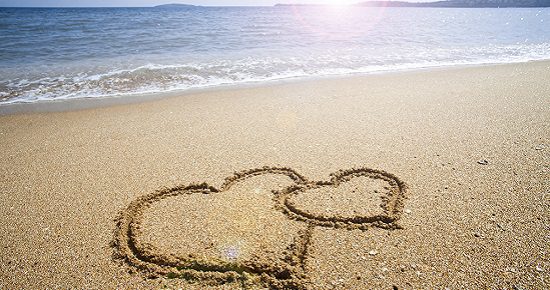 The human heart was created from love and is only at rest when it is in a state of love. In this teleclass we will explore the relationship between love and forgiveness, of yourself and others.
 
You are invited to join us for this webinar, the 7th of our Fall 2016 Journey Home Series.
Event begins in
Love to Forgive. Forgive to Love.
You're invited to join us here LIVE on
Wednesday, October 26, 2016
5:00pm US Pacific / 8:00pm US Eastern
MARK YOUR CALENDAR AND SET YOUR REMINDER
If you'd like to receive a reminder for this event
and notifications of future events,
CLICK HERE TO REGISTER
We hope you enjoy the replay of this event.
If you'd like more information about The University of Spiritual Healing & Sufism,
to learn more about upcoming events,
or to speak with one of our Enrollment Specialists,
CLICK HERE.
You're invited to join us for any or all of the webinars in this series.
CLICK HERE to catch up on previous webinars and learn more about the program.
See you soon!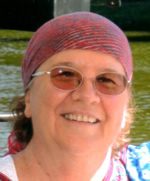 This webinar will be presented by Kamila Shenmen, Ph.D., Co-President and faculty at The University of Spiritual Healing & Sufism.
Kamila is a graduate and faculty member of the University of Spiritual Healing and Sufism. She holds a Doctorate in Computer Science and Molecular Biology and worked for 18 years at the National Institutes of Health in Bethesda, Maryland. She is also a licensed practitioner of Oriental Medicine, and a former faculty member and Clinic Director of the Maryland Institute of Traditional Chinese Medicine.
Kamila's search for true healing at the deepest levels eventually led her to Shaykh Sidi Muhammad al-Jamal and the ancient spiritual healing practices of Sufism. Having found on the Sufi way the peace and healing that comes from opening the heart to God's love, Kamila is blessed to be able to share this path and its teachings with her students, community and clients.
You're invited to join us – Kamila Shenmen, Ph.D., and Mastura – right here on this very page.
Photo credits:
Adobe Stock Photo: © nikilitov #68797320