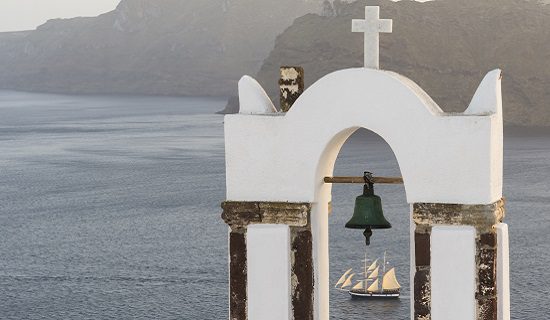 The inner secret,
that which was never born,
you are that freshness,
and I am with you now.
I can't explain the goings,
or the comings.
You enter suddenly,
and I am nowhere again.
Inside the majesty.
by Jalal id-din Rumi,
translated by Coleman Barks.
Inside the majesty –
that which exists beyond the realm of space and time,
with no beginning and no end,
no birth and no death.
There is no you and me,
only You.
In the sacred language of Arabic,
the name for the heart is qalb,
which means to turn.
The nature of the heart is to turn
between the outer world of multiplicity
and the inner world of unity,
constantly seeking and finding,
questioning and knowing,
going and coming home again.
Yet, where is here or there?
There is no separation.
Nothing exists outside of
the Essence of the One.
Photo credits:
Copyright: ID 29149174 © Ivan Mikhaylov | Dreamstime.com
ID 47377906 © Hayati Kayhan | Dreamstime.com
Adobe Stock Photo: © respiro888 #139906545

---

The University of Spiritual Healing & Sufism opens its doors to all people who seek love, truth, justice and freedom, regardless of their religion, to all those who search for truth through the way of God. We teach how to purify your self so that your heart can more fully reflect your true essence. We welcome everyone who wants to learn how to carry the message of unity – the message of love, mercy, peace, freedom, justice and beauty.
USHS offers classes in Spiritual Healing & Counseling, Spiritual Peacemaking, and Spiritual Ministry & Sufi Studies. Our Masters of Divinity classes begin in April and October. You are invited to join us. Click here to schedule a FREE chat with one of our advisors.
---