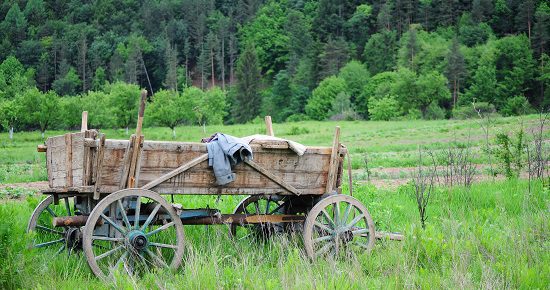 Inside your face
the ancient manuscripts
seem like rusty mirrors.
You breathe;
new shapes appear,
and the music of a Desire
as widespread as Spring
begins to move
like a great wagon.
Drive slowly.
Some of us walking alongside
are lame.
by Jalal id-din Rumi,
translated by Coleman Barks.
My teacher, Sidi Shaykh Muhammad al-Jamal,
wrote in his book, Music of the Soul,
that God created Adam, and when Adam was still in spirit form,
God put His image in Adam,
His Light in him,
and the fragrance of all His qualities in Adam.
God put the knowledge of everything from the seen and the unseen,
the hidden and the revealed,
into the heart of Adam,
and from Adam's breath, the universe was created.
Adam, created in the image of God,
contained the entire universe within him.
From the breath of God
through the spirit of Adam,
the creation took shape
to reveal the hidden meanings
of the word of God.
Your Light sparks the flame
of desire in the heart
that calls us to You,
and illuminates the path
that leads us to know You.
Through the rusty mirror of our hearts,
we seek the Face of God,
to know the Truth of Existence
that is the origin of our own existence,
the essence contained within –
the Essence of the One.
Photo credits:
Copyright: ID 29149174 © Ivan Mikhaylov | Dreamstime.com
ID 47377906 © Hayati Kayhan | Dreamstime.com
Adobe Stock Photo: © velibg #46212991

Reference: Music of the Soul, Sidi Shaykh Muhammad al-Jamal ar-Rifa'i as-Shaduli, 
Sidi Muhammad Press.

---

The University of Spiritual Healing & Sufism opens its doors to all people who seek love, truth, justice and freedom, regardless of their religion, to all those who search for truth through the way of God. We teach how to purify your self so that your heart can more fully reflect your true essence. We welcome everyone who wants to learn how to carry the message of unity – the message of love, mercy, peace, freedom, justice and beauty.
USHS offers classes in Spiritual Healing & Counseling, Spiritual Peacemaking, and Spiritual Ministry & Sufi Studies. Our Masters of Divinity classes begin in April and October. You are invited to join us. Click here to schedule a FREE chat with one of our advisors.
---