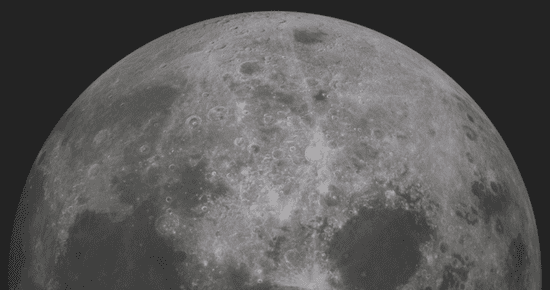 'The moon has become a
dancer at this festival of love.'

Jalal al-Din Rumi
The Privileged Lovers
"'The moon has become a dancer
at this festival of love.
This dance of light,
This sacred blessing,
This divine love,
beckons us
to a world beyond
only lovers can see
with their eyes of fiery passion.
They are the chosen ones
who have surrendered.
Once they were particles of light
now they are the radiant sun.
They have left behind
the world of deceitful games.
They are the privileged lovers
who create a new world
with their eyes of fiery passion."
-Jalal al-Din Rumi
…
In this magical time and place occupying one moment
in the vast eternity of moments
we have the privilege of loving, and
dancing in the light of
the Essence of the One.
Translation: Fereydoun Kia, courtesy of PoemHunter.com
Photo credits:
CC0 1.0 Universal (CC0 1.0)
---

The University of Spiritual Healing & Sufism opens its doors to all people who seek love, truth, justice and freedom, regardless of their religion, to all those who search for truth through the way of God. We teach how to purify your self so that your heart can more fully reflect your true essence. We welcome everyone who wants to learn how to carry the message of unity – the message of love, mercy, peace, freedom, justice and beauty.
USHS offers classes in Spiritual Healing & Counseling, Spiritual Peacemaking, and Spiritual Ministry & Sufi Studies. Our Masters of Divinity classes begin in April and October.
NEW THIS YEAR – ADVANCED SPIRITUAL HEALING MASTERS PROGRAM – BEGINS SEPTEMBER 10th. You are invited to join us. Click here to schedule a FREE chat with one of our advisors.
---