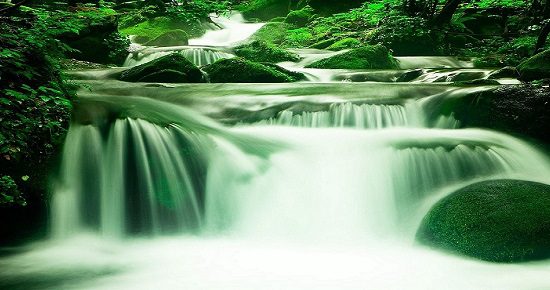 During over 30 years of working as a medical doctor and spiritual healer, Dr. Jaffe has frequently worked with patients with serious medical illnesses and disease. Over this time he has noticed several patterns within the patients with specific diseases, and also several important themes in the patients who received the most dramatic healing results.
He began to see that the inner issues within the subconsciousness of people were creating subtle light patterns that could be felt and witnessed within the subtle soul worlds.
He also began noticing how by cleaning the images, impressions, and issues in the soul realm, that the patients were receiving dramatic healing.
​​​​​​​During the teleclass below Dr. Jaffe shares more about this relationship between the soul realms and physical disease in the body.
​​​​​​​If you are interested in going deeper with your own healing skills, or with your own self-healing process, then please listen in…​​​​​​
 
We hope you find this class valuable. It is one of a "Best of" series of teleclass replays being released this season. To receive links to all of the programs in this series, click here to register.
Advanced Spiritual Healing for Physical Disease
with Dr. Robert Ibrahim Jaffe, MD
You're invited to join us for any or all of the webinars in this series.
CLICK HERE to catch up on previous webinars and learn more about the program.
Thank you!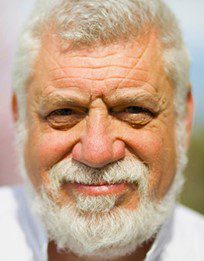 This webinar was presented by Dr. Robert Ibrahim Jaffe, MD, Past President and Founding Faculty of The University of Spiritual Healing & Sufism. Dr. Jaffe teaches the Advanced Spiritual Healing track for the Masters of Divinity in Spiritual Healing and Counseling for Physical and Emotional Well-Being.
Spiritual Healing for Physical Disease has long been a focus of study for Dr. Robert Ibrahim Jaffe, MD.
Dr. Jaffe received his traditional medical education from the University of Illinois College of Medicine. During his medical residency, he witnessed the miraculous healing of a young woman with end-stage hepatitis. After doctors had exhausted their options using Western medical techniques, her condition was healed using an ancient Biblical method of healing. After witnessing his patient's miraculous recovery, Dr. Jaffe realized there were secrets to healing far beyond what he had learned in medical school.
After completing his residency and earning his medical license in 1983, Dr. Jaffe traveled around the world to study with indigenous healers and traditional doctors. During his years of travel, he studied with healers and spiritual masters from traditions in Japan (Zen), Tibet (Medicine Buddha), India (Kundalini), Hawaii (Kahuna), and South America (Shamanistic).
His studies brought him to Jerusalem, where he studied Sufi spirituality and healing with Sidi Muhammad al-Jamal. It is through the techniques of Sufi healing that Dr. Jaffe has seen the deepest and most complete form of healing on both the physical and energetic levels.