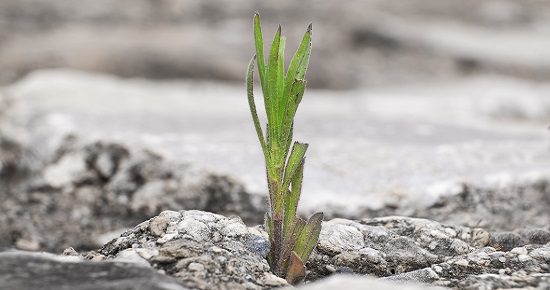 For therapists, coaches and healing practitioners, working with clients or patients can be frustrating when you see a path for transformation for your clients, yet they cannot let go of the stories they hold for themselves.
Join Salima Adelstein, M.Ed., D.D., for a special training on how to help your clients get beyond their limiting beliefs so they can realize healing, purpose and fulfillment.
We hope you find this class valuable. It is one of a "Best of" series of teleclass replays being released this season. To receive links to all of the programs in this series, click here to register.
Helping Clients Get Beyond Limiting Beliefs
with Salima Adelstein, M.Ed., D.D.
You're invited to join us for any or all of the webinars in this series.
CLICK HERE to catch up on previous webinars and learn more about the program.
Thank you!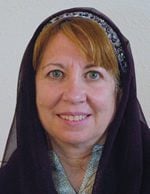 This webinar will be presented by Salima Adelstein, Co-President of The University of Spiritual Healing & Sufism and chair of the department of Spiritual Ministry and Sufi Studies.
Salima Adelstein M.Ed., D.D., helps people to discover and embody the deep truth of their beauty and essence through her work as a healer and teacher. Salima is a master healer who has helped hundreds of clients heal from illness and lifelong emotional pain.
Salima also has a private healing practice in Pennsylvania. She is an international speaker and teacher, facilitating spiritual healing seminars nationally and internationally. Her heart is filled with the joy and compassion that result from living in the heart of God.
Photo credits:  Adobe Stock Photo © kranidi #85512727