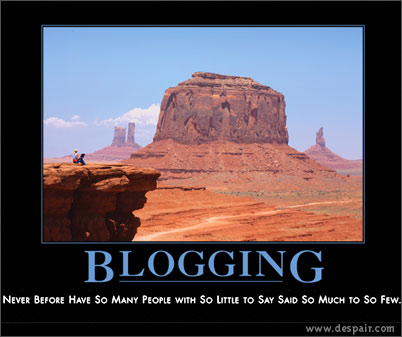 I've had quite a few folks ask me lately how much scrilla I bring in blogging. Or if blogging is all it's cracked up to be financially. With the likes of John Chow -who boasts a $150k/yr. blogging income- it can be easy to take up blogging as a get rich quick asinine plan. I thought I'd lay it out for those interested…
Back when I decided to blog-for-profit I bought no less than 5 books to give me the magic formula for raking in the big blogging bucks.(The It Girls Guide to Blogging with Moxie, Problogger, Clear Blogging, The Huffington Post Complete Guide to Blogging & No one Cares what You had for Lunch: 100 Ideas for your Blog).
Problem was this: I didn't want to take much of their advice.
Not the advice about having multiple blogs (Seriously, who's got the time?)
Not the advice about making your blog about one thing (How could I possibly pick one thing, when all areas of my colorful life are so darn interesting?) How could I choose between blogging about race/ethnic issues or parenting or my life as a Minister to College students???
Nor the advice about writing for your readers in a planned and stated age/race/religion demographic. (I run in multiple circles, baby. I have Christian, Muslim & Atheist friends. My best friends are white, Arabic & black. My husband is white. My students are well, students of 18-22ish, my IV staff friends are South Asian, Latino, black, white, Korean, Japanese & Chinese. My Mommy blogging friends are 22ish-35ish & my Western Seminary friends are 24ish-30ish). And on top of all that, all of these folks are of various means, while I fall smack dab in the middle of the middle class.
The great news is that I write for me. Not for money. And, unfortunately for you, not for the multiple age, race, ethnic, financial, social & political demographics my readers find themselves in. This poses a problem in trying to grow, monetize & target my blog. But as far as the fun I'm having writing about anything I doggone feel like writing about? Could. Not. Be. Better. I'm hoping your having a good time as well.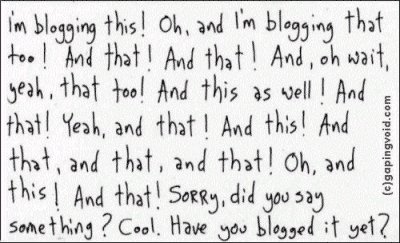 Once I decided to skip the advice my blogging books suggest, I decided I'd keep working towards making some money but not for the sake of making money.
Make sense?
Meaning, I blog for fun, to practice writing, to connect, to inform about world issues, to spew on faith, parenting & cultural issues but not as my primary money maker.
BUT, all that said I keep it consistent, quality & advertise JUST IN CASE someone (anyone really) wants to pay me a lot of money for doing something that is ultimately the most creative fun I've had in my 33 years of existence! (Not the only fun, I said 'creative fun,' I'm not like totally lame, y'all)! It's also lead to me teaching myself other creative things. For example, last week I bought a few blogging header images for $5, researched how to make your own header & came up with this…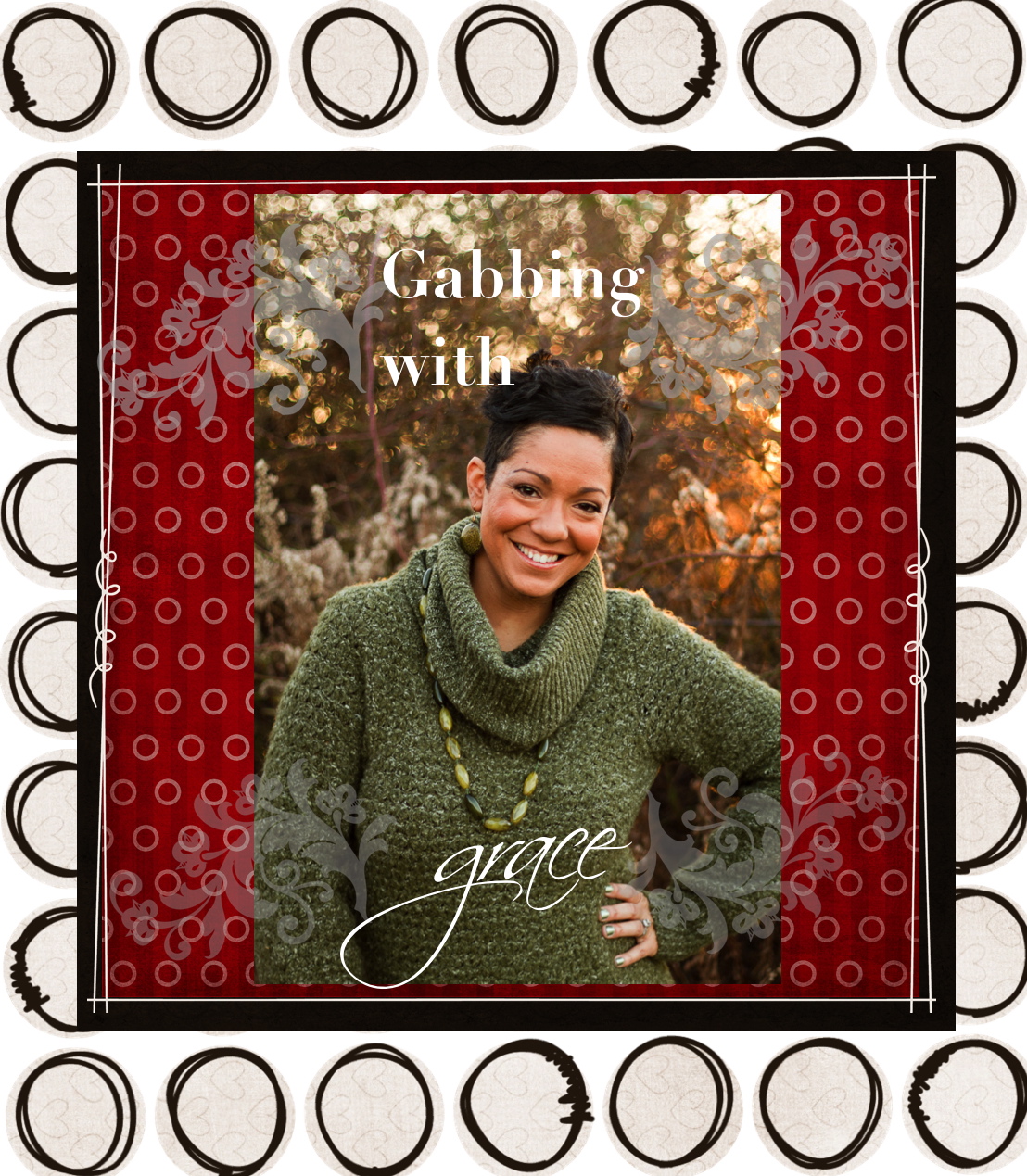 Not bad for a newbie blog header maker, eh? =) Now, if only I could figure out how to design my own website! Eventually, my friends!!! Eventually! With all that said, here's what I've made blogging. Full Disclosure.
In two years since my move to WordPress URL (gabbingwithgrace.com), I made $16 with Google Ad-Sense.
I was offered an opportunity to review a few jewelery commercials in exchange for a blog review post for a $100 Amazon gift card with which I bought a baby trailer for my bike. Which consequently never made it out of the box this summer.
I received an all-expenses paid weekend in Chicago with my family & wrote two reviews for McDonald's Ronald McDonald House Charities which earned me $75 per post.
I received $100 for one year of keeping an advertisement in one post! (Easiest money I have ever made in my entire life)!
I received $50 for writing a post to promote a kids Halloween photo contest.
This week I'm raking in a whopping $20 for writing two tweets & two facebook posts about a contest Intel is holding.
I've made about $150ish from 14 months with the Blogher network.
I get a steady stream of $5 to $10 to $15 to $20 to $50 from my Amazon Associate links/banners. If you use my Amazon link to buy $1,000 of Christmas presents, I get $60. (HINT, HINT, HINT)! =)
I have got some really cool free gifts to give away, to keep and to review for companies. For example, this beautiful personalized wall canvas for one of my best bud's new baby.
In an indirect way, I've gotten two speaking engagements as a result of my blog which I charged $100 for.
I've done a few posts for Shutterfly. One recently in which I earned $80 worth of personalized Christmas cards. You may just get one in the mail this year! =)
I have about 5 offers I'm considering right now & about 10 or so offers I've declined in the past because either I'm too lazy to jump through all the hoops they have asked me to, I'm against the product or what they promote, or because I keep meaning to get around to it, but never do because I'm sort of late and trifling like that.
These perks have been nice, but I want to temper that by saying that I INVEST an EXORBITANT amount of time that is utterly DISPROPORTIONATE to the aforementioned lovely perks. I may spend up to 2-3 hours a day creating posts, fielding emails, responding to blog comments, branding, looking for new ways to market my blog, updating my BlogFrog account & editing pictures to use on my blog.
It IS time consuming.
As an aside, I don't always spend 2-3 hours a day. Sometimes I choose to ignore my blog for a day or two. Last weekend Dave took the kids on a long hike & I blew through 7 hours of blogging maintenance!! Oops. If you look on my left sidebar you'll see all the networks I'm a part of: Blogher, facebook fan page, networked blogs, adgitize, topMommy blogs, Mom blog network, Business to Blogger, Mama's Little Nestwork, Sits Girls, Sheblogs, Mommy blogs, BlogFrog & The Mom Blogs. ALL of which require maintenance. All of which require energy & thoughtfulness. All of which fill up my blogging inbox.
I could probably make more money with google adsense or Amazon or Audible if I switched my ads based on the seasons, holidays, etc. but again, making money isn't a top priority for my blog but a cherry on top of a super fun hobby.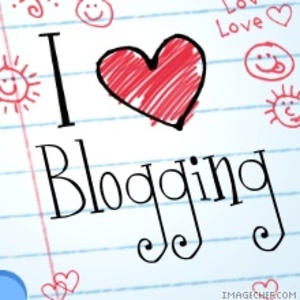 I work hard at blogging, I do. But I do it because I love it. It is genuinely fun to me. I have some amazing opportunities to influence, some great conversations with women -in particular- who trust me because of my blog whether we have met or not! It has been humbling as well.
It's not a vocation, it's not a calling nor is it dependable income. To be blunt, I'm not quitting my day job. This falls in line with my lifestyle since I don't work for InterVarsity for the money, I don't get paid to care for my two gorgeous children & don't often get so much as a "thankyou, Ma" for making a healthy meal or cleaning up the house multiple days.
My life is not a pursuit of money-making.
Here's my tips for you:
1. Go for it if -and only if- you really like to blog.
2. Write consistently. Either every day, every other day, 3x's a week, or once a week. Momentum needs to be on your side. I know I'm not a great writer, but I'm consistent & for whatever reason that brings about 300 of you back day-to-day.
3. Market your blog. Put it out there on the interwebs. It takes a bit of research to determine where your voice fits in.
4. Don't do it for money unless your planning to make it your full-time job.
5. Take advantage of the multiple blogs out there dedicated to helping you grow your blog. My fave's are ConvinceandConvert.com & problogger.net. Sign up for their RSS feed & get to work!
6. Follow other blogs you want to be like. I LOVE simplemom.com. I'll never be her, or blog like her, but I have much to learn from her. Find a blogging mentor you adore & emulate!
Blog on, friends!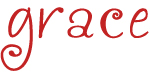 p.s. If I had more time, I would have linked all the various links I've mentioned in this post. As is, I started this post at 7am, fed my babies, changed diapers/dressed, got Ran ready for pre-school, blogged while they played, took Ran to pre-school & am now finishing up at 9:48am. Links would take another 15-30 minutes.
p.s.s. I probably should have made this a 2-part blog. That is what all my blogging books say I should do. I'm a rebel, y'all. I can't be contained.
p.s.s.s. I would like to write another post right this minute to post on Saturday but I need to clean my messy house. See? I'm no blogging perfectionist. Just a girl tryin' to make it in the cut-throat bloggging biz. =)