Yes, I was planning to stay focused on facilitating reflections of 2010.  Forgive me for bumbling along on other fascinating subjects such as feeling sorry for myself and crying about it like a big baby.  Fear not my friends! We are well on our way to -finally- finishing reflecting and creating some goals for 2011.
What's left of it, at least.  (Can you even believe we are almost 1/12 of the way done with 2011)?
Here's the rules.  I answer here.  You answer in the comments.  OR, you take the questions and write out your answers in your journal / moleskin / notebook / legal pad, etc.  —-You get the picture!  I truly believe, "an unexamined life is not worth living." -way to go, Socrates!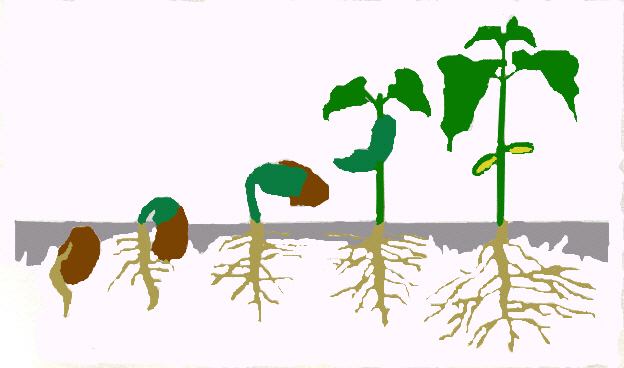 1. In what way(s) did you grow emotionally in 2010?
The hubs & I read the book The Wisdom of the Enneagram: The Complete Guide to Psychological and Spiritual Growth for the Nine Personality Types By: Risso & Hudson.  I wish I could tell you my type but then I'd have to kill you.  Enneagram guru's say you should never disclose your type otherwise people will use the information to manipulate you and prey on your weaknesses.
Paranoid much?
I'm a 7.
(Don't be a surprised if one day you see a big fat seven tat on me)
I think it was a year of discovering what I could handle emotionally.  Reading the Enneagram book helped me to face some of the major pitfalls of my personality type: the potential for gluttony in every area of life: money, sex, experiences, food, alcohol, drugs or any other addictive substance (or person).
I saw that in myself this last year.
Um, A LOT.
I saw the desires for gluttony of stuff pull me in like a freegan crackhead.
I experienced how even seemingly small choices can lead to big disastrous ones.
Something extremely emotionally taxing happened in early 2010.  I just took a few minutes to look back in my Archives to see if I mentioned it.  I didn't.  All that's there is the glaring missing two week's from the post on Feb.16 to the next on March 1.
A pregnant pause, if you will.  A pregnancy that gave birth to a frightening & awful experience but one that taught me many lessons emotionally.
Painful, painful emotional growth.
12. In what way(s) did you grow spiritually in 2010?
All I can say is that I learned to lean on God in a different way than I ever have.  July was one of the worst months of my life.  Depression fell over me like the Twin Towers fell on ground zero.  I had nothing left in the world that I wanted but God.
Nothing.
I wrote sex slavery poetry.  I blogged about painful childhood memories & of course I wrote pantoum's about Depression.
In my grief I cut ALL my hair off.  After some time I was able to regroup and remember what I am truly passionate about.
Looking back, I'm not sure if I grew spiritually or if the Lord decided to give me an extra measure of grace to handle the year in front of me.  In the midst of the saddest of times, I understood that I am a dirty, rotten, messy Christian helplessly at the mercy of my Savior.
One thing that remains abundantly clear is that the Lord allowed my blog -go figure- to be a place of normalcy, where I gave perspective, where I sought to see the good in the midst of the squalor.  It became a place of centering if for no other reason then to "pretend" like everything was okay in my life.  And as it turns out, it was not pretend, it was finding a positive way to communicate to my readers.
At the end of the day, blogging relaxed me and became a fairly healthy coping technique.
That is, opposed to drunkeness or substance abuse.  (I think you'd all rather I blog than become a drunk, correct)?
Good.  Problem solved.
(fyi, I've never had a problem with alcohol or drugs…just tryin' to make some jokes here) =)
13. In what way(s) did you grow physically in 2010?
Ummm, let's see here…
Fatter.
Yep, that about covers that.
More reflection on the morrow,
grace
***Don't forget:  I'm giving away a $25 Home Goods gift card for leaving a comment on this post in which I want every blog reader or random visitor or lurker/blurker to introduce yourself through a comment.  There are 23 more spots left!  After that I'll use www.random.org to select a winner. Not a sponsored post.  It's just little old me trying to love on y'all readers'o'mine.***