Finally.  I'm wrapping up my reflection questions of 2010 to help us STOP, EXAMINE & PLAN -in an informed way- for a better 2011.  It's discouraging that it's Jan. 28  and I am only now wrapping this up.  If how late I am in this gives you any indication of how well I've begun planning goals & thoughts for 2011, then you are right: sadly, I've not put pen to paper -or fingertips to keys- for one single goal for 2011.
I know it's never too late, obviously, but I still feel discouraged over how this year is starting off…endlessly behind on my homework, feeling frazzled and scatterbrained about to-do's and biggest of all I haven't started a normal routine of working out yet.  On the flipside, I had a wonderful time living with one of my besties, Marla for 2 weeks at school and I have really enjoyed my job as of late.  It's busy, but it's so incredibly rewarding it feels unfair to be paid for such an awesome-sauce career.
Without further ado, the last few reflection questions.. I answer here.  You answer in the comments.  I do have one 2011 pledge, actually.  I am responding to any and every blog comment this year.  I am currently about 30 behind, but it is important to me & I could kick myself in the chin for not doing this since starting my blog.  I have loved getting to know all of you better!  Thank you for responding to my request & commenting more!
1. What was your most challenging area of home management?
Do I have to pick just one area?  Let's see here, I couldn't keep up with mine or the kids laundry.  Eventually, I just forgot about mine punishing myself to clean & wear only the essentials and doing the special laundry for work trips until 2am the night before I left.  I don't remember if I dusted one time in 2010.  I never had the energy to vacuum every Saturday like I wanted to.  Partly due to depression and partly due to having a new baby around I just didn't want to clean.  I let myself get easily overwhelmed by the fantastically & impressively LARGE accumulation of junk piles Dave & I can mysteriously create in record time.
2. What was your single biggest time waster in your life this past year?
Five words: face.book. and popsugar.com
3. What was the best way you used your time this past year?
I started 2010 with a 2.5 month old & ended it with a 14.5 month old.  There is no gift I could give my little Rhys-y better than investing 2010 in the loving nurture he needed.  Rhys, was perhaps the biggest highlight of 2010.
4. Create a phrase or statement that describes 2010 for you.
He that dwelleth in the secret place of the most High shall abide under the shadow of the Almighty. ~ A Psalm of David.
(Generally, I don't like the King James Version of the Bible AT ALL.  However, there is just certain verses of the Bible that do not sound fitting any other way).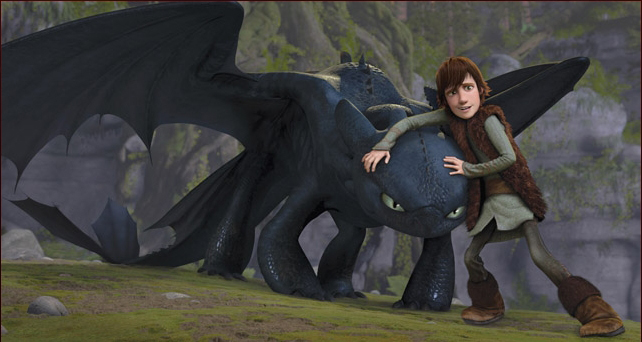 In a year filled with the darkness and fear depression brings, I can truly say I found rest in the shelter of the Lord.  I felt like Hiccup in the final scene of How to Train your Dragon when Toothless fearlessly covered him safely in his wings.  (Ransom & I LOVE that movie)!
So, what about you?  How did your house fare in 2010?  How did you use your time & how would you describe your year in a phrase?  I'd love to hear from you.
To conclude these reflections, I'll ask a few questions for goal planning 2011 in my next post…
Toodles =),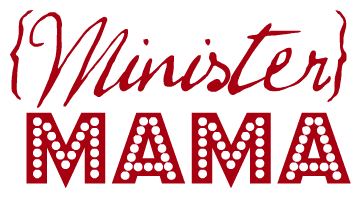 **Don't forget:  I'm giving away a $25 Home Goods gift card for leaving a comment on my post in which I want every blog reader or random visitor or lurker/blurker to introduce yourself through a comment.  After 22 more comments,  I'll randomly select a winner.  Not a sponsored post.  It's just little old me trying to love on y'all readers'o'mine.***