Oops.  It's Thursday.
(you win some, you lose some).
Besides, I am out-of-town, in 16 hr. day meetings, on very little sleep and am downright exhausted.  Not only that, but I am looking forward to working A TON in these next 10 days on a Conference I'm leading/directing/hosting.
Blog readers and friends, it's going to be obnoxiously crazy up in this mug for the next 10 days.
Anyway, on to my so-called Wordless Wednesday -except it's Thursday- post.
Who wastes LOVES spaghetti?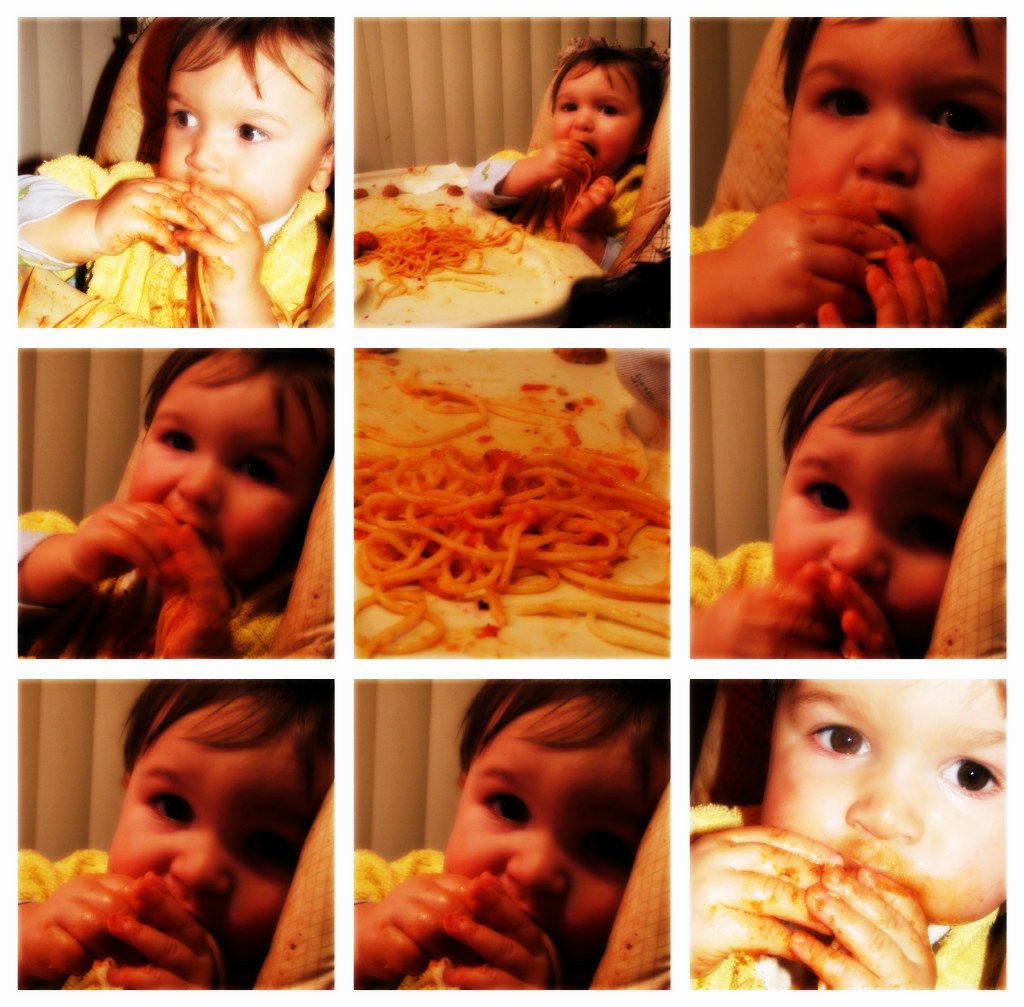 R2 does!