my sweet lil R1…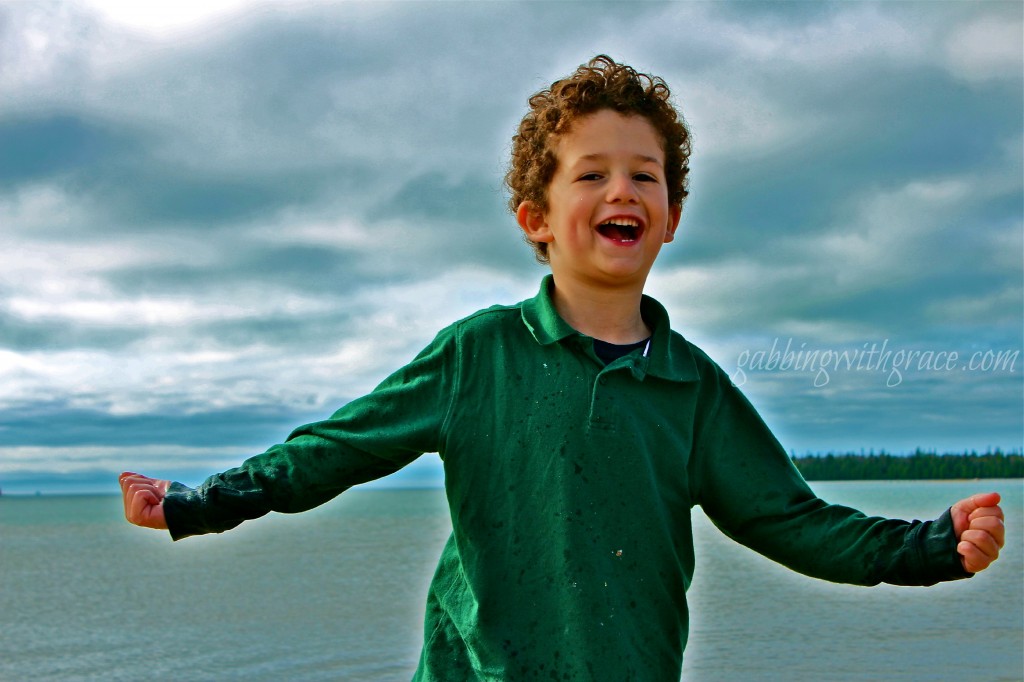 So. I mentioned last year my goal to learn photography in 2012 while seeing-where-it-takes-me.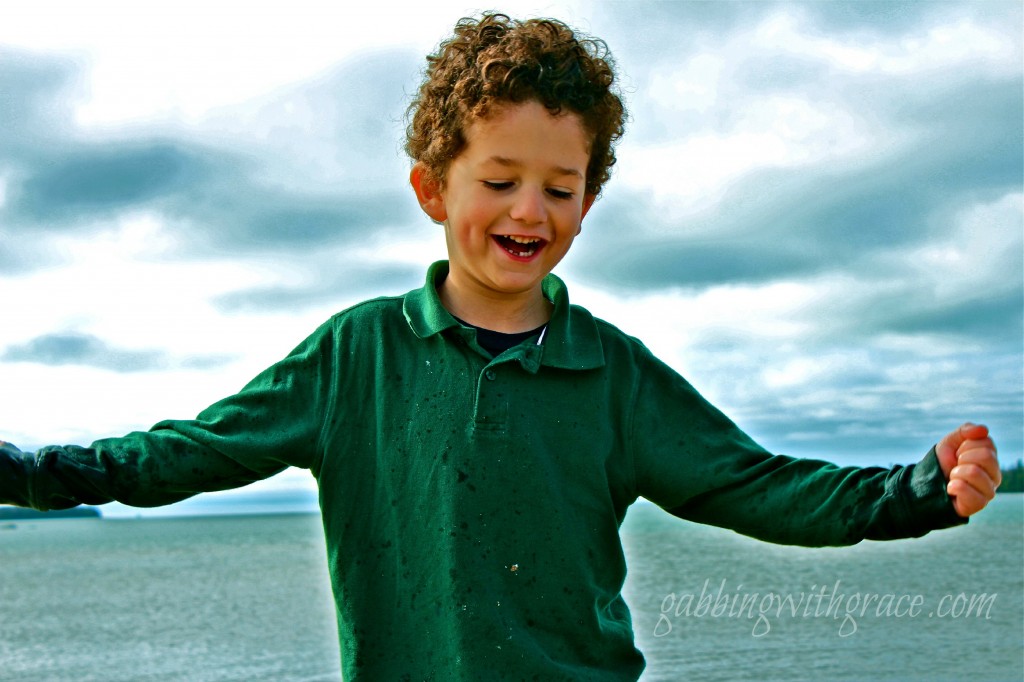 Well, here we go, bleeps and blurks!  I invested in the Canon t3i, a handy how-to manual which, I have ahem, yet to read. Thus begins my photographic journey…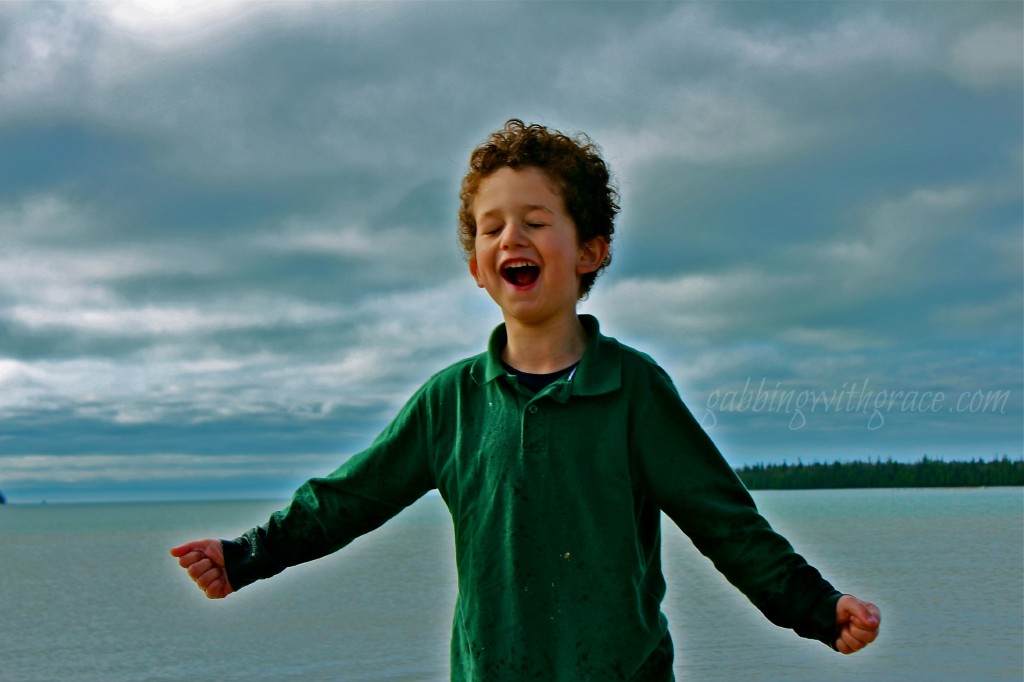 …with perhaps the cutest set of test subjects you ever did see.
*Bias, duly noted.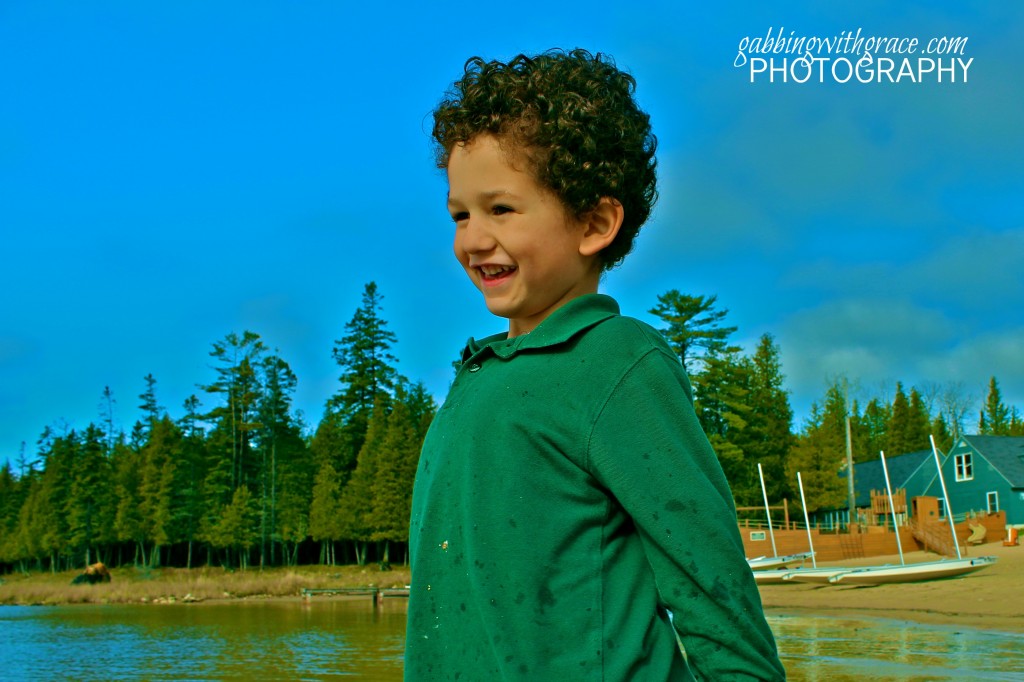 I'm *quite* torn about whether or not to launch an official photography business because y'all know sista-girl can get mighty distracted.  After all, I have a book to finish!
Stat.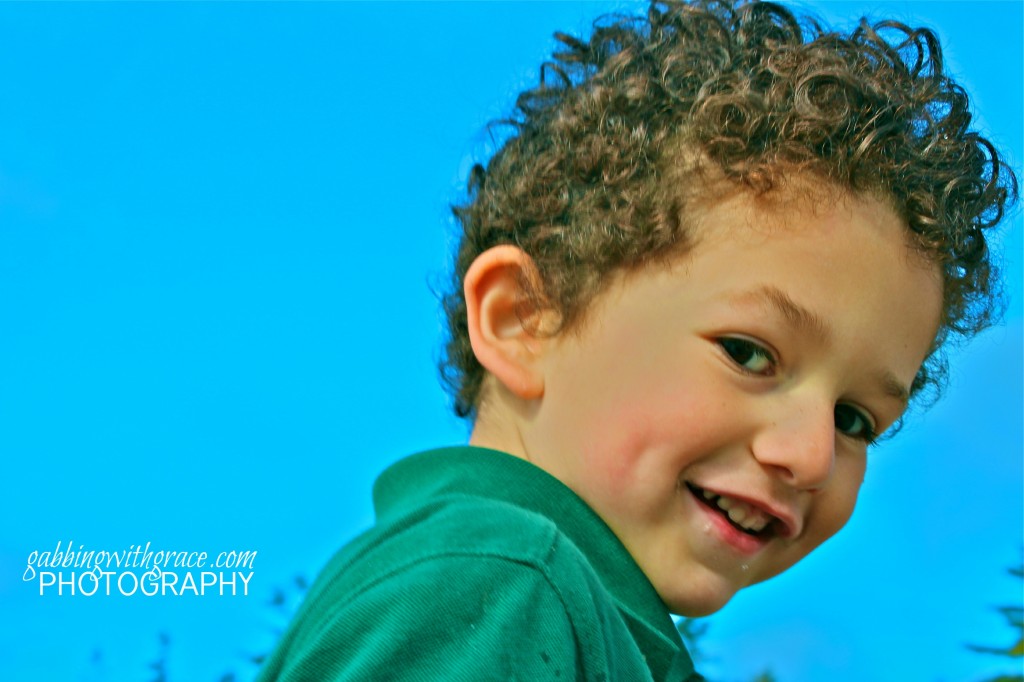 But I have –for years– loved photography and have been told by numerous people I should "get into to it."
Once, I am not even lying, someone asked me (moi!) to photograph their wedding.
The pressure was so terribly tremendous, I said no.
So sad, right?!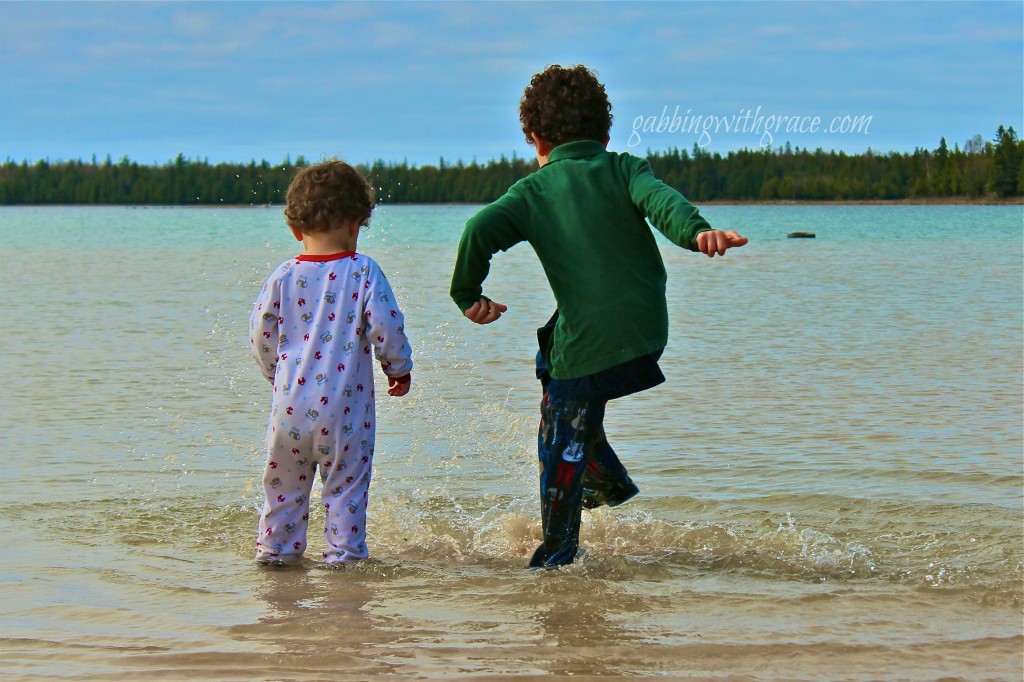 I'm still learning, obviously…
…especially about editing.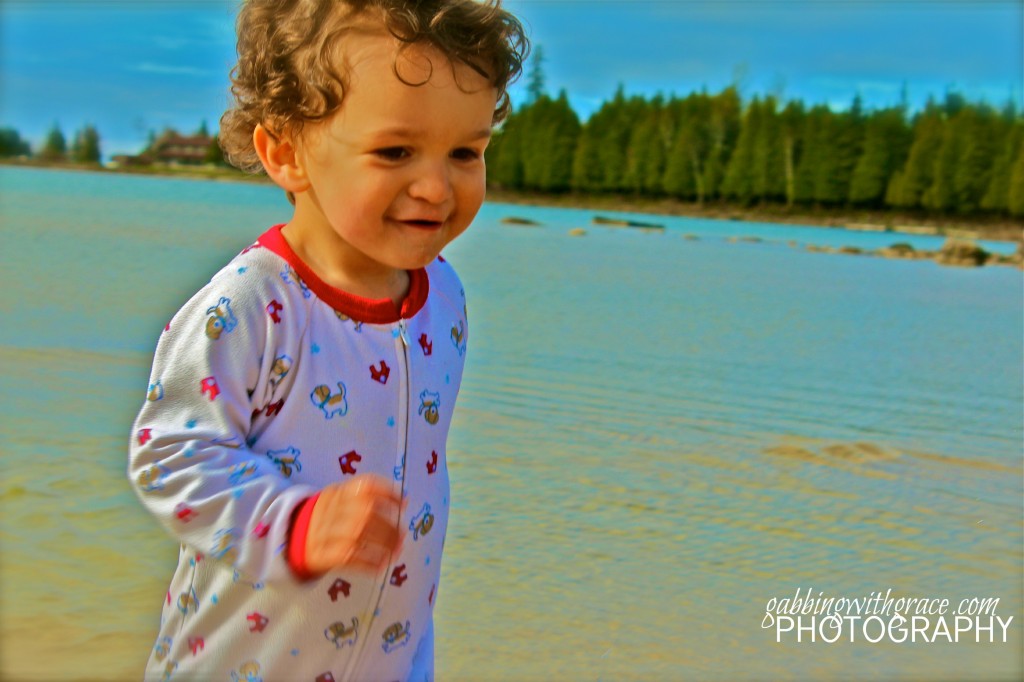 …there really wasn't anything at all blue about the weather.  I used the iphoto app on my Mac to blue it up a bit.
Case in point…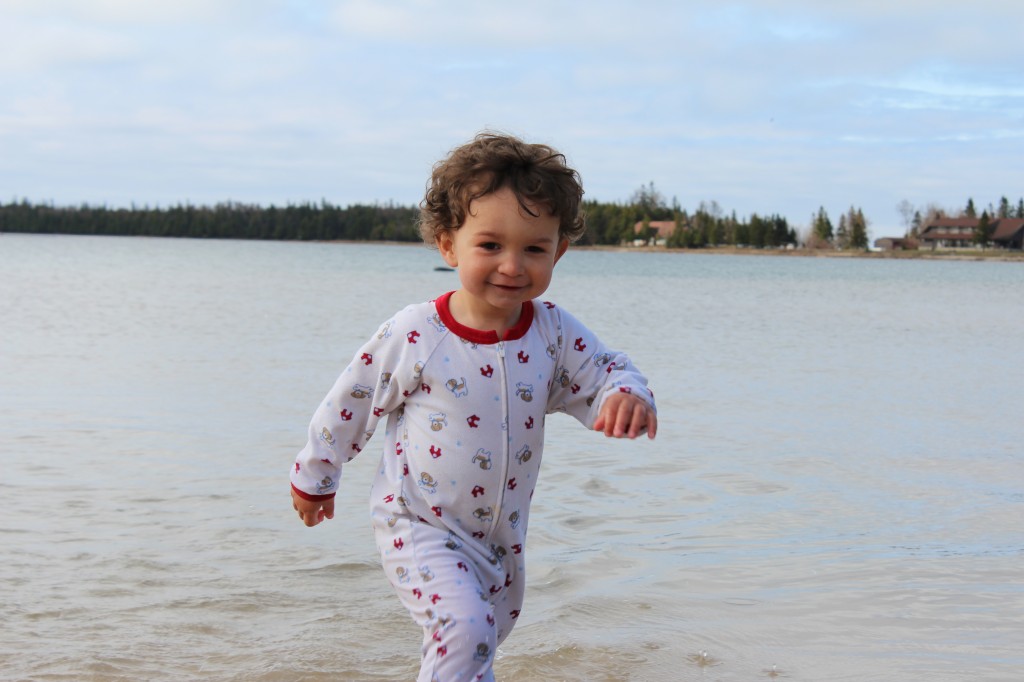 However, it was low 70's and beautifully overcast so I was dealing with very little sun or shadows.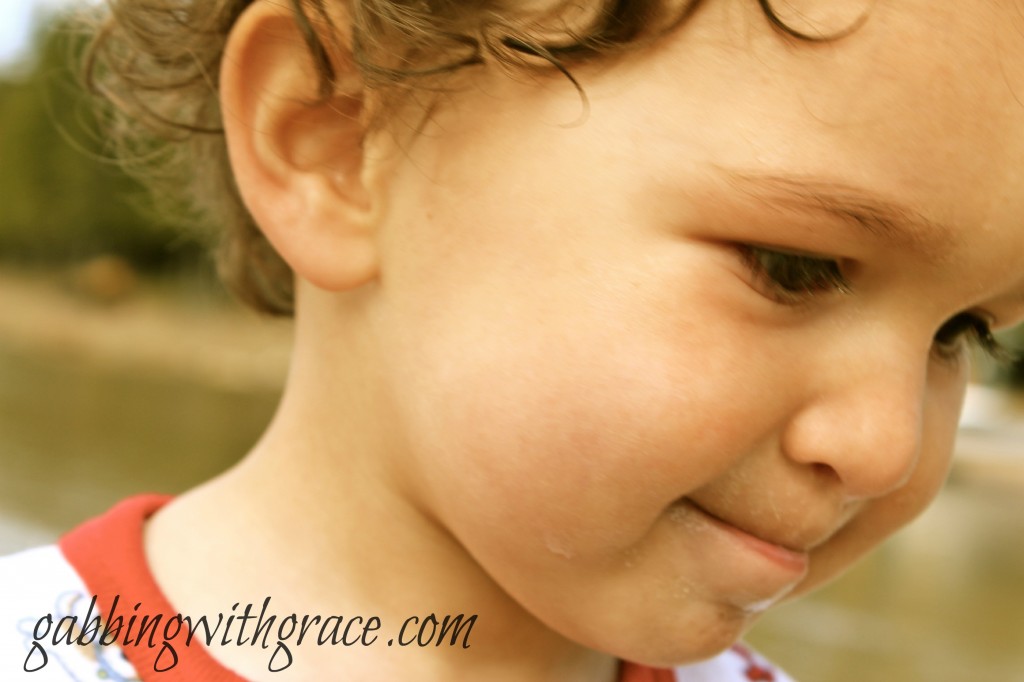 If your wondering, the fam & I were up North in the Upper Penisula of Michigan doing student training.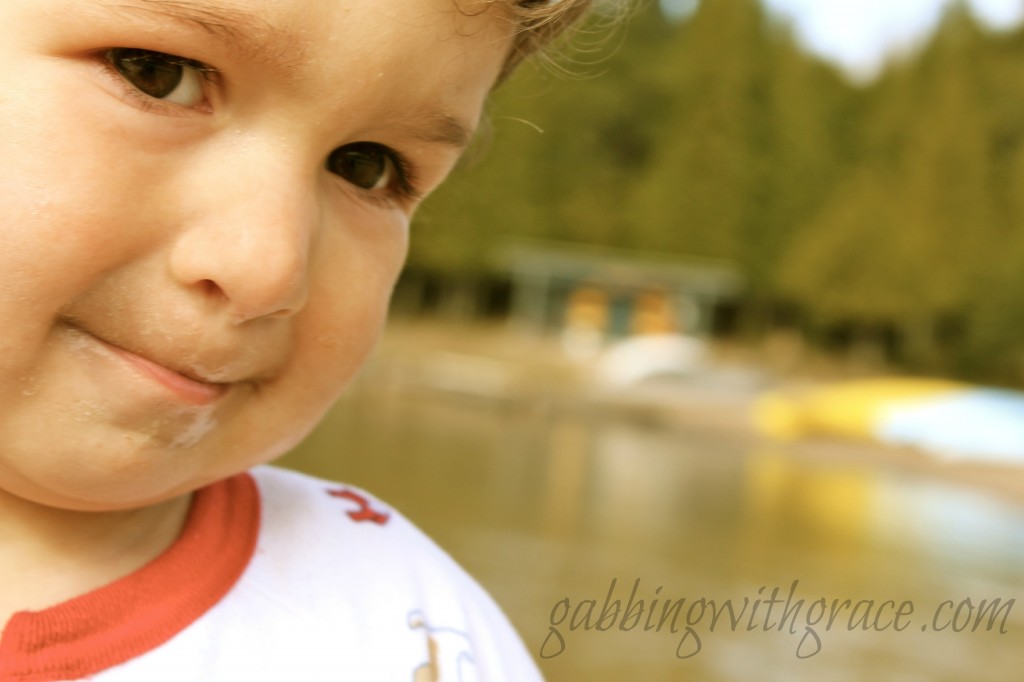 The camp has over 6.5 miles of pretty stellar shore line.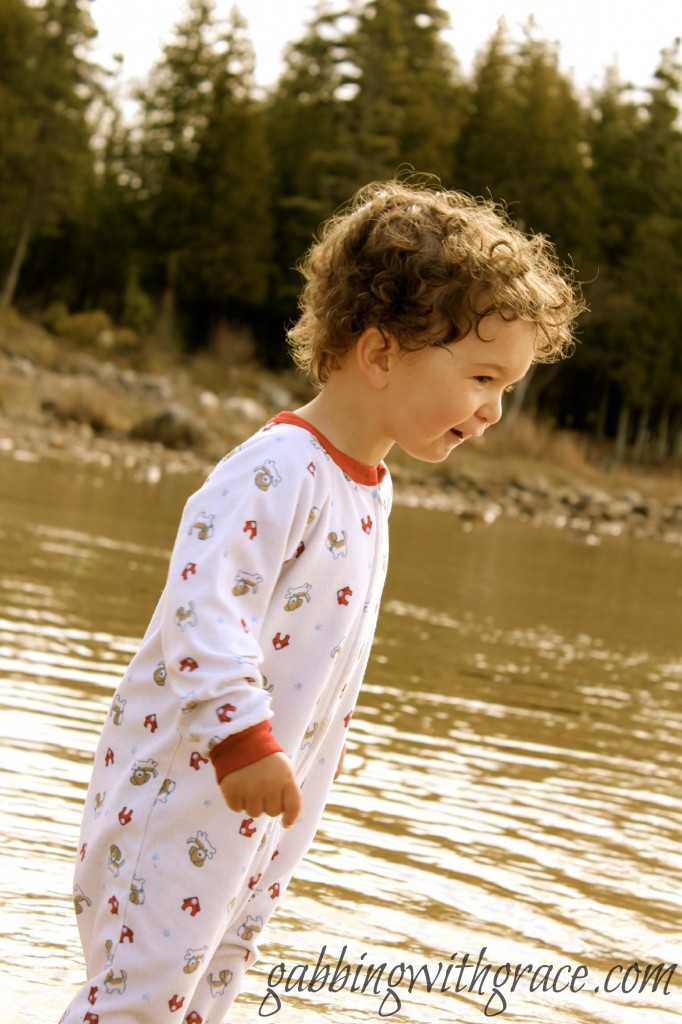 On the LAST day, it was warm enough for the boys to venture out in the water with shoes and pj's still on, directly after breakfast.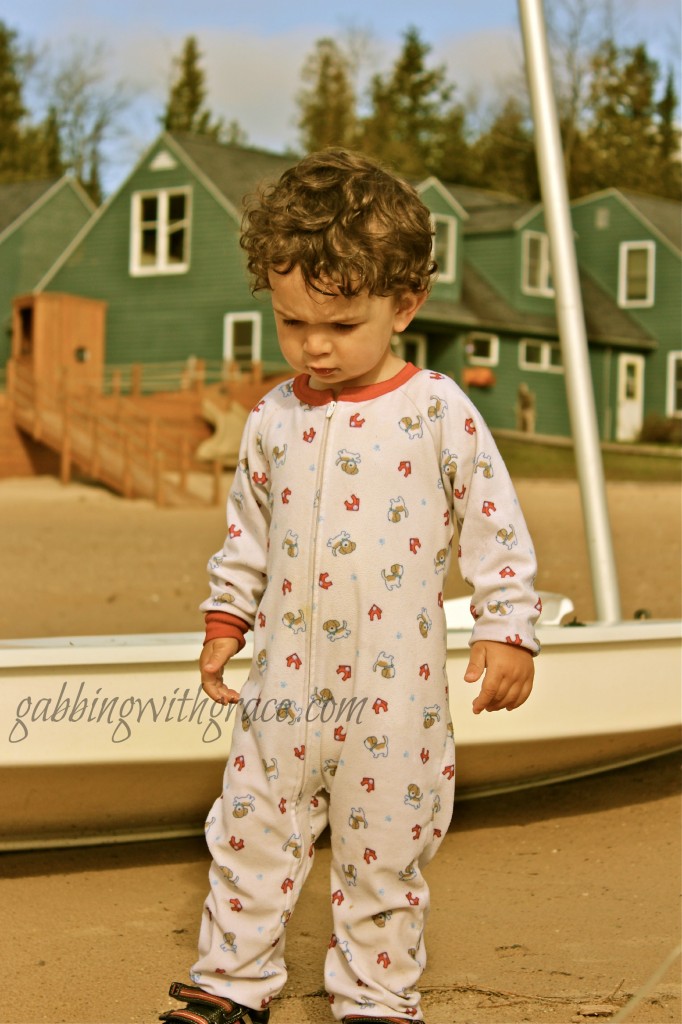 Needless to say, they were pretty stoked!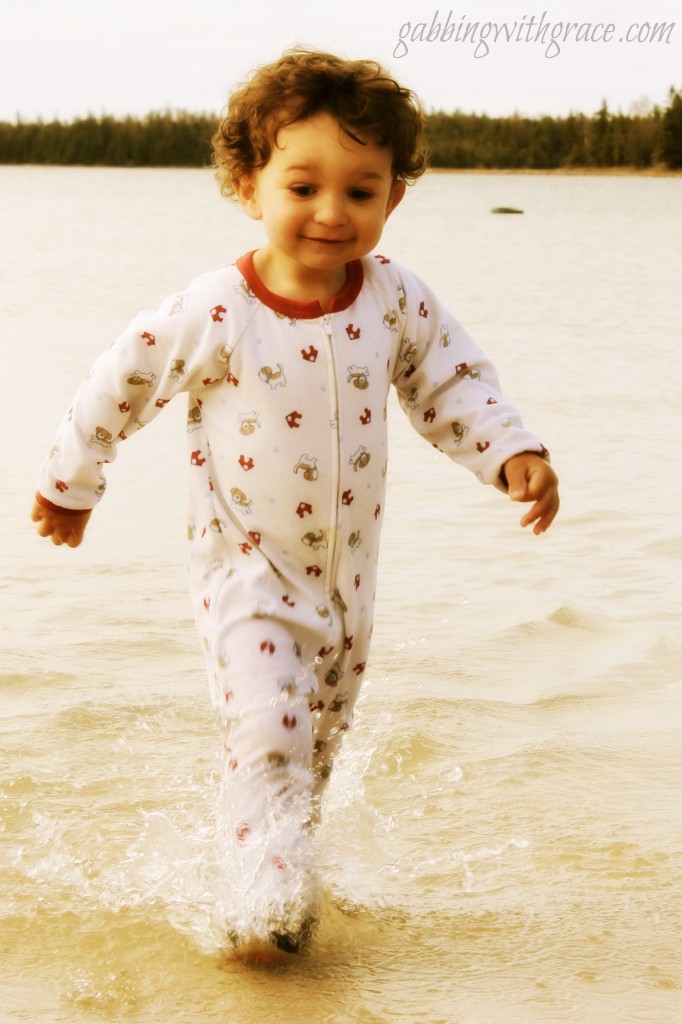 I have so many other great shots I'm going to feature my Cedar pictures all week…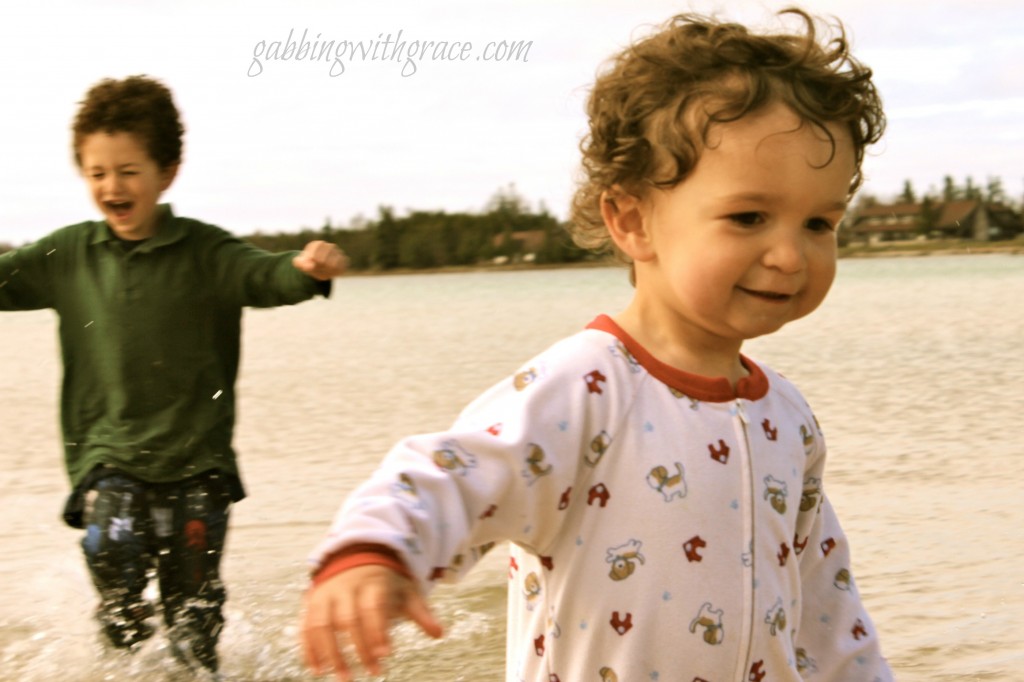 Ahhh, the bonds of brotherhood…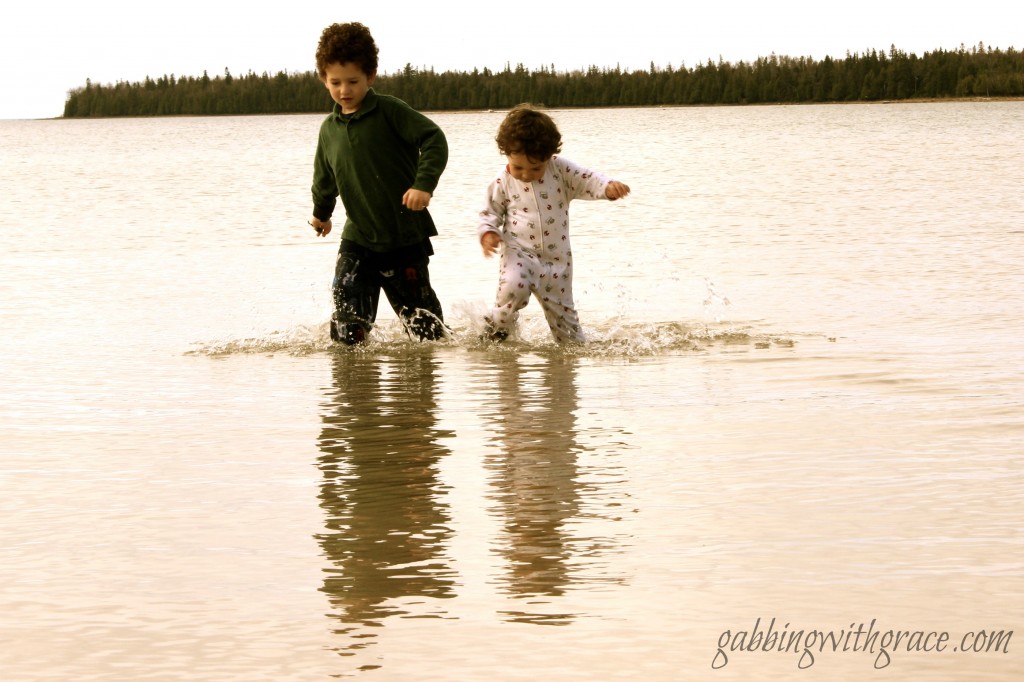 …and the photographic skillz to capture them! =)