Part 2 of my photography lessons up at camp.  Today's post features my best shots of R1, not including yesterday's…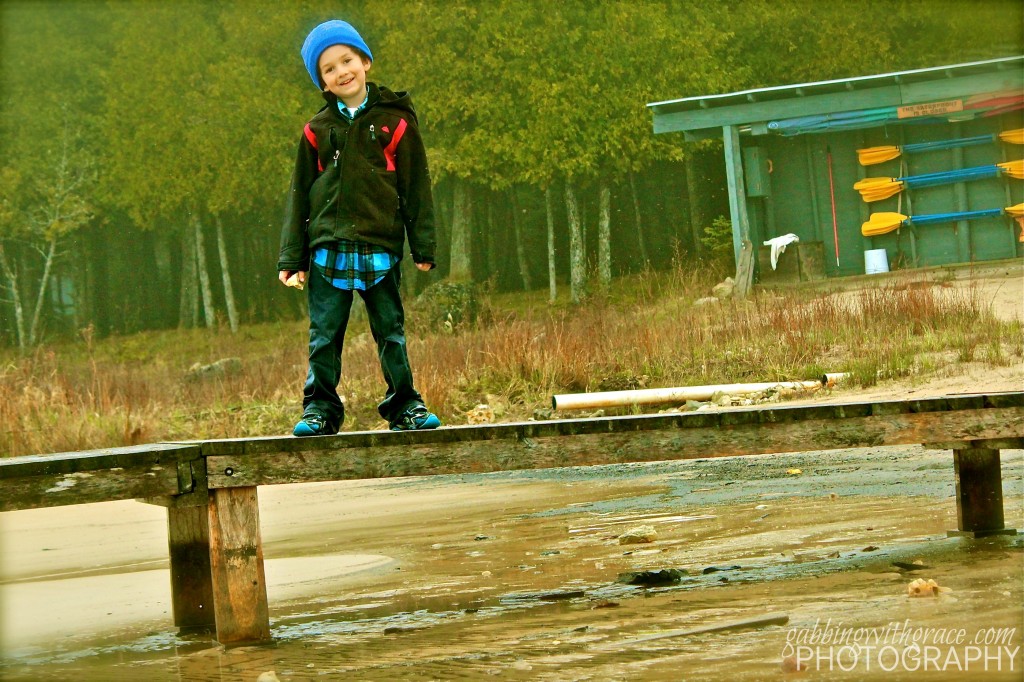 The 1st day we ventured out, it was a little balmy, a little grey and a lot green.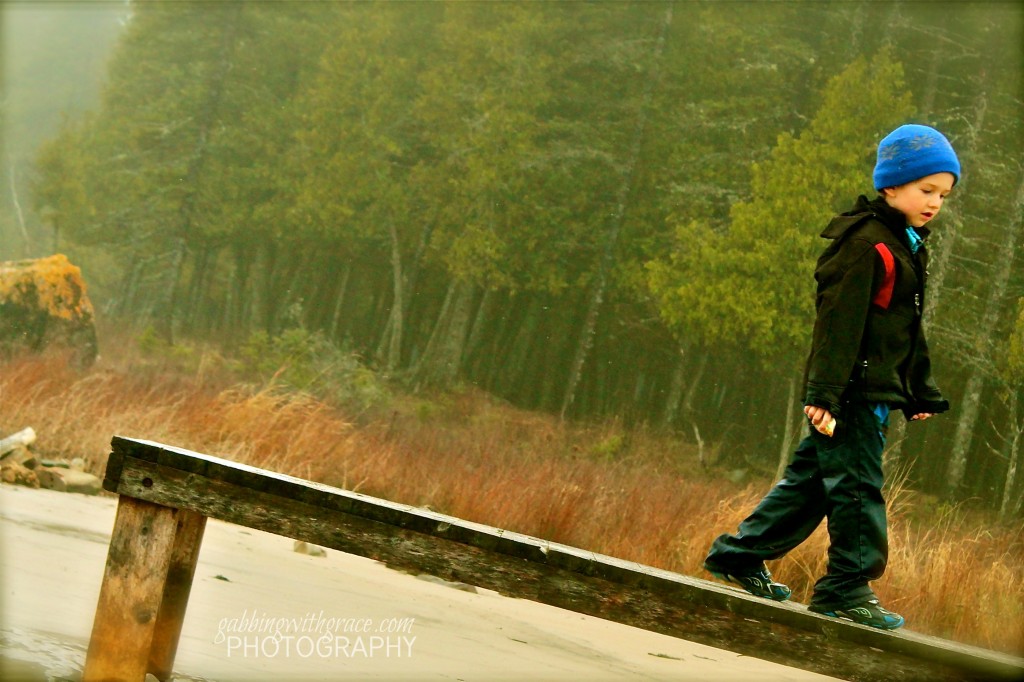 I got about eight more pics of R1 on the dock so I'll spare you.  I just love them.  I love all the colors and contrast with his sweet little face so continuously thoughtful.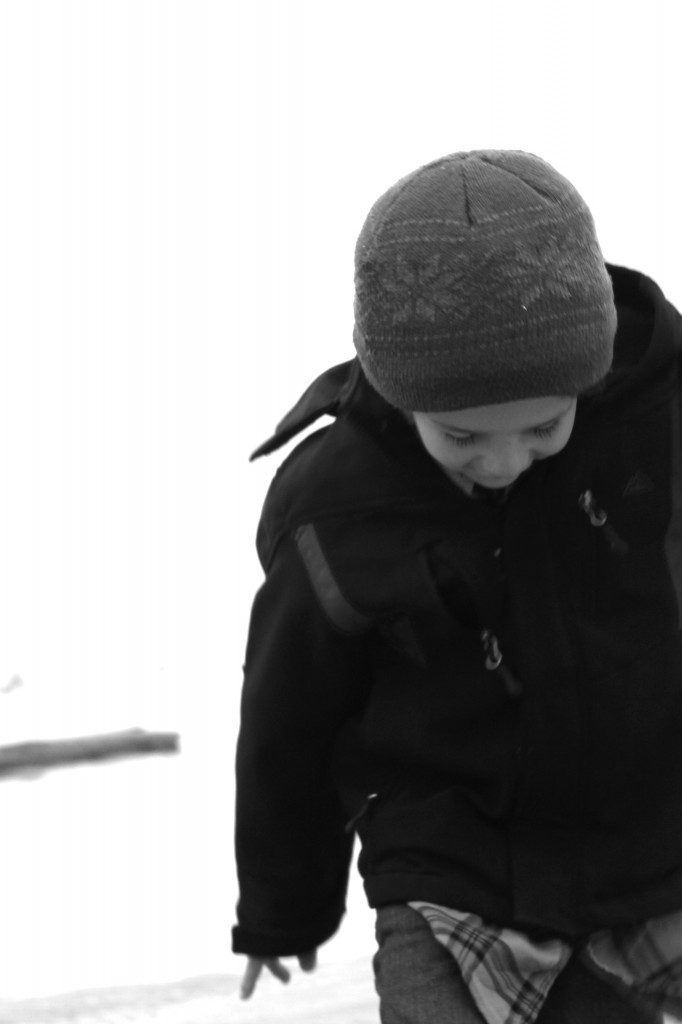 This next set is in black and white because I couldn't quite figure out how to edit it with the water & sky looking so, well, drab.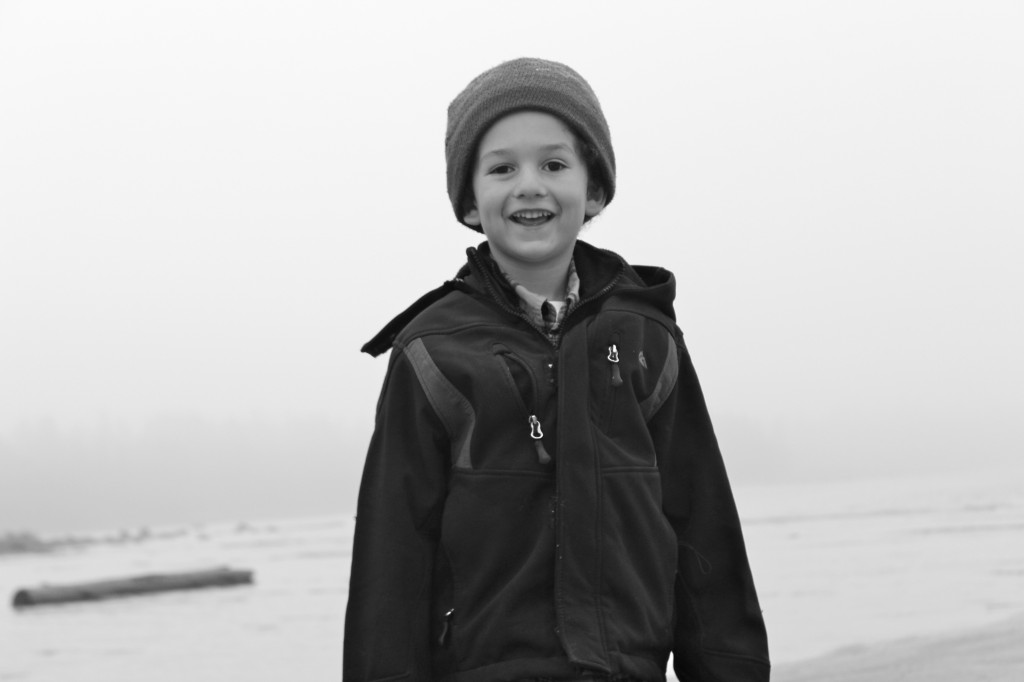 Is it just me or are black-and-white images the great neutralizer?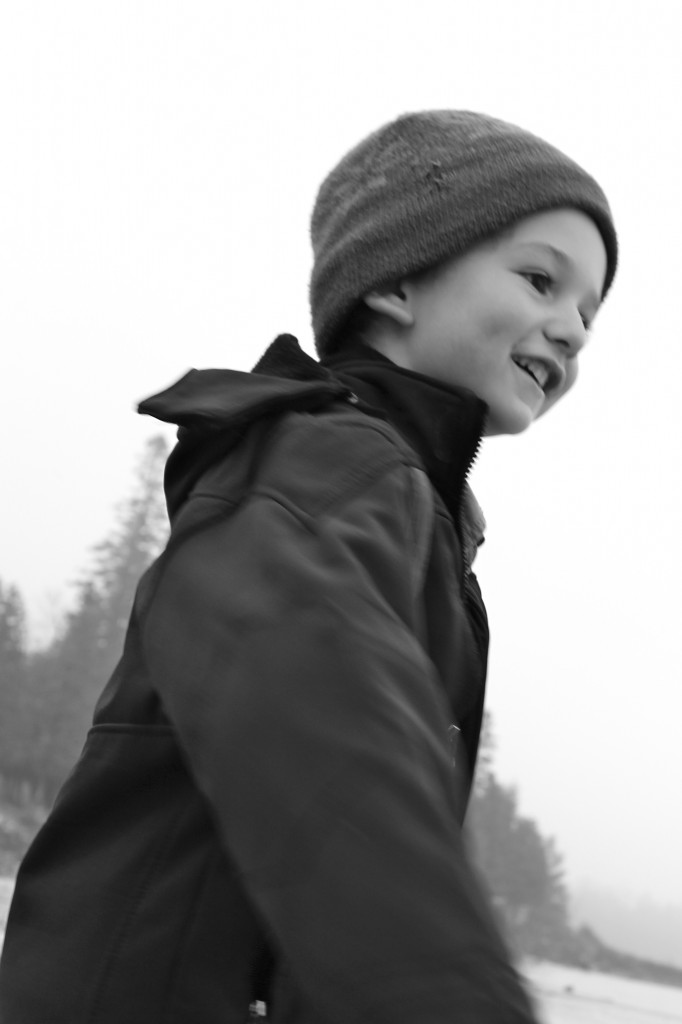 I loved taking pics of the boys in their element…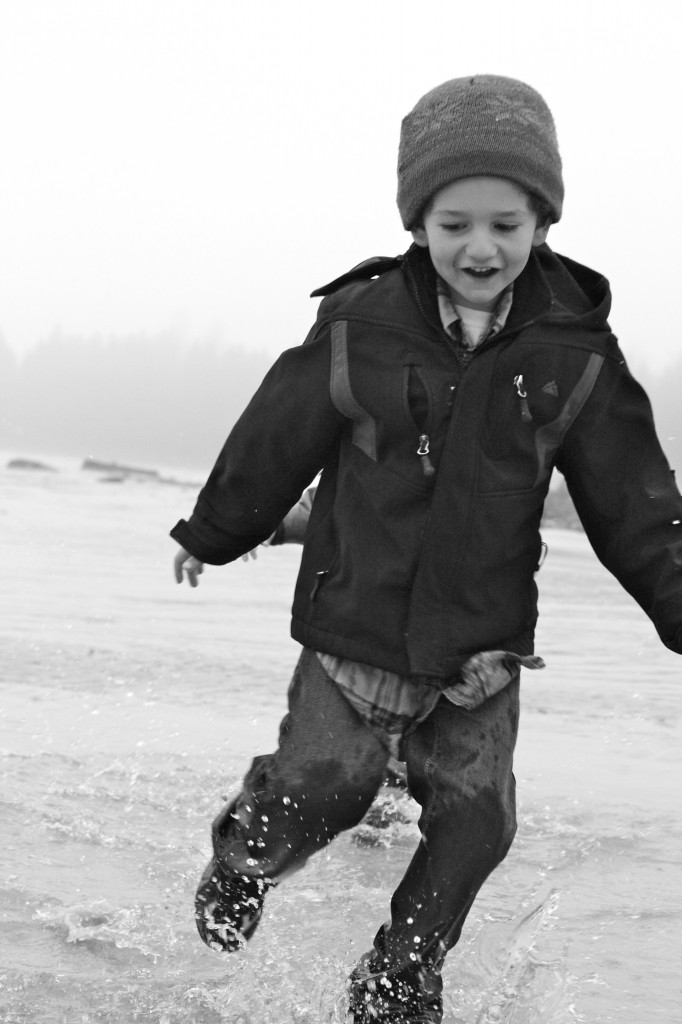 …Ran was so focused on his fun he didn't even care I was all paparazzi up in this mug…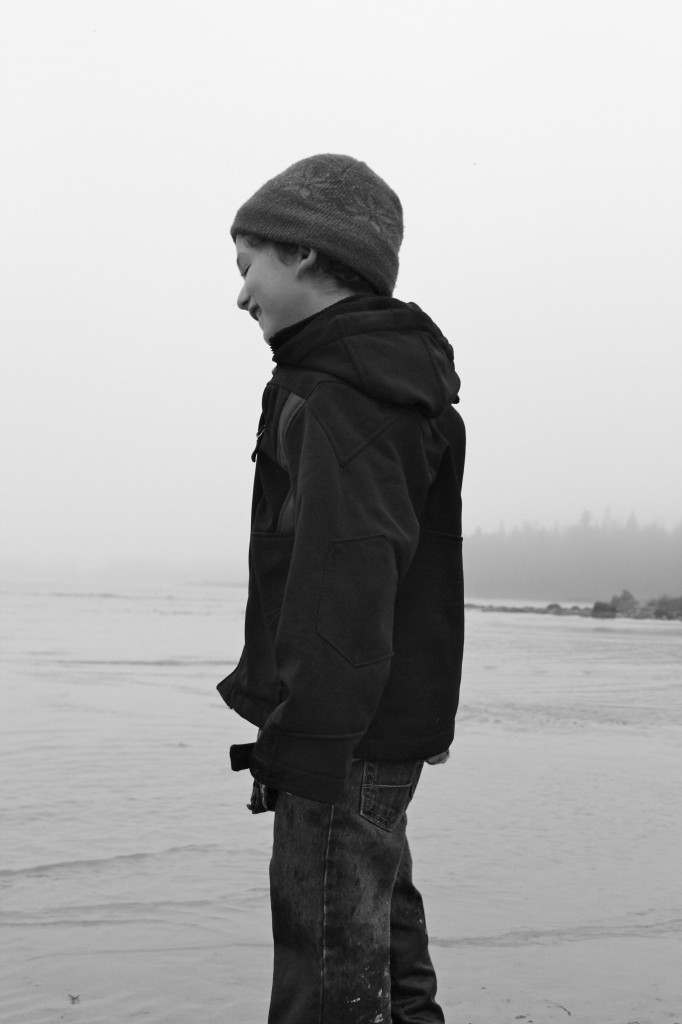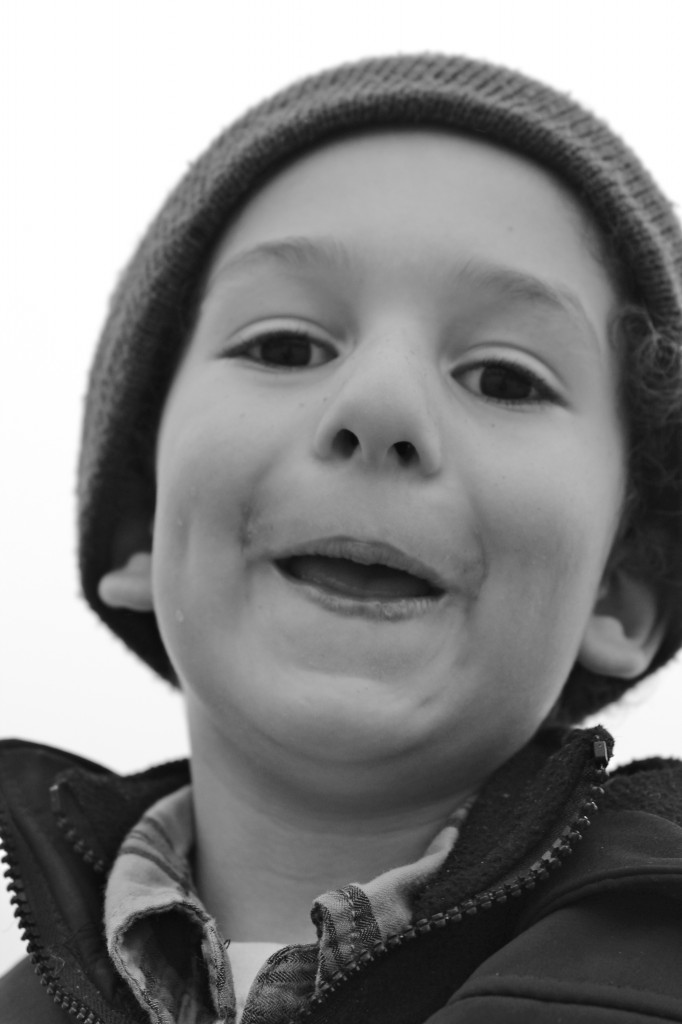 I love the pic below.
This is Ran.
He keeps a watchful eye over his baby brother at all times…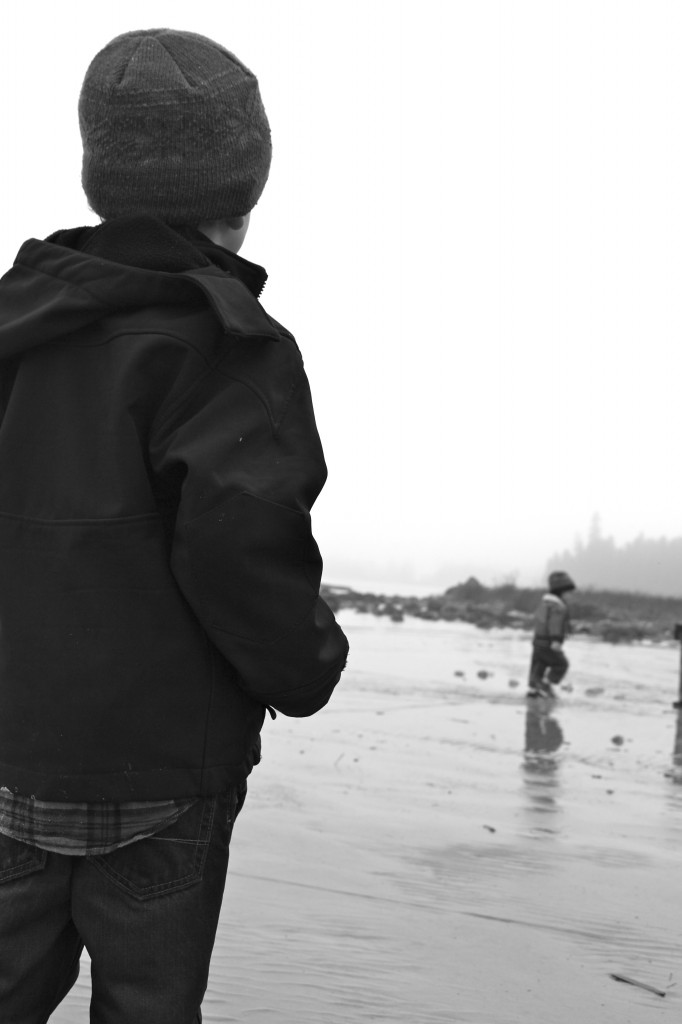 In exchange for many pics, I let them trudge through the water…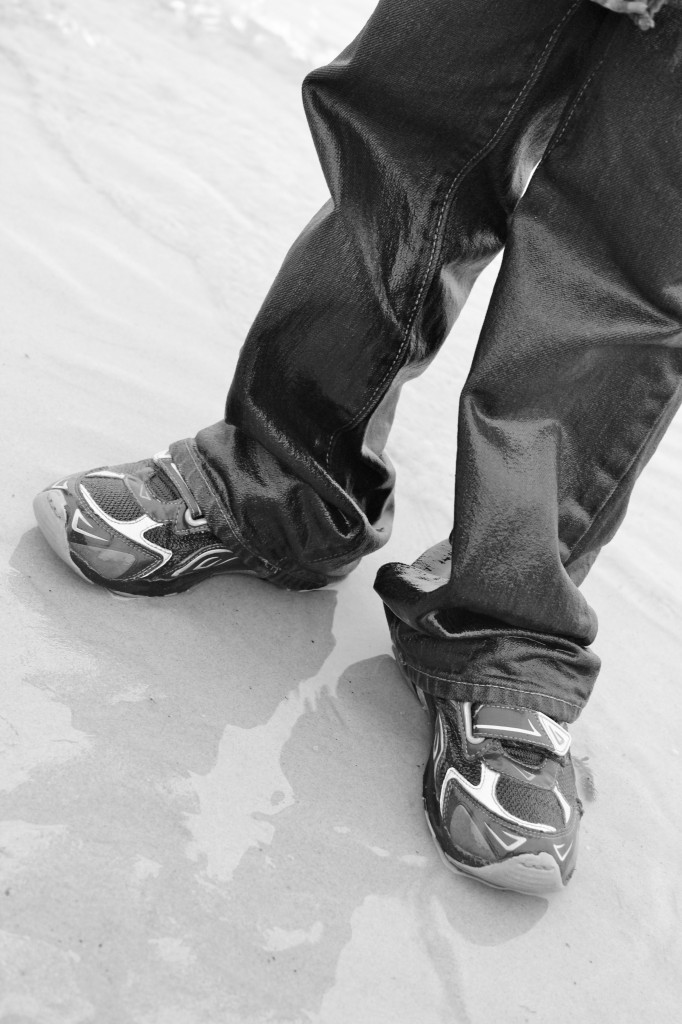 …they were happy about it.
I'll accept my Mom-of-the-Year award now, thank-you-very-much.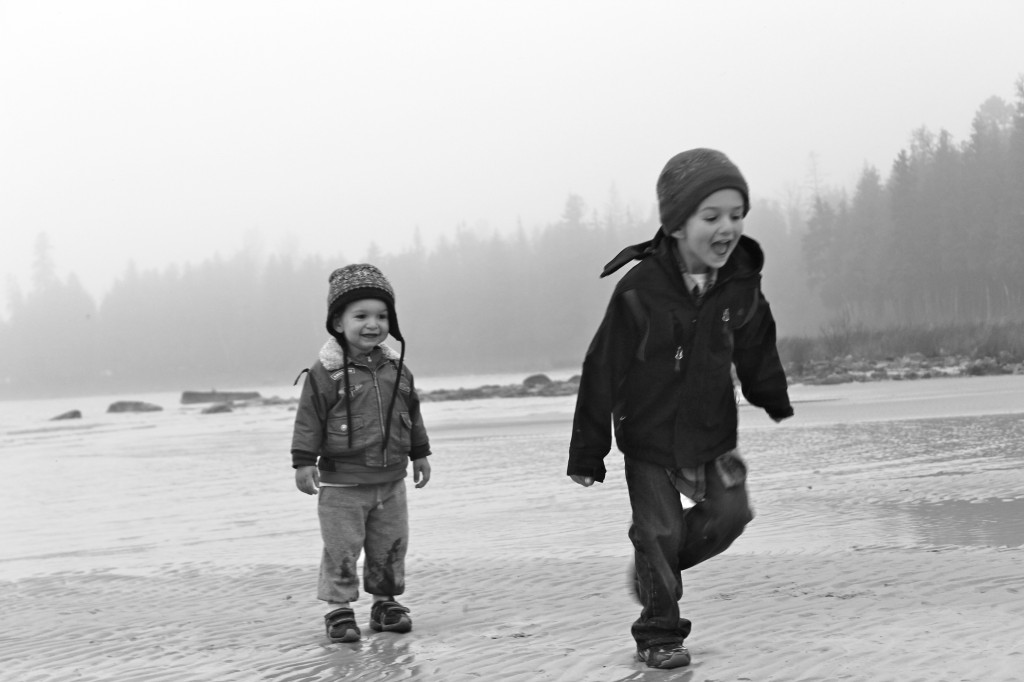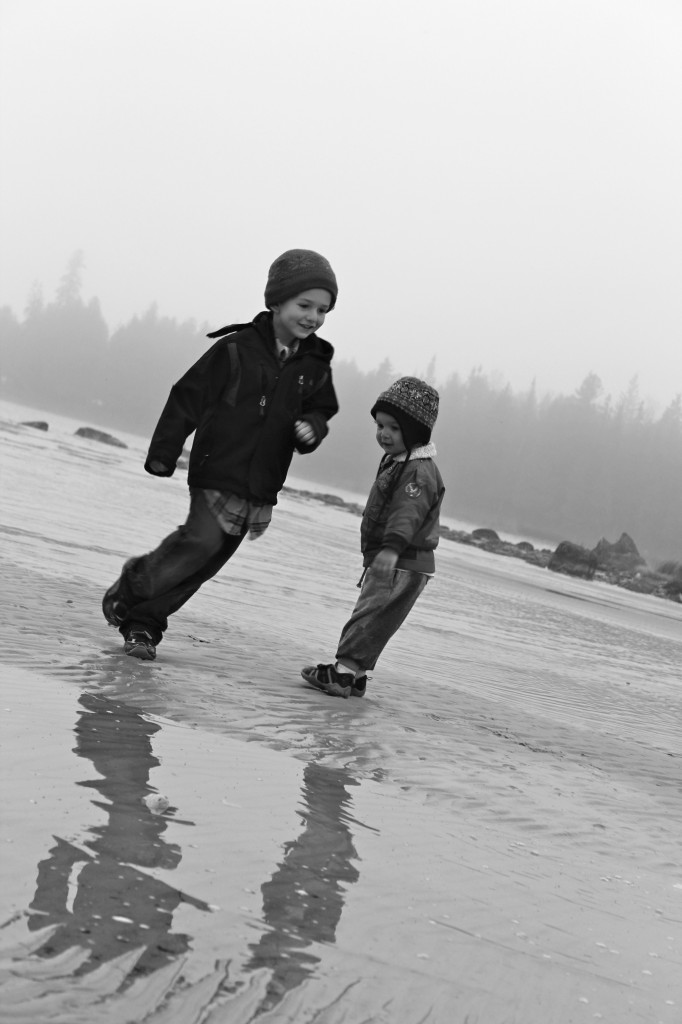 The cuteness factor!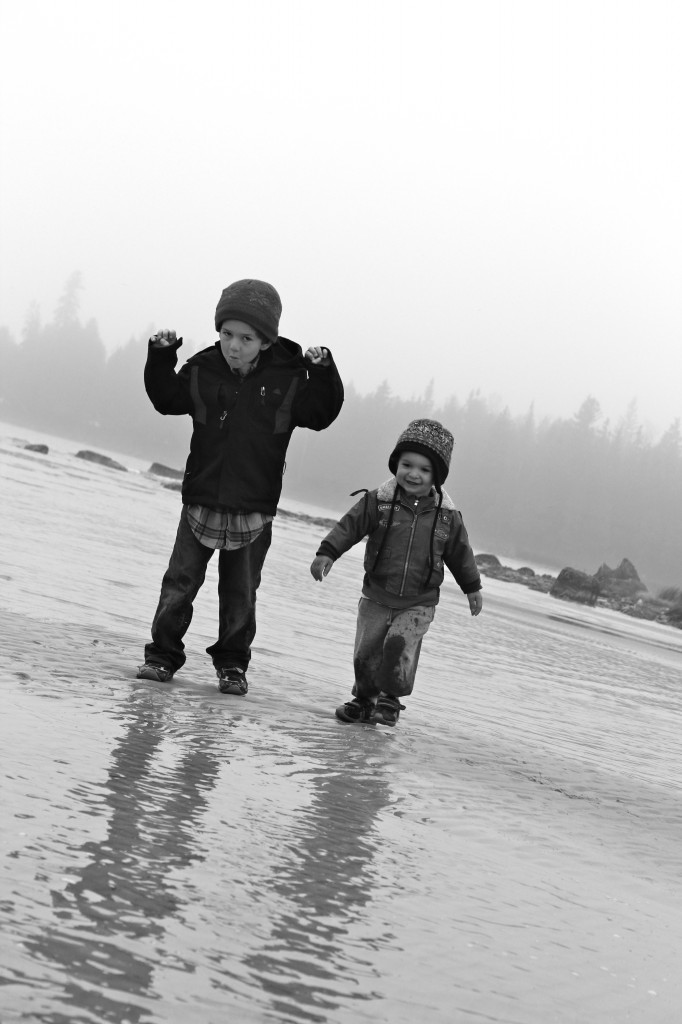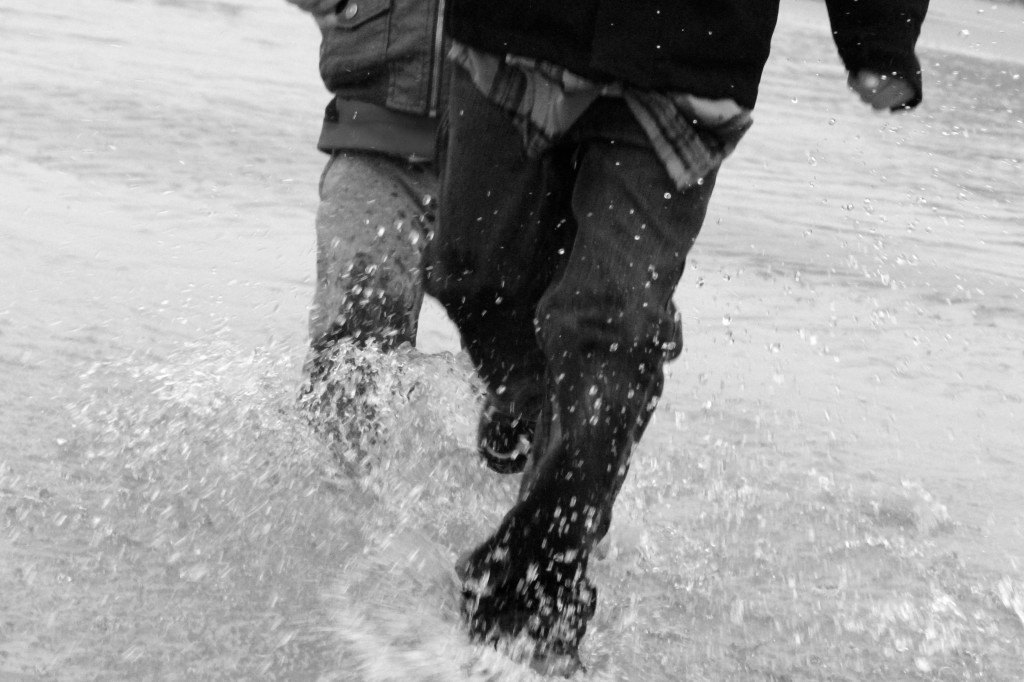 He walks on water!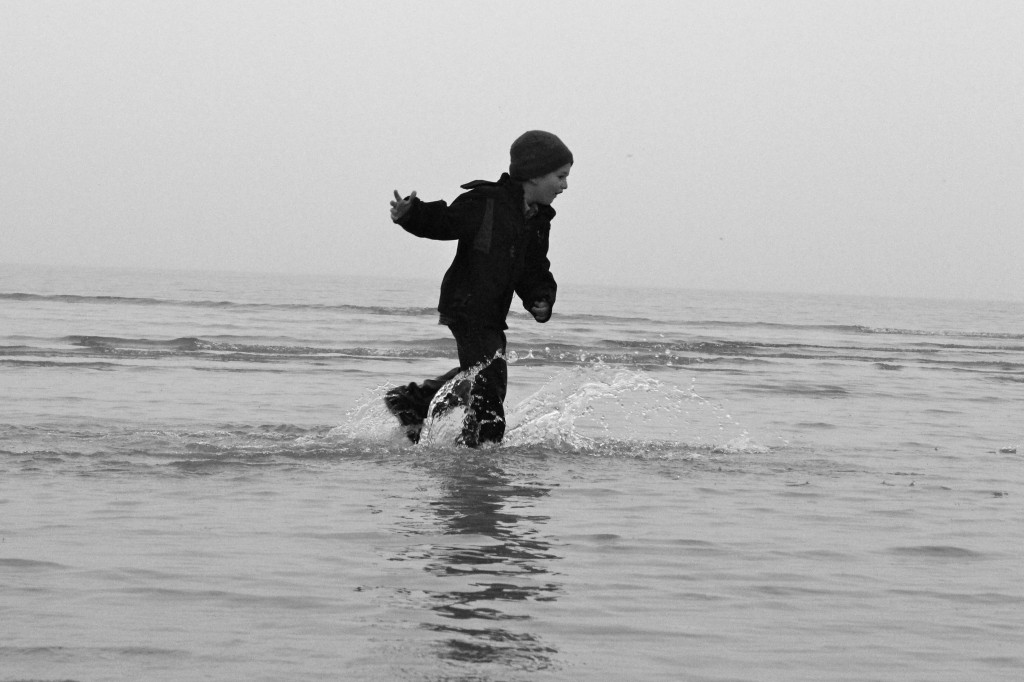 I LOVE LOVE LOVE the picture below.  This is my framed shot fa sho! =)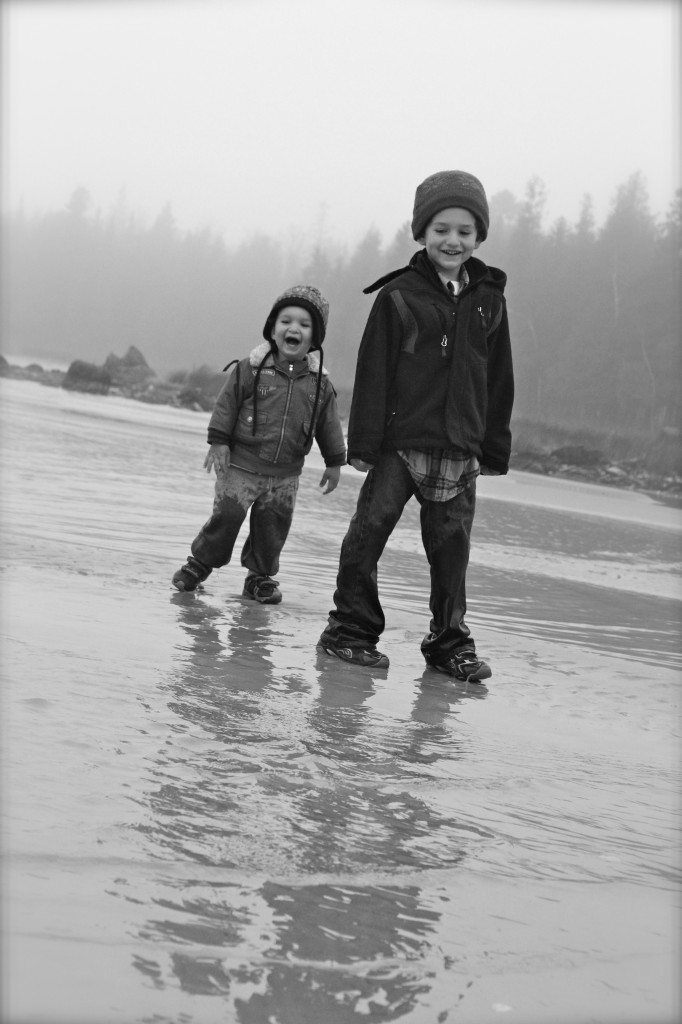 All the rest…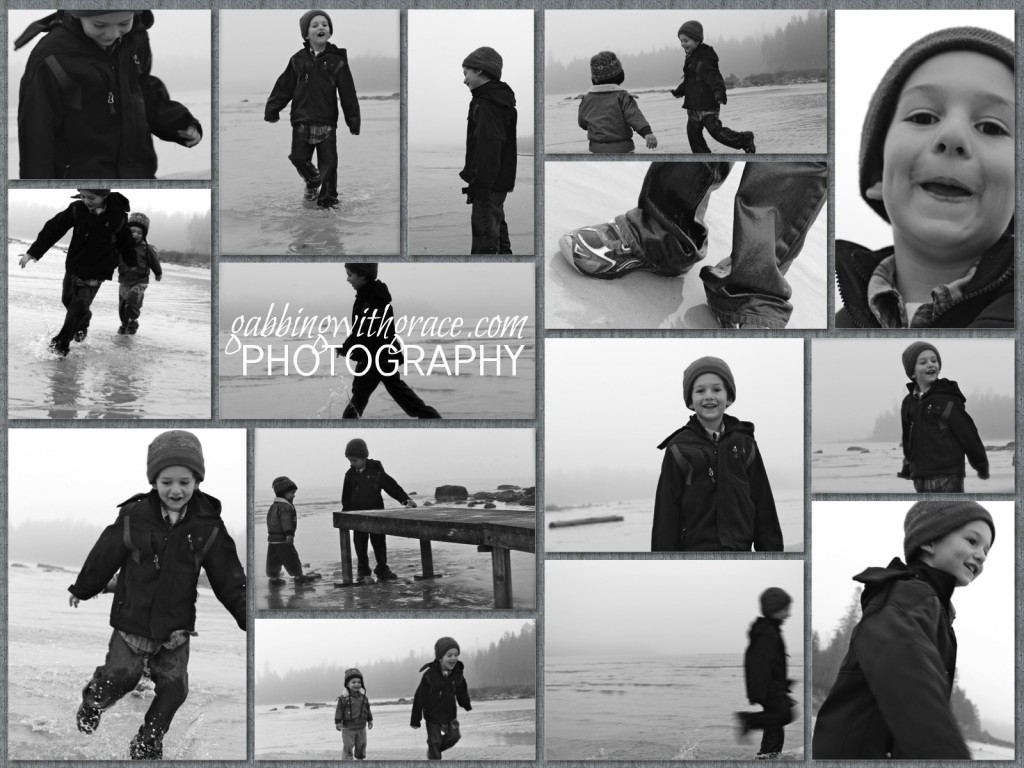 Tomorrow: best of R2!
I'm linking up this week with Simple as That ~ you should too! =)