Carrying on with my week of the photog life…"best of" the littlest man in our fam.
As proud as I am of the boys pics, I cannot wait to show you out-takes of the pics I tried to take of myself for an upcoming What I Wore Wednesday post.
I was feeling downright fantastical about my budding photog skills and then I take the absolute worst. pictures. ever.
A true lesson in humility.
But for now…here's my sweet little —always obnoxious— R2…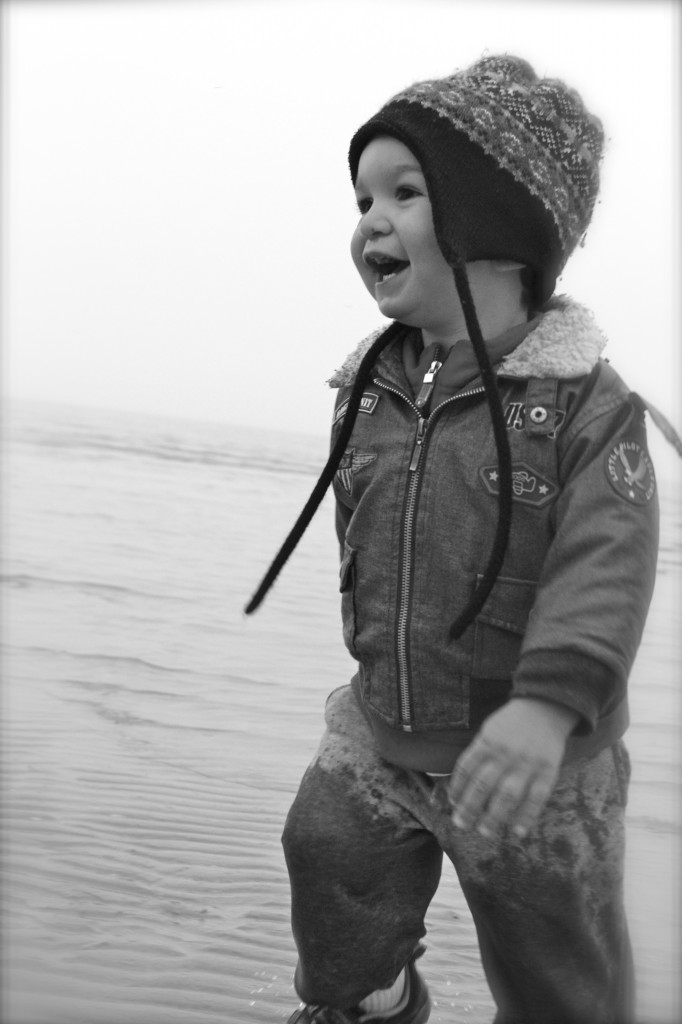 …my little wild child…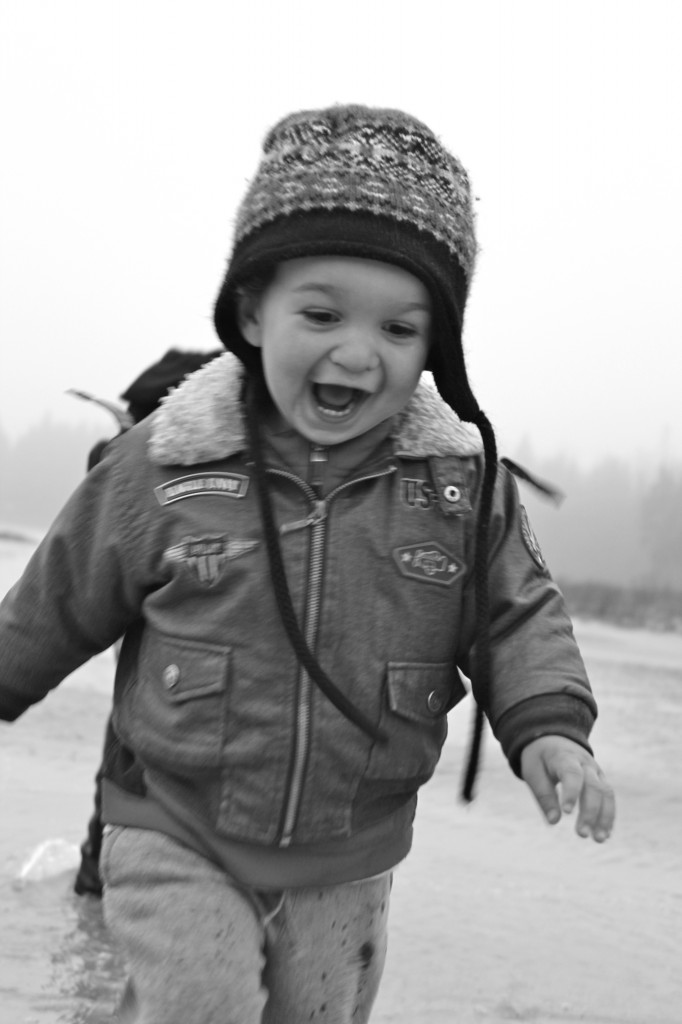 …my little outdoors-lover…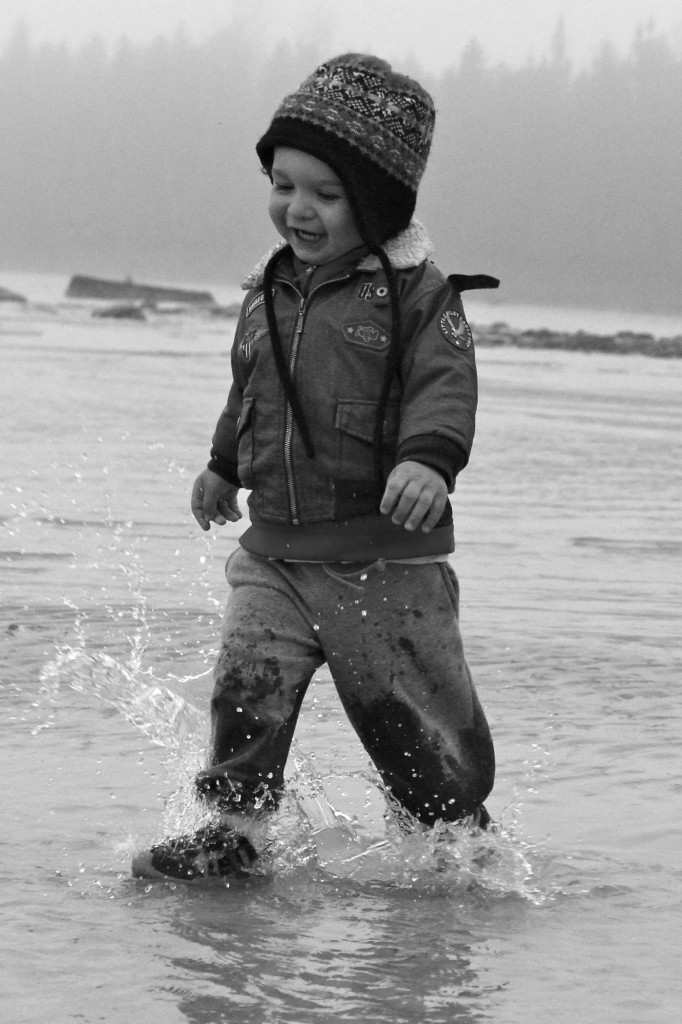 …my little water-lover…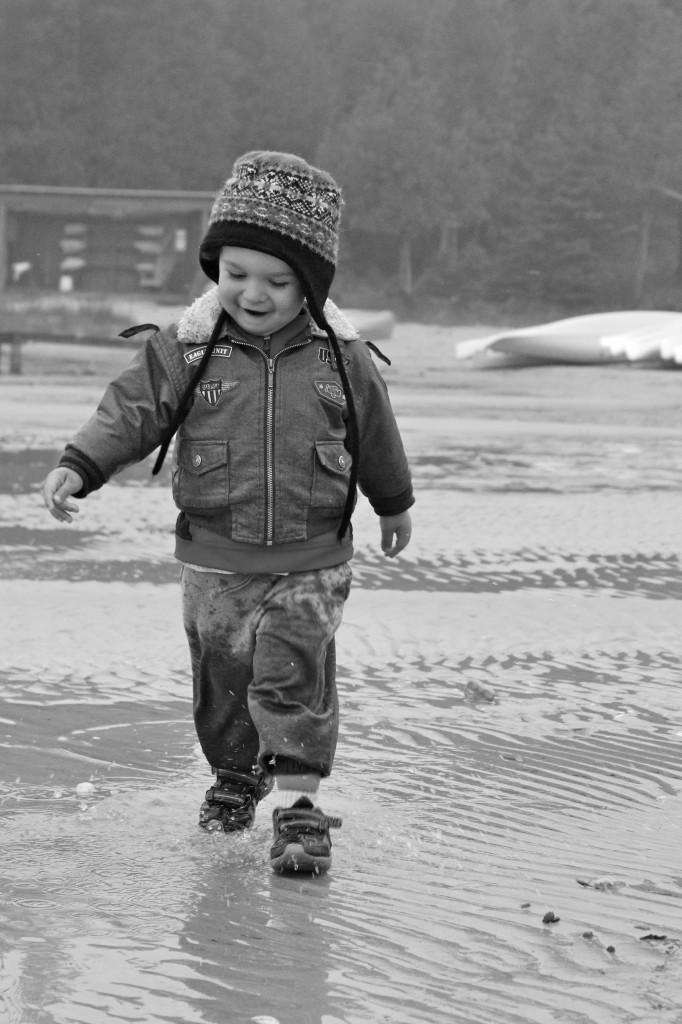 …my happy boy…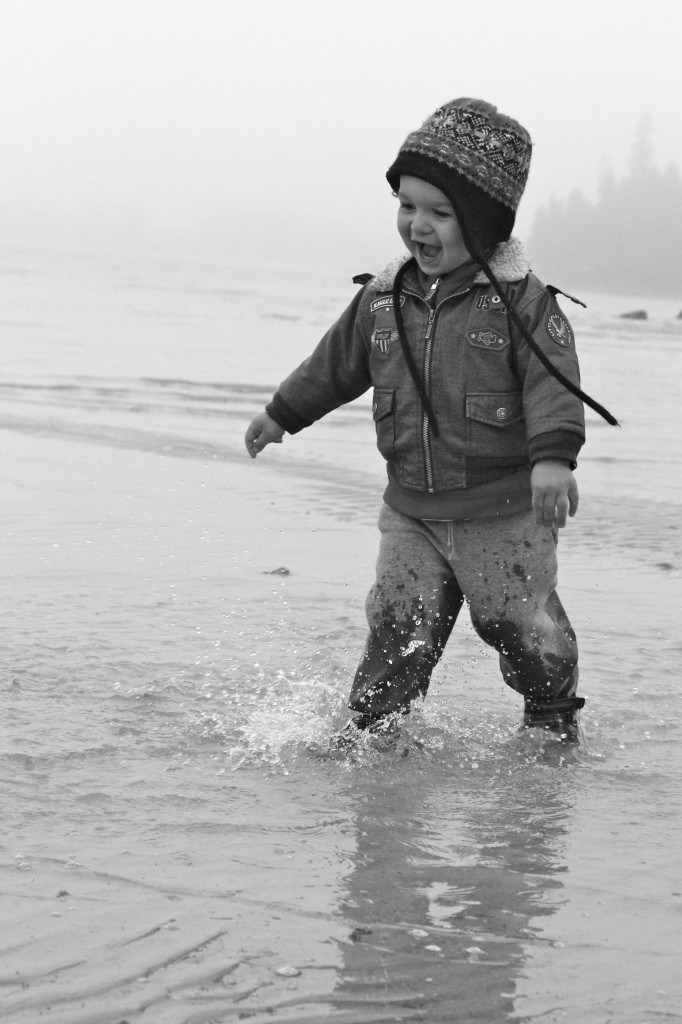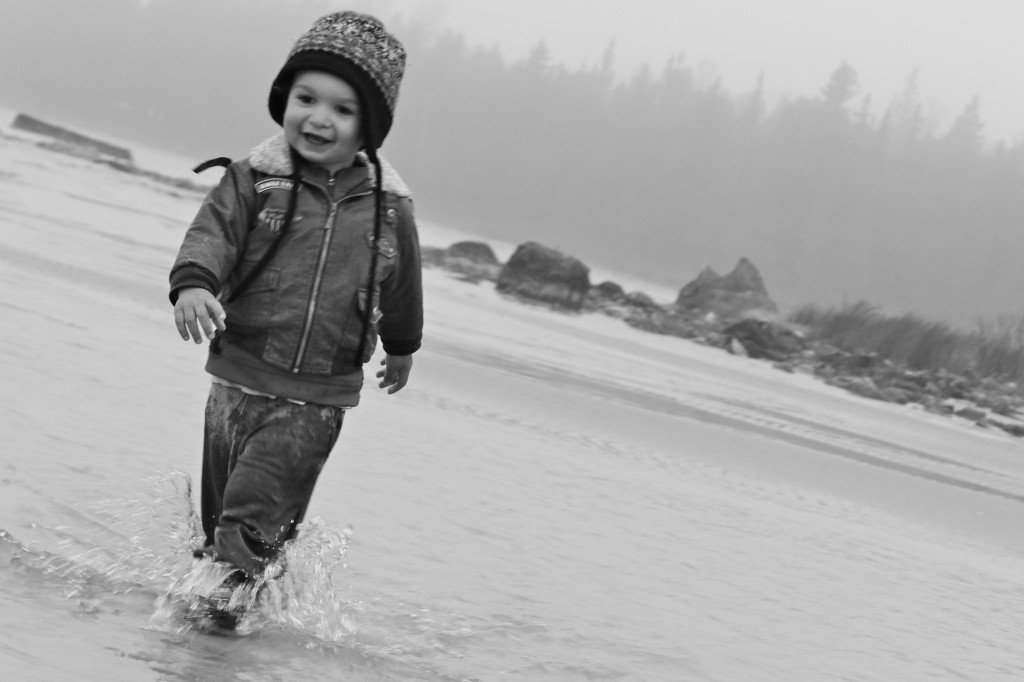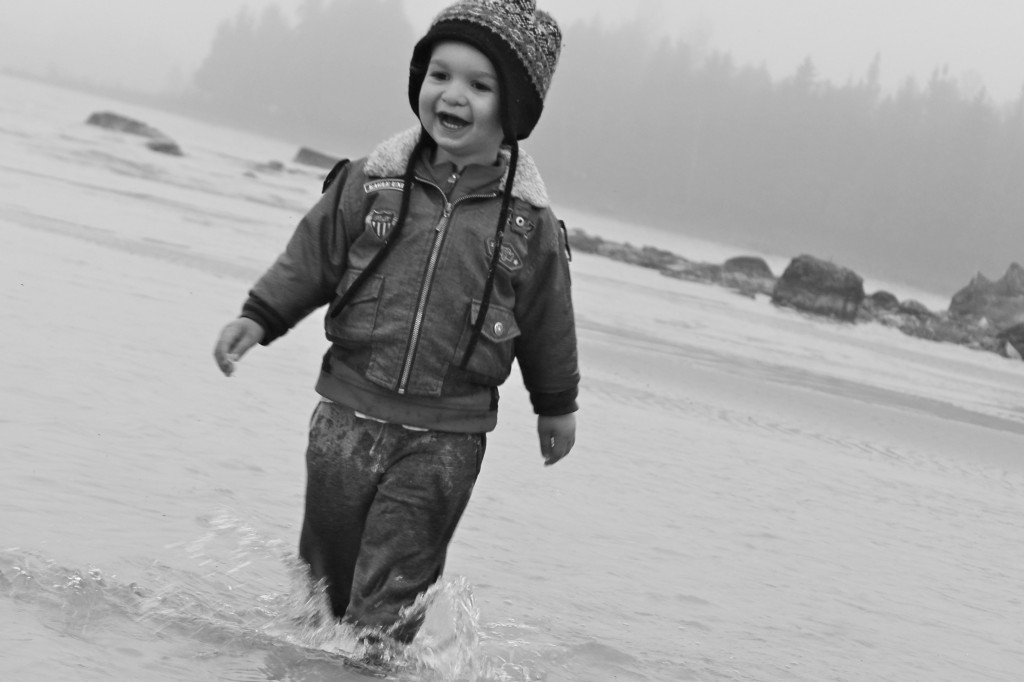 …who adores his big brother…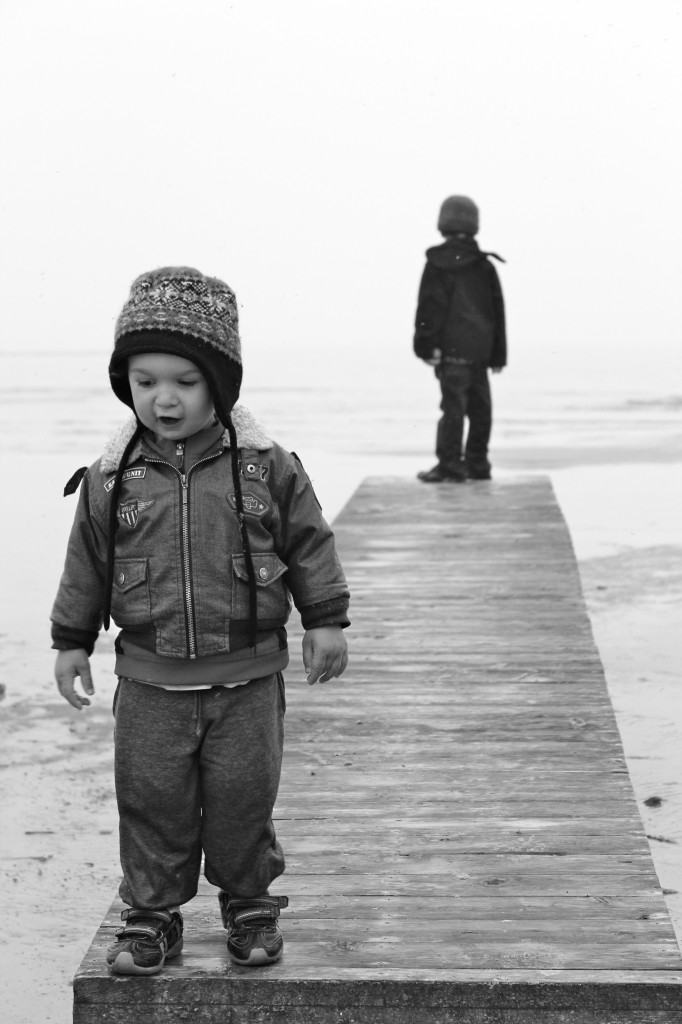 …and is never stingy with his smiles…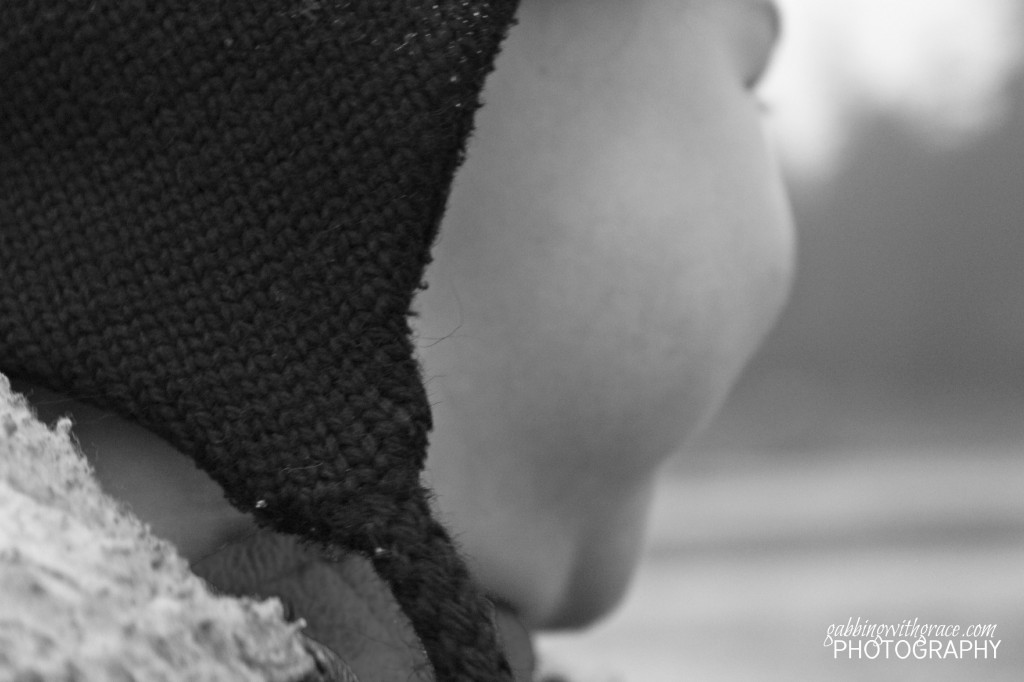 …my life of the party…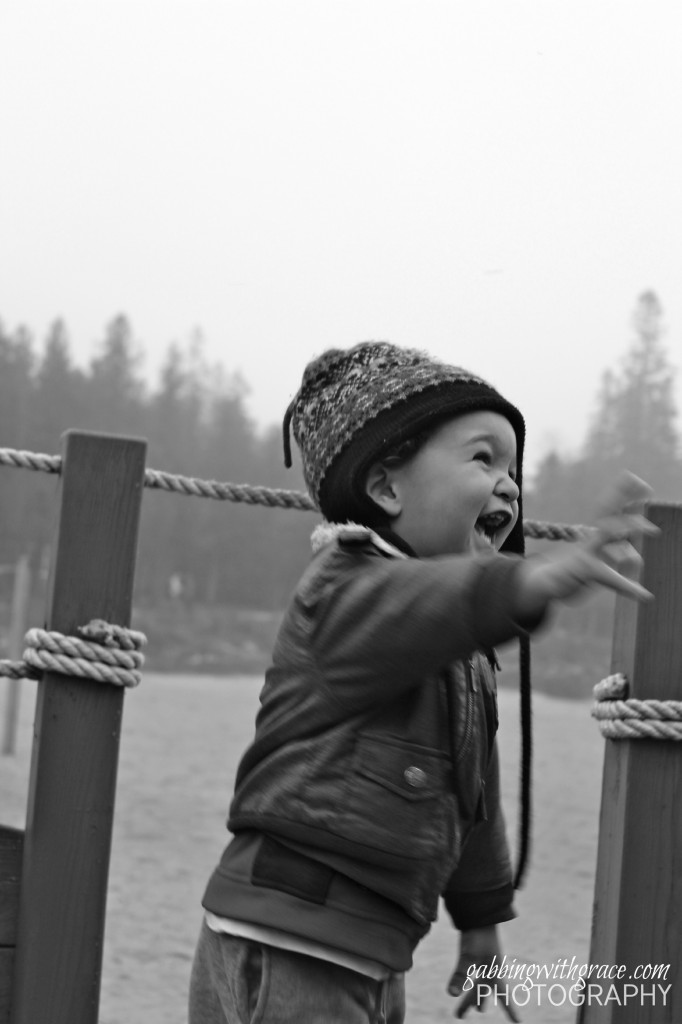 …my sweet little explorer…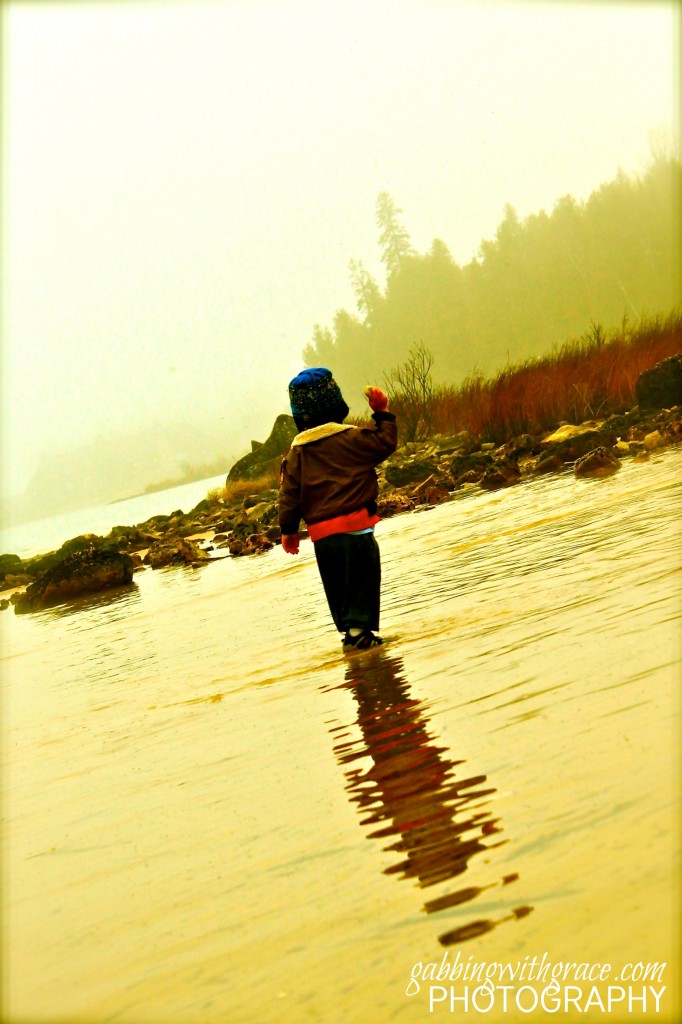 …my heart…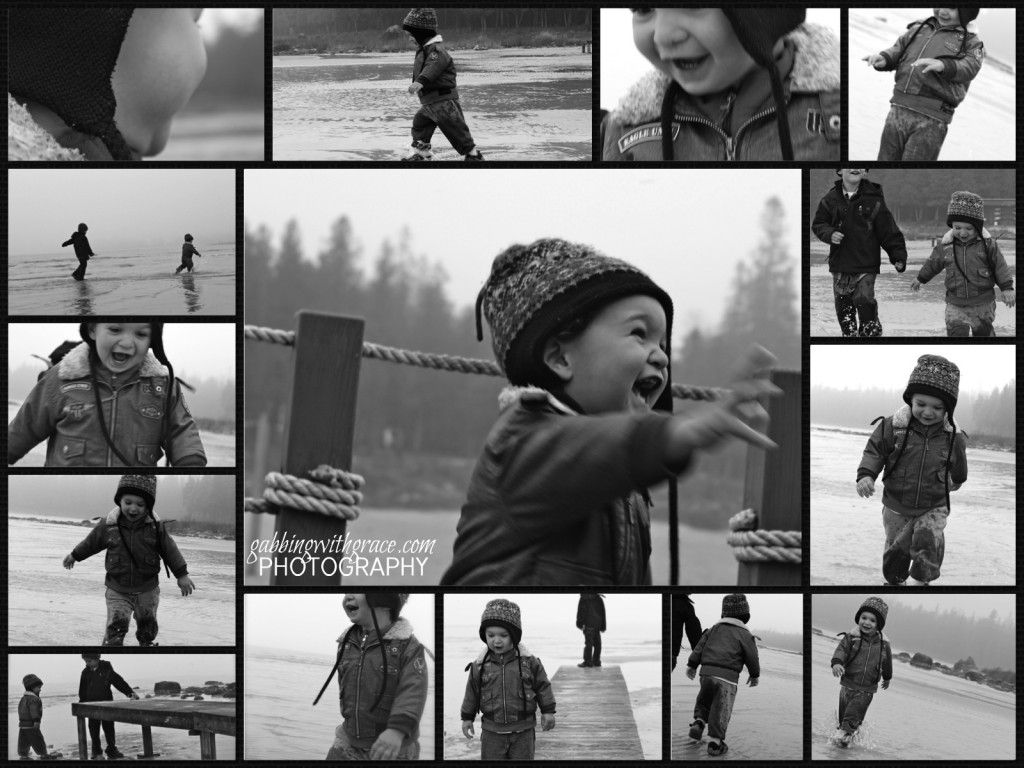 Tomorrow: me!  What I Wore Wednesday ~ camping style! =)