Every 1st Monday of the month, I'll be taking seriously my One Word for 2013 by joining Kristin, Alyssa, Suzannah, Leigh, Danielle & others to update our one word progress.  You can join the OneWord365.com community & use the #onewordupdate hashtag on Twitter to follow along.

The word I chose was establish.  One aspect I hope to establish deeper this year is not only my relationship with my children but the practices, routines & interactions.

~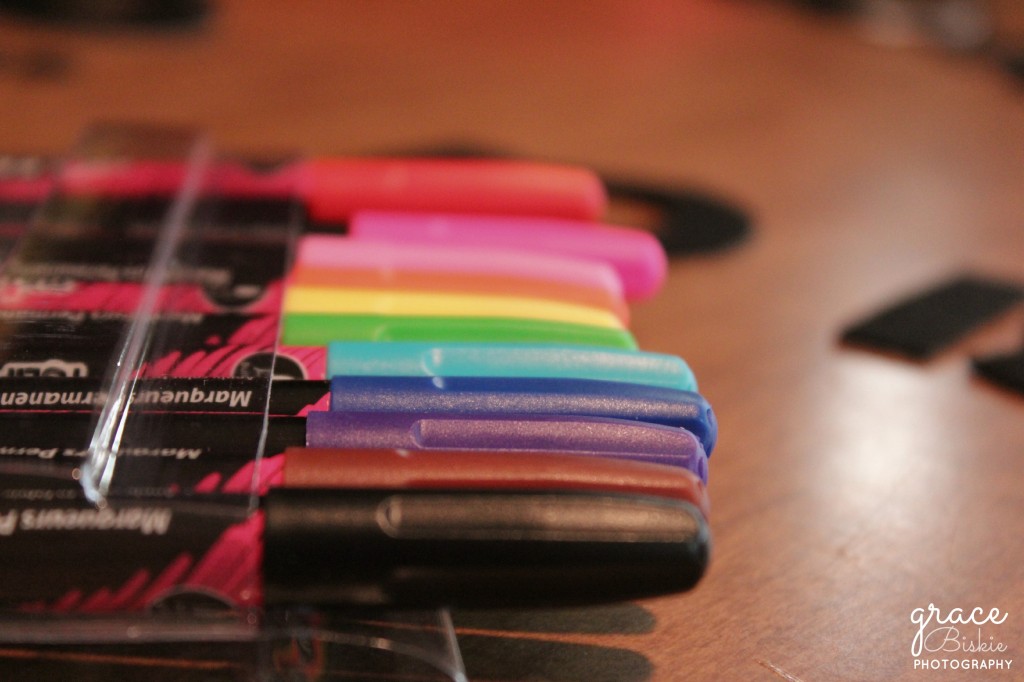 The first order of business is to establish a way to keep memories safe.  For the last few years we've had cards & special gifts periodically floating all over the house until they met an unfortunate end in the trash.
When Ransom was a baby we had a memory box for all the little trinkets that I thought he might like when he gets older.  It seemed he pulled out that old memory box every other weekend to wistfully gaze at memories gone by.  Eventually it got too full, and we all forgot about it.
As I began to think about establishing deeper connections with my kiddo's I realized I need a way to facilitate memory keeping again.  Poor little Rhysie-Bear doesn't even have a memory box or his own baby book.  Something I hope to establish this year.
Last week, I decided I'd buy the kids inexpensive memory boxes that we'd decorate together.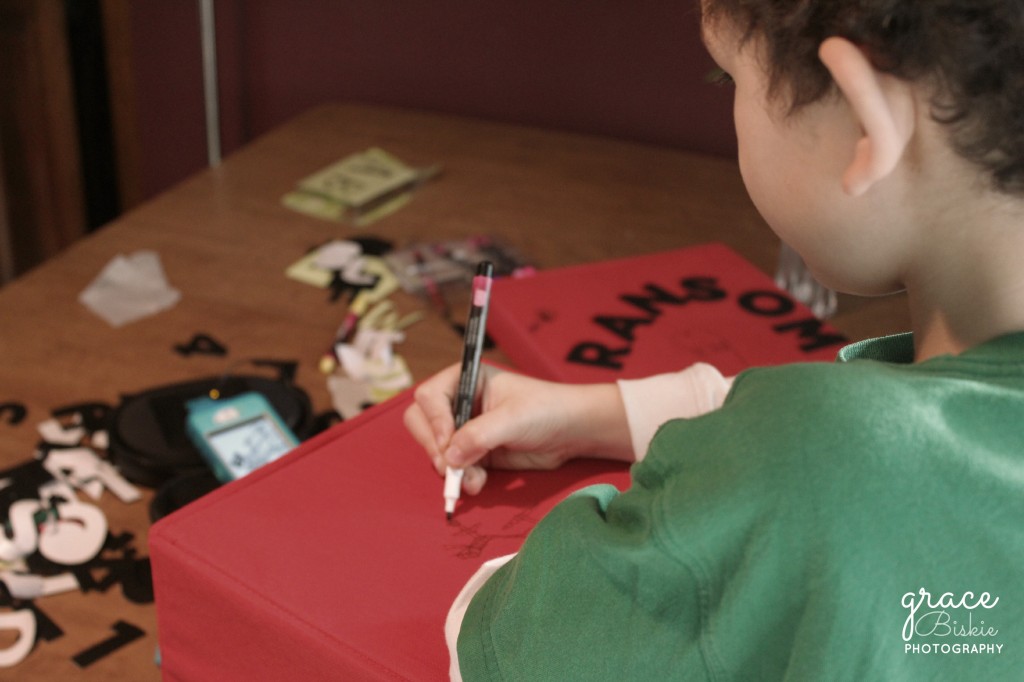 I bought two red fabric boxes, fabric markers & sticker letters.  Total: $38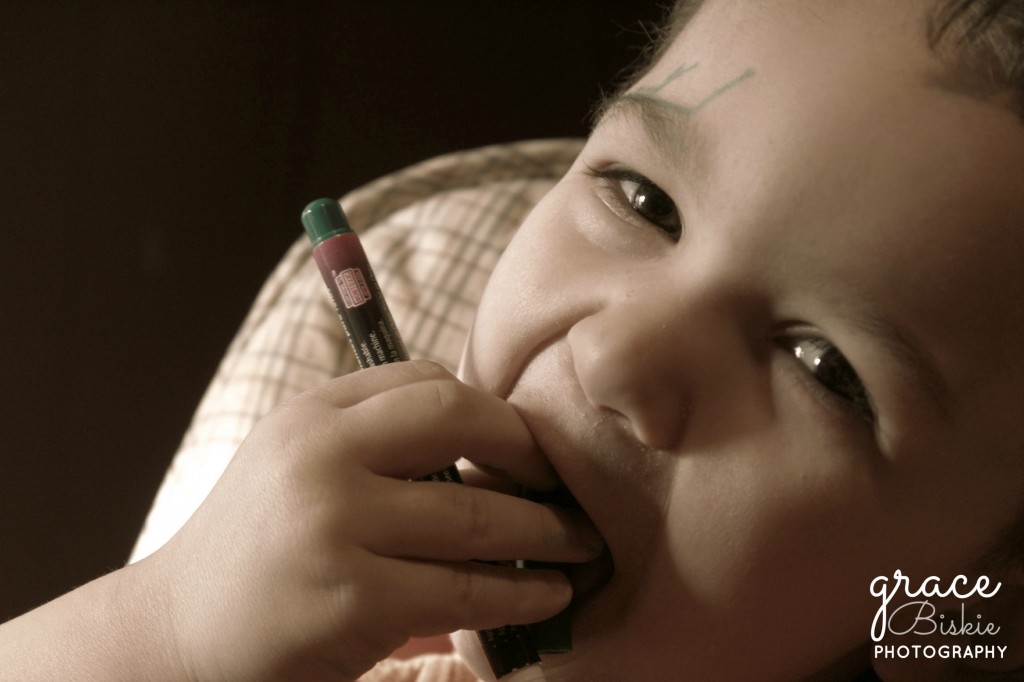 We spent about two hours drawing and sticking letters in which Rhysie got bored after 5 minutes flat and began drawing on his tray, his face, in his ears & up his arms.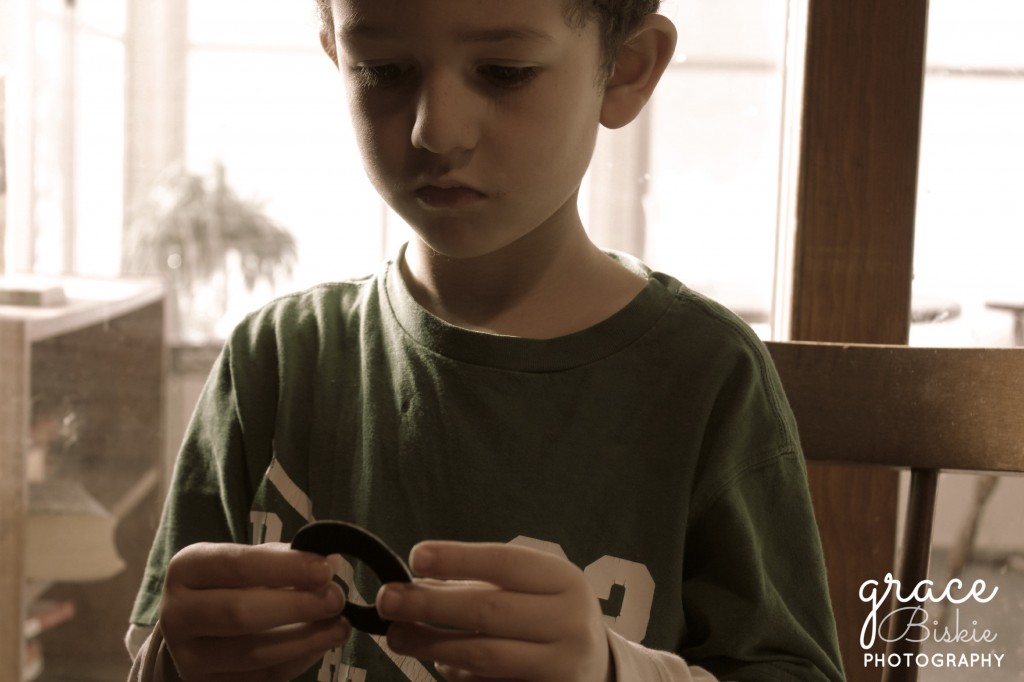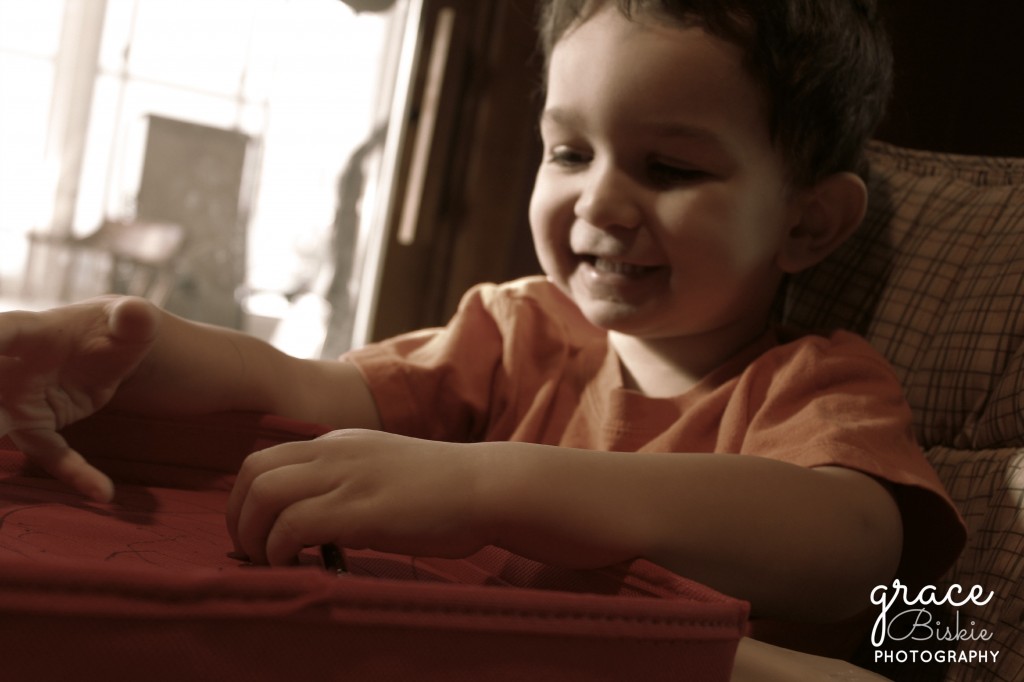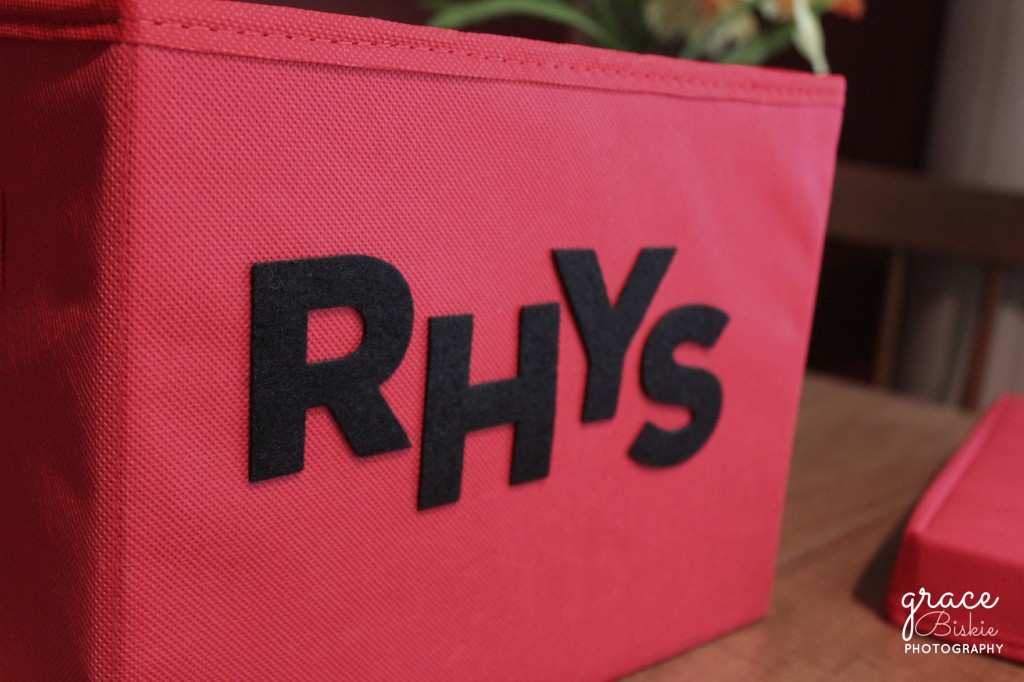 Ransom, our little artist went to town on a pirate ship he copied from a Google image off my phone.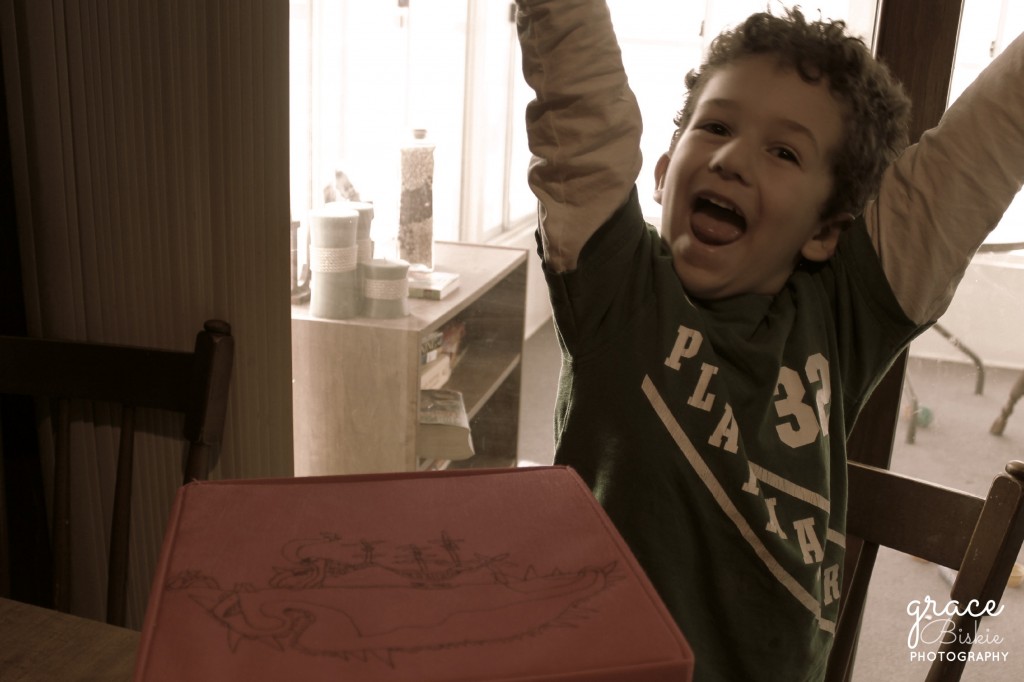 It's such a small thing to report to you today…doing crafts with my kids.  But I know what will be stored in these boxes.  I know that sometime in the future one or all of us will likely go to tears over it's contents.
And, biggest of all ::sigh:: I may not have got to this were it not for my one word!
Establishing memories are worth it, even though it left a big mess & became somewhat frustrating with Rhys wining throughout the majority of the craft time.
But this is what living my word looked like for me in February; doing things with (and for) my kiddos now that aren't necessarily urgent but will be of utmost importance later.
A few plans for March: Establish at least one breakfast tradition, kiss & hug at every welcome & goodbye…and a few others I'm cooking up.
~
Did you choose a one word?  How is your progress coming along? 
~
If you're interested: here's my  January 2013 #OneWordUpdate