Around this time last year, I made the mistake of putting off enrolling Rhysie in 3's pre-school for the Fall.  When the Fall rolled around I couldn't find a single school that would take him except the pricey private schools.  Man, that was an oversight.  All year, Rhysie's asked when he gets to go to school, when it's his turn to ride a school bus, when he'll get to sit at a desk.
It's those bigger little things that make parenting feel like the weight of the world is on your undeserving shoulders.  In 18 yrs.,  will Rhysie feel cheated out of 3's preschool?  Unlikely.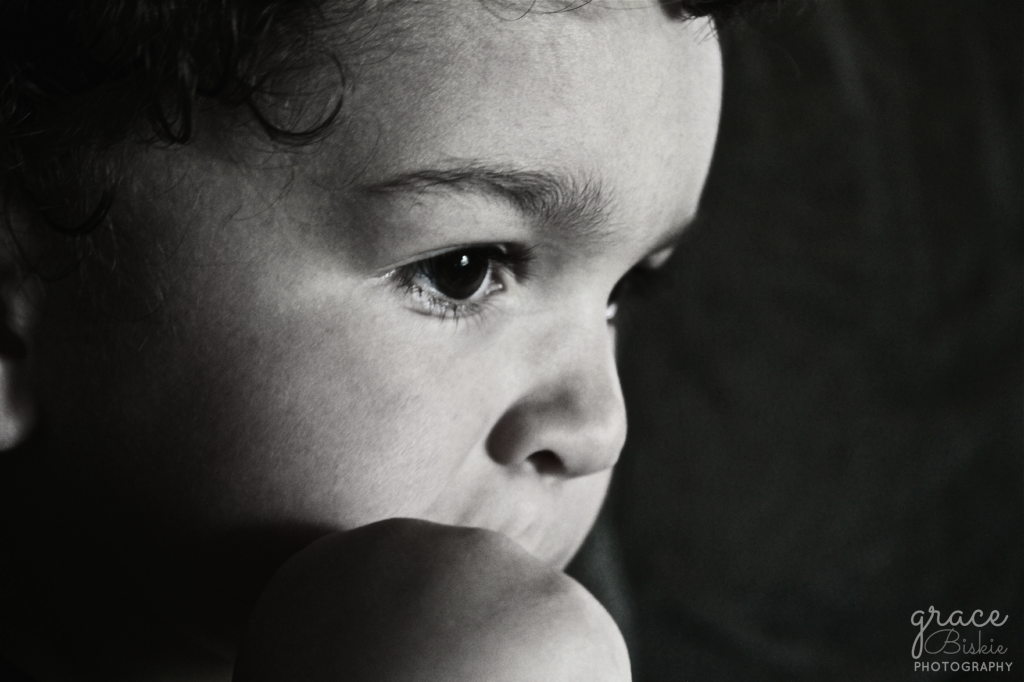 When I tell him not to say boobies, he fires back, "I will say boobies, Mama!"
When I tell him, for the 4th time, to finish his food and stop performing for Ransom, he wines, he may throw himself down.
He's strong.  We wrestle for only a few minutes, and he hurts me: jabs a boob, elbows my head, knee to the lower back.
He's emotionally strong.  He consistently holds his own against a brother 4 years his elder.  It's Ransom that generally backs out, backs down and backs off.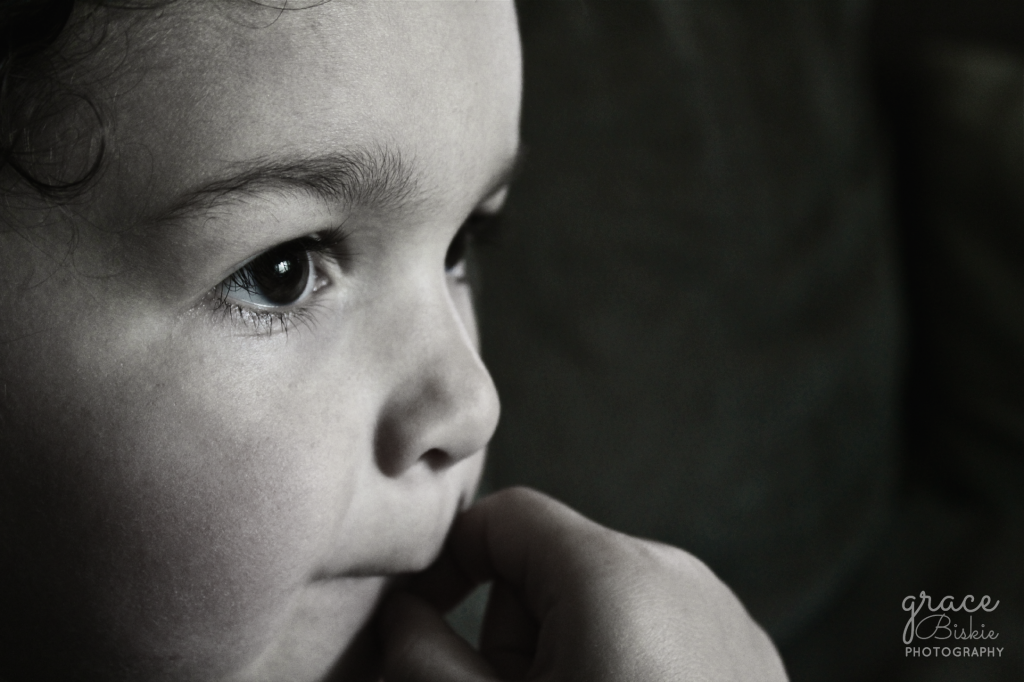 Rhys has incredibly strong opinions about abstract things.  He sees one flower and declares it beautiful, he sees another and knows it's not.  You cannot suggest otherwise.  He's 3, he knows.
For being an aggressive, hearty, passionate child he shares well.  He loves cake but will break off up to half to share with Dave, Ran & I.
He's surprisingly sensitive and attuned to the emotions of others.  At this age, when I cried in front of Ransom he'd ignore me or  pretend not to notice.   He was the only child at the time, I thought that's what kids did when they became emotionally uncomfortable.
But Rhysie, will rub my back, ask me why I'm crying, hug and offer his words, "I wuv you, Mama.  While you are sad, I wuv you.  Weesie is here.  Weesie is here."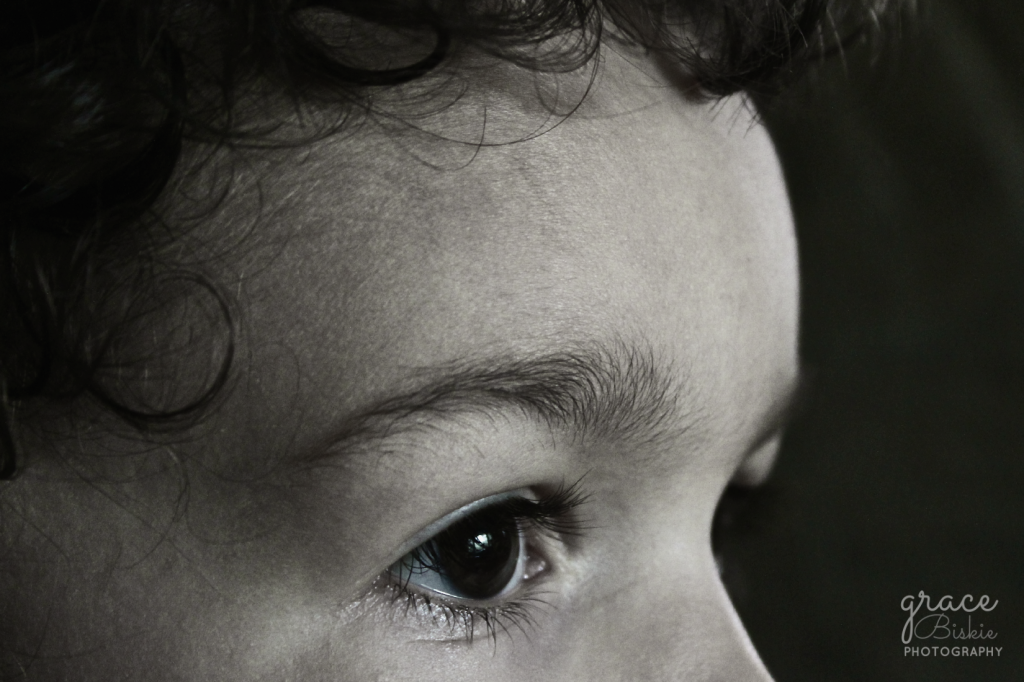 Most days, he causes me emotional breakdowns because I feel supremely challenged by his strength.  I routinely remind myself who is actually in charge, who sets the bedtime and the dinner table rules.
Dave & I pray we will help this little spitfire to be passionate about all the right things and to fight for the vulnerable not topple them.  I fear for his health and safety about 50 times more than I did his older brother –the 1st born!– because Rhys will out risk Ransom 10 to 1.
Ransom, reserved and obedient, a good friend, thinker and a  light-hearted  introvert is more like his Daddy.
Rhys, passionate and risky, an intuitive perceiver, feeler and a lion-hearted extrovert is more like his Mama.
And I want to rise and meet him with loving, self-sacrificial strength as a model to follow…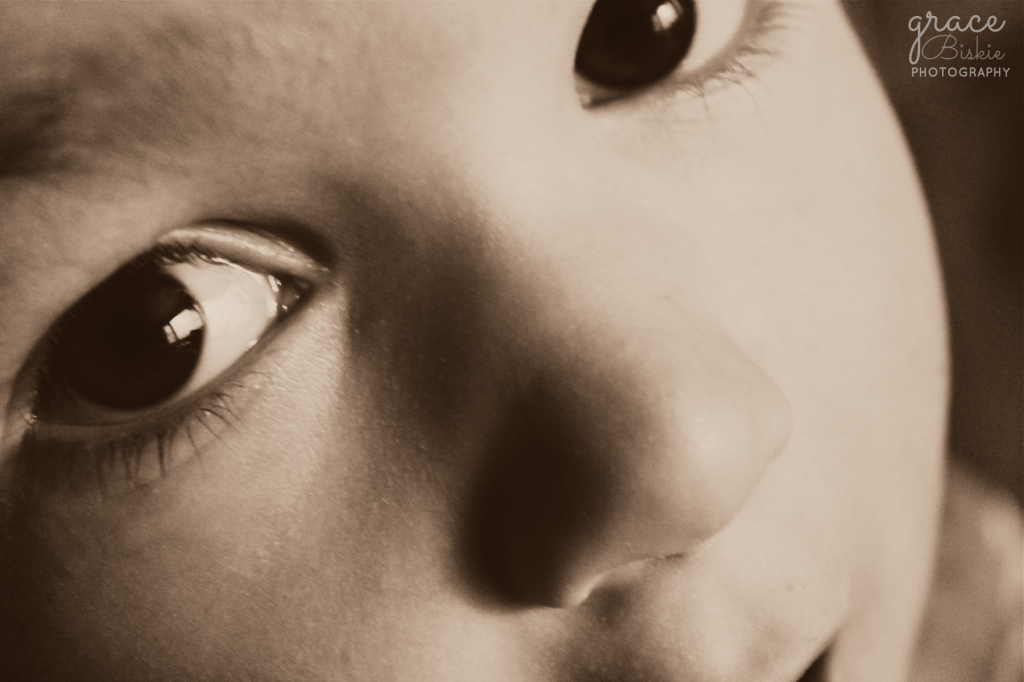 …because he's looking to me.