My Instagram'ed life…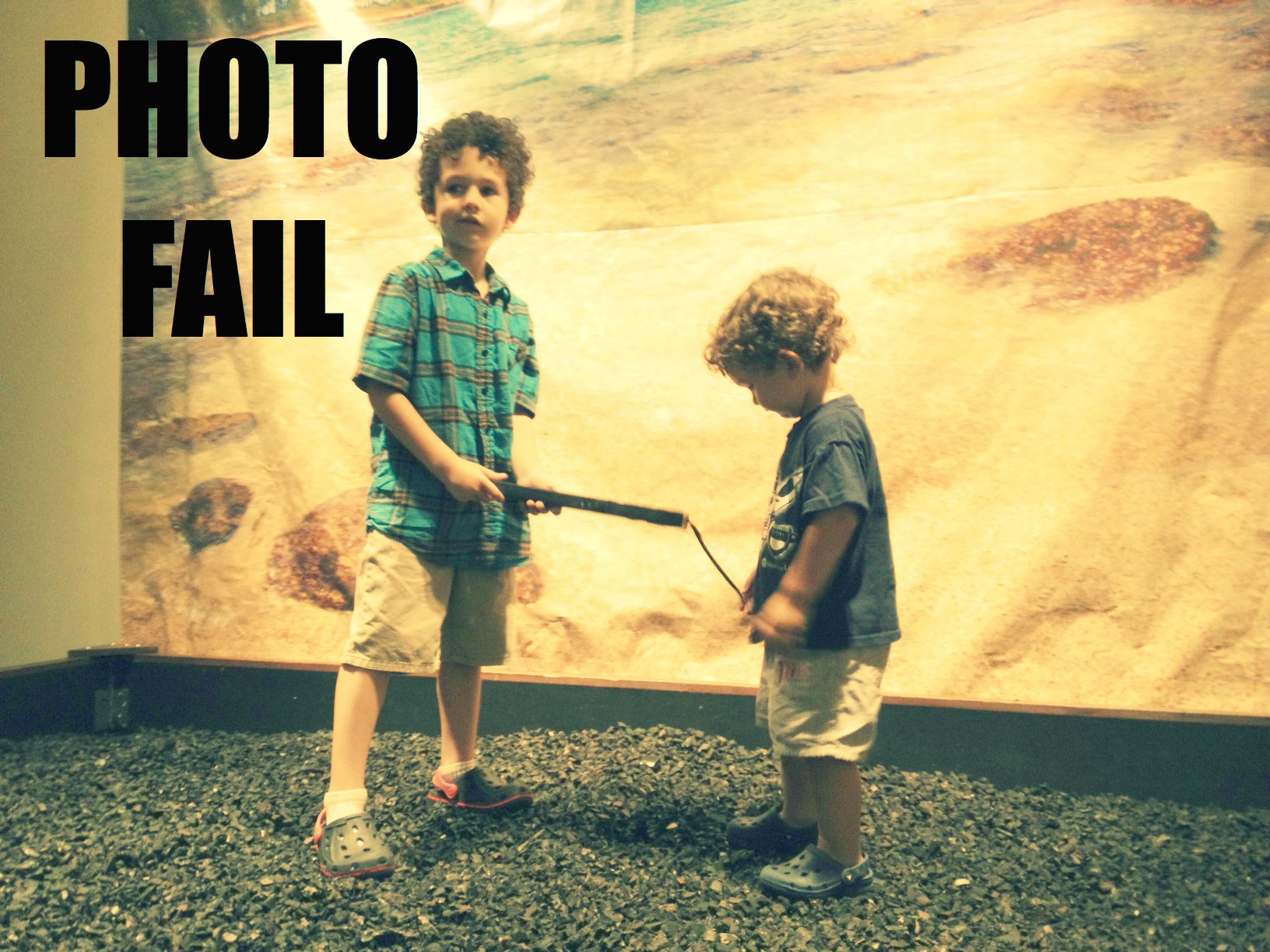 The boys using a metal detector at the Museum.  Total. Photo. Fail.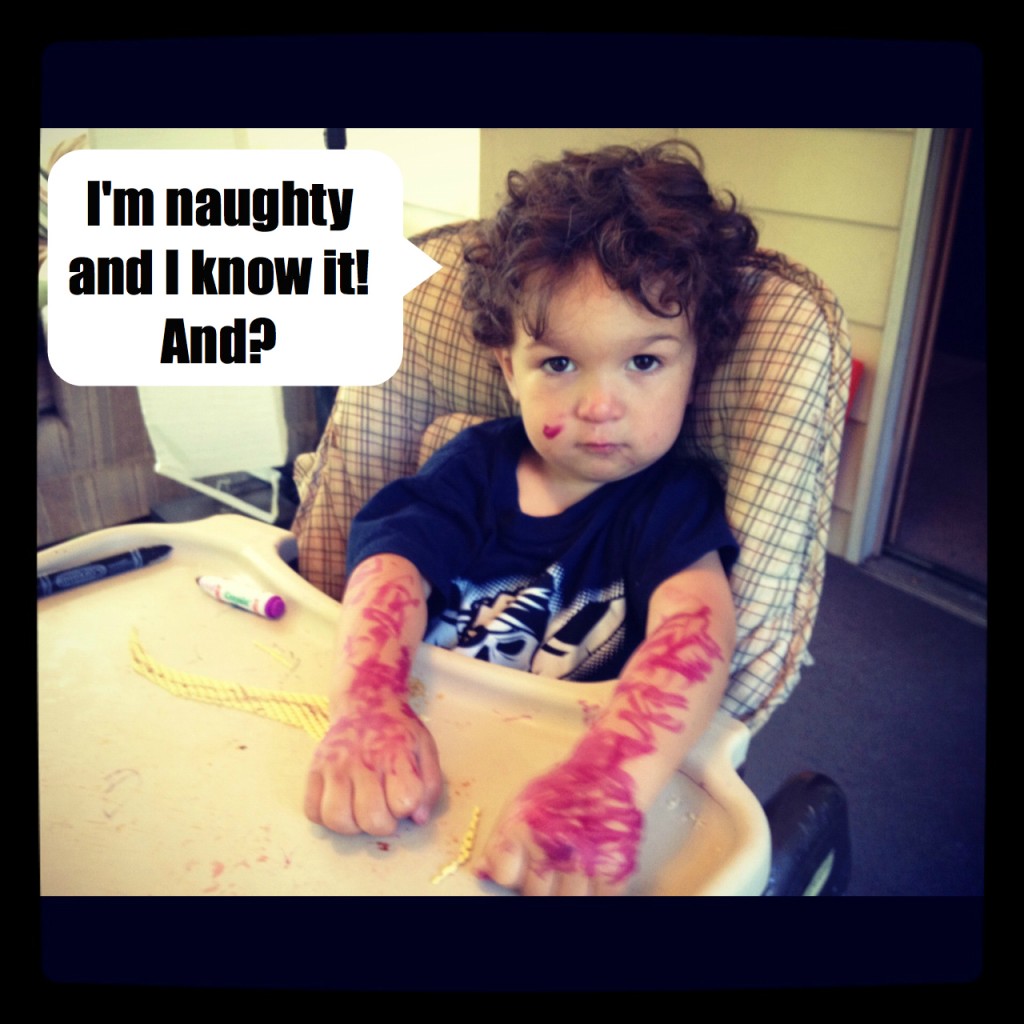 Man.  Have I been M-I-A or what?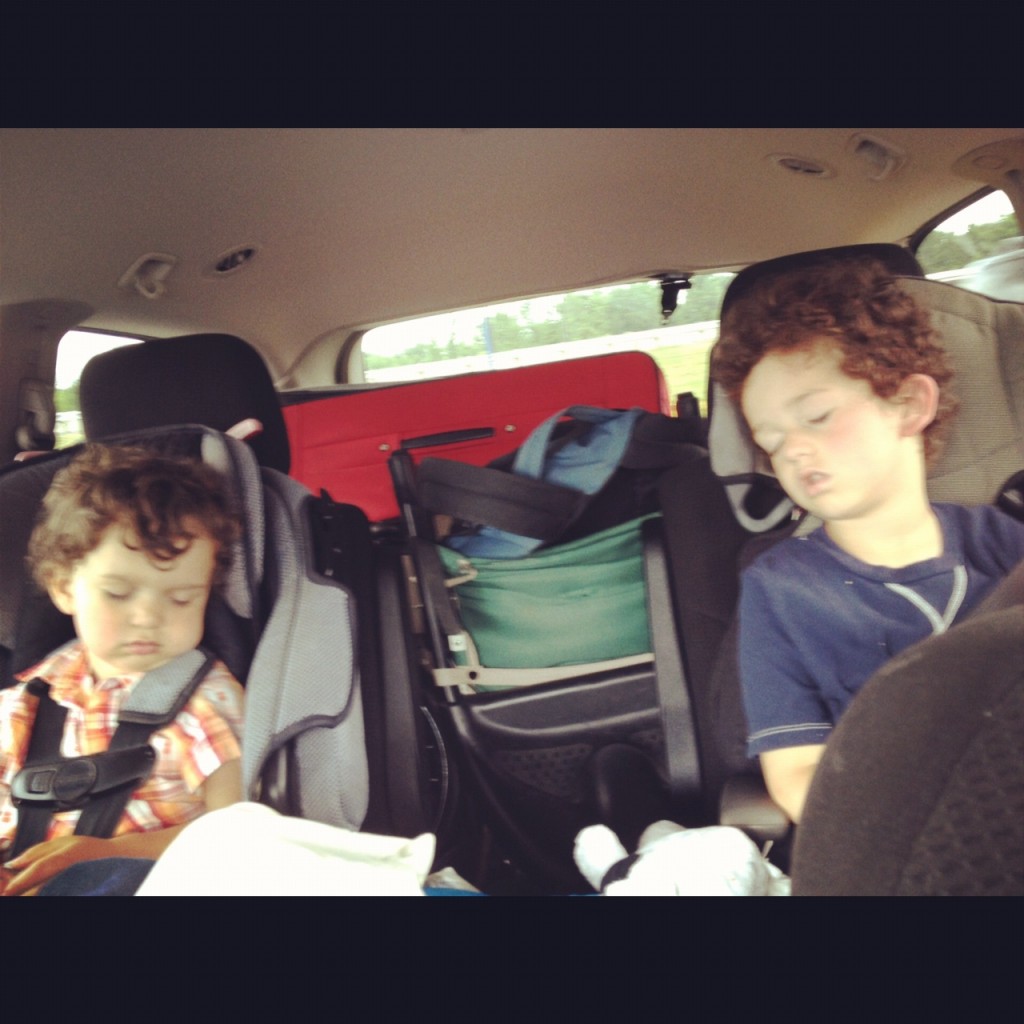 We have been enjoying the summer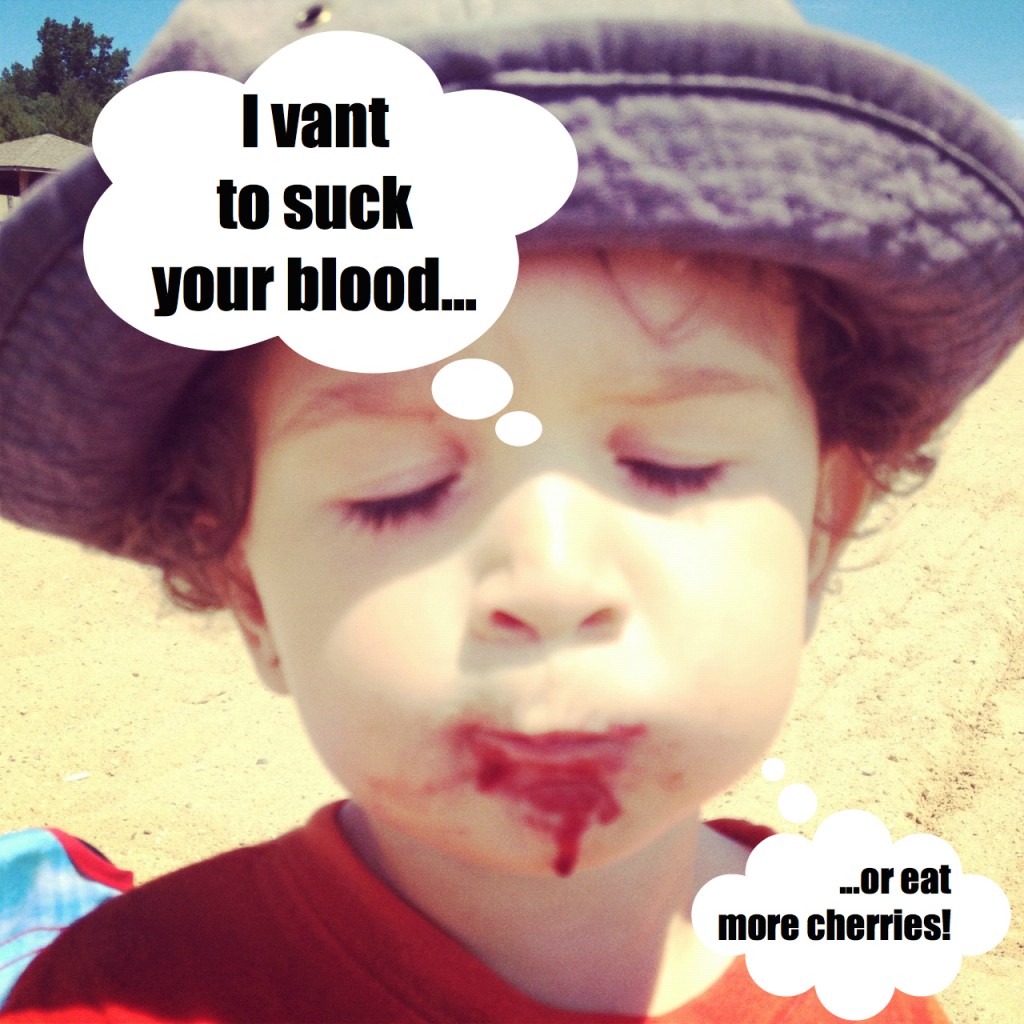 like it's going out of style.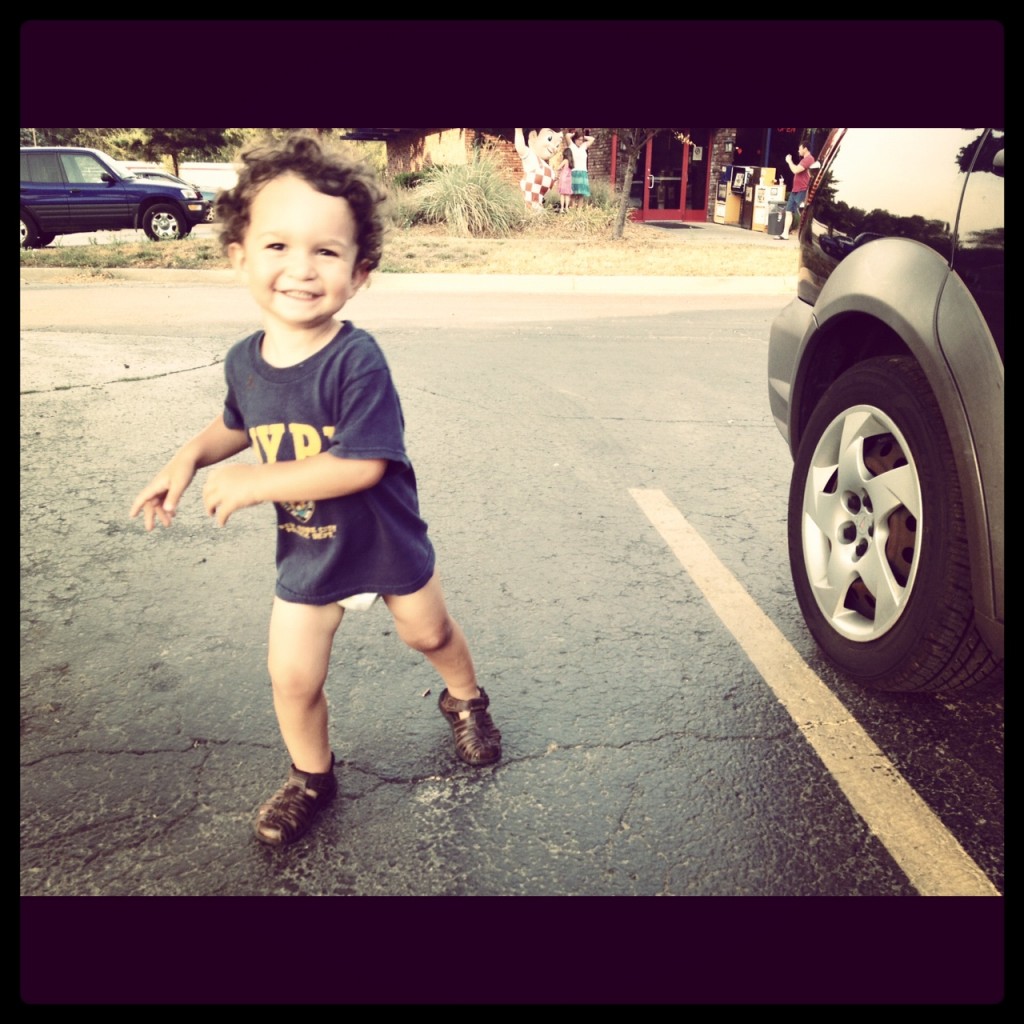 I've been working hard during the days,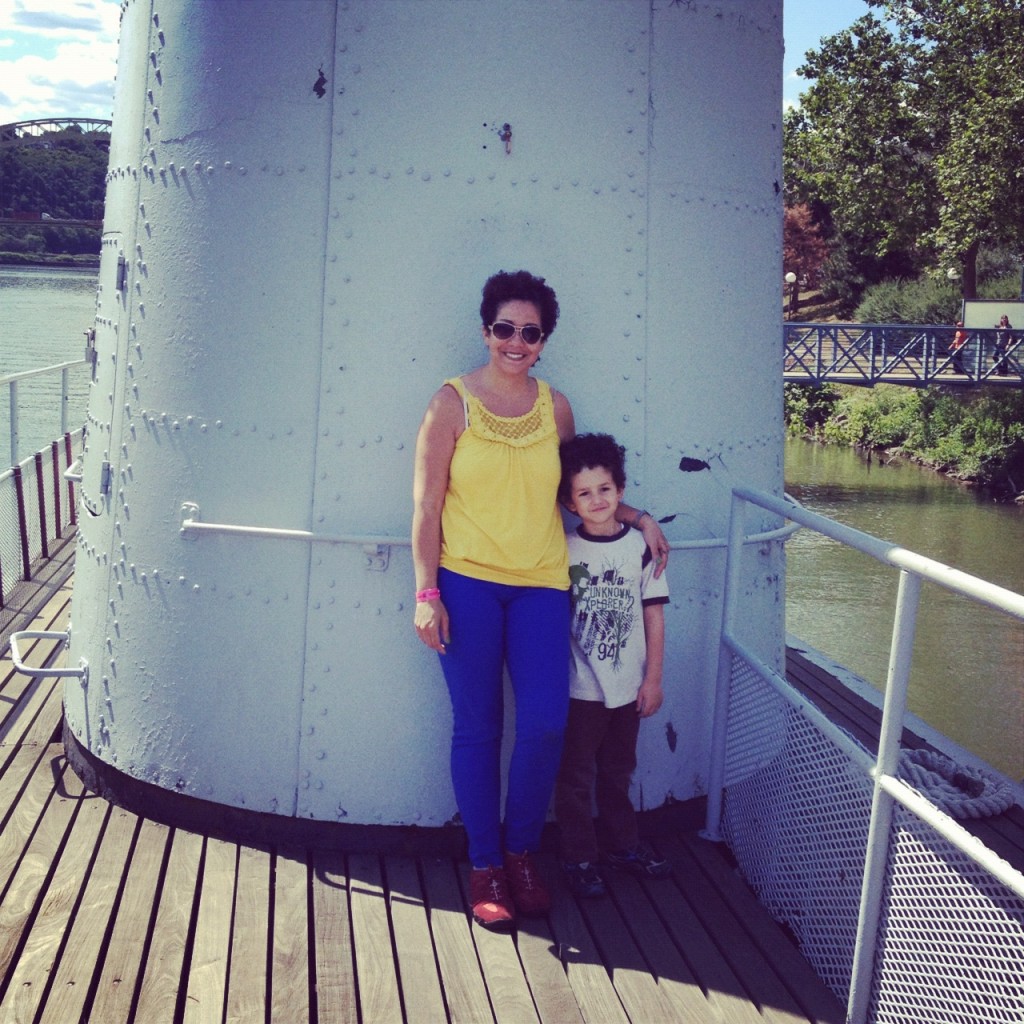 working out at night,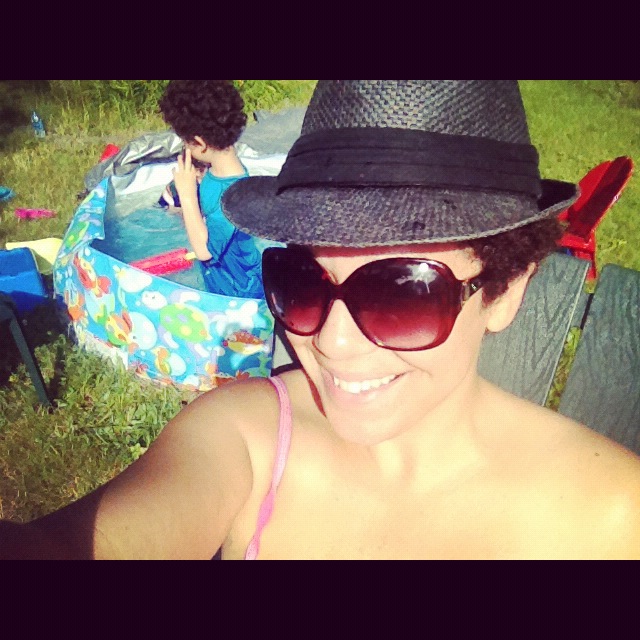 working through marriage,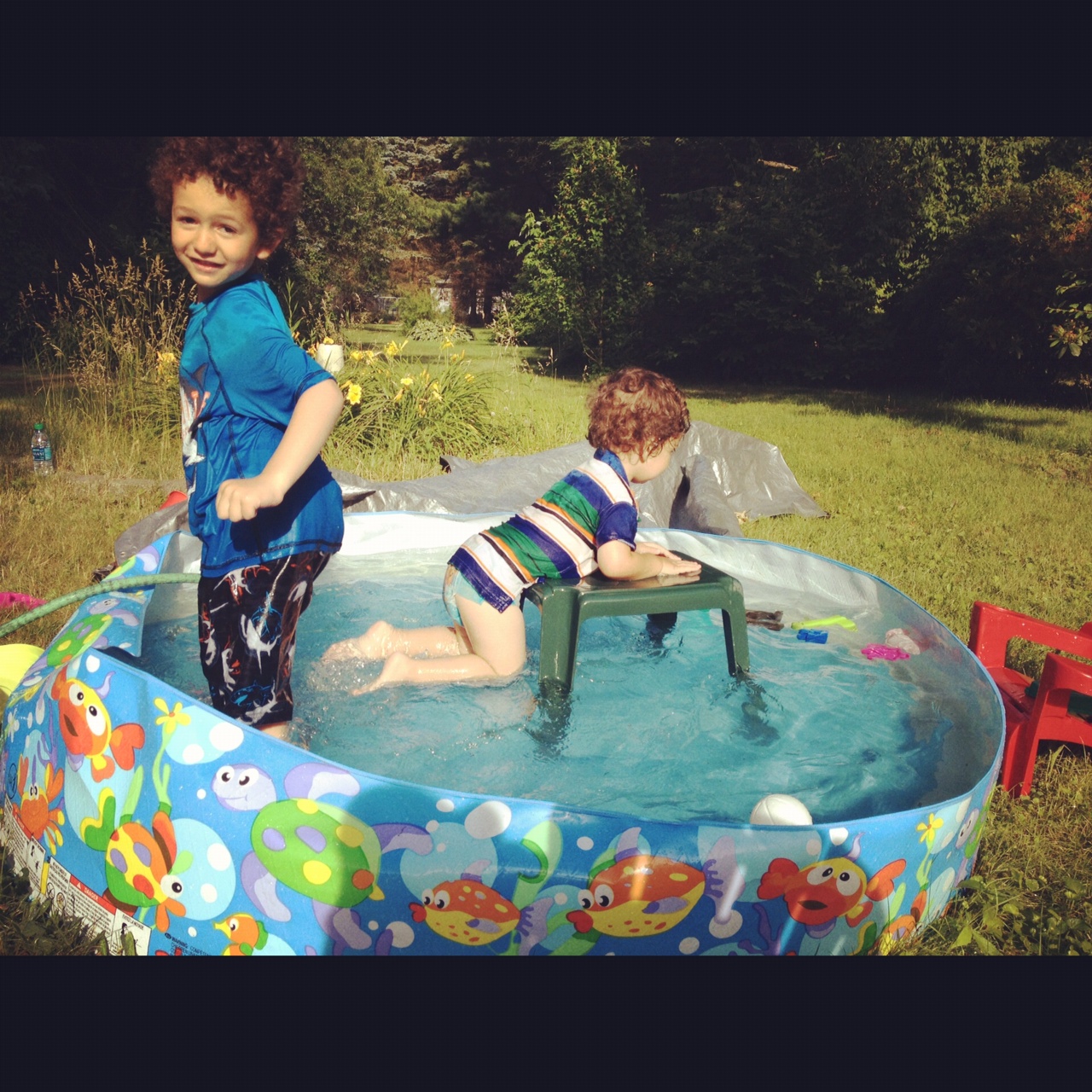 and working to stay engaged with the kiddos!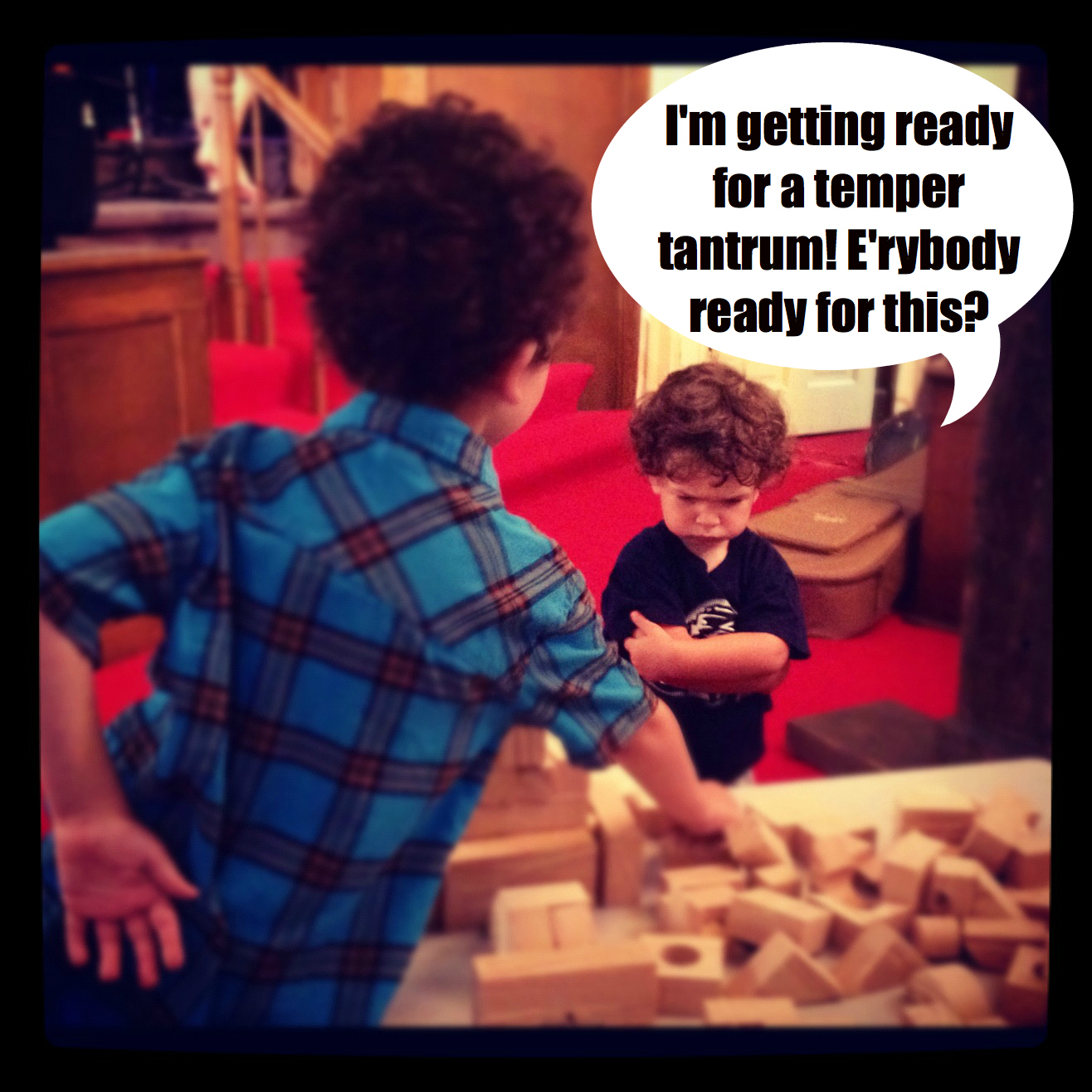 After that, there's really not much time left.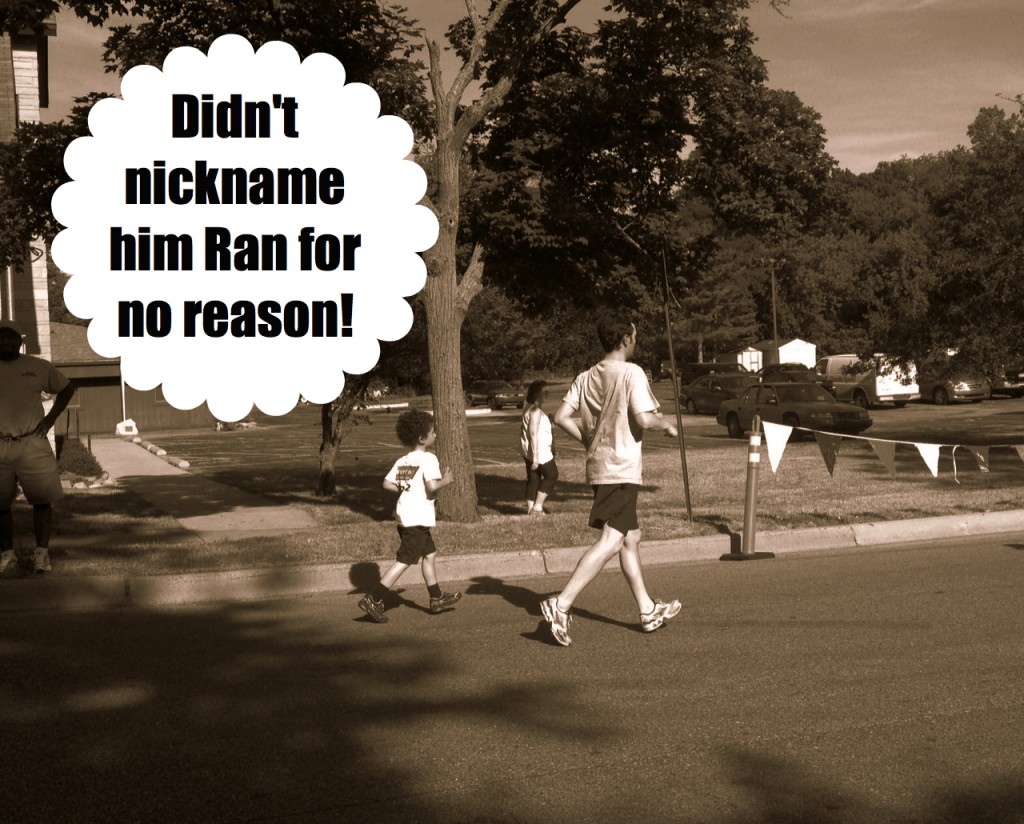 It's been really great to be out enjoying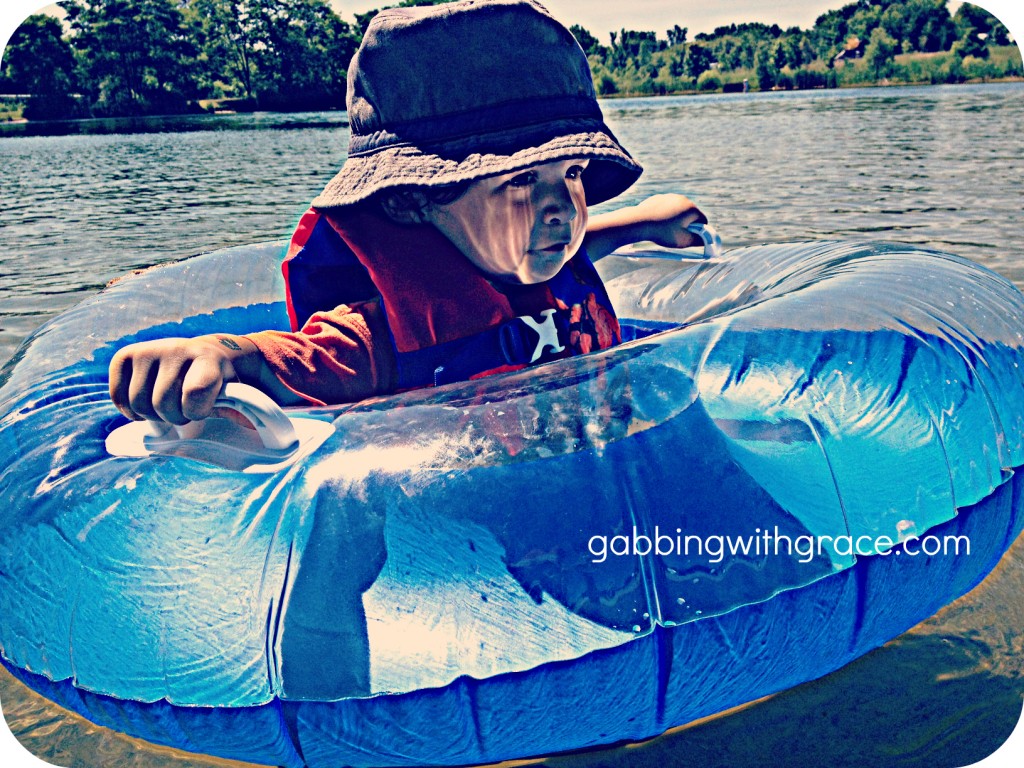 so much nature and treasured times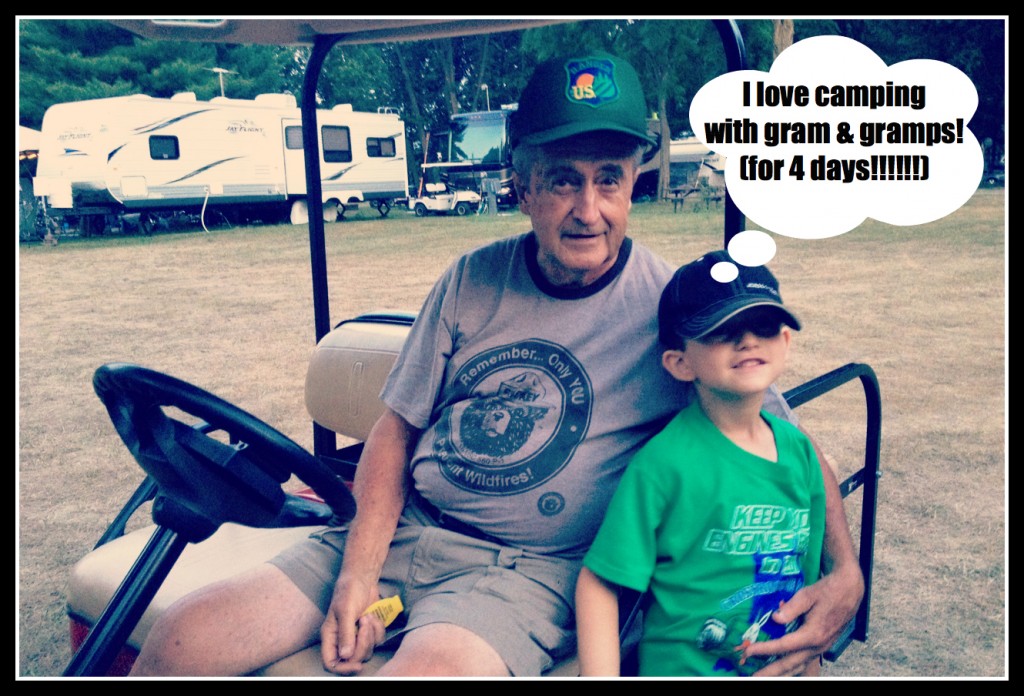 with my little men.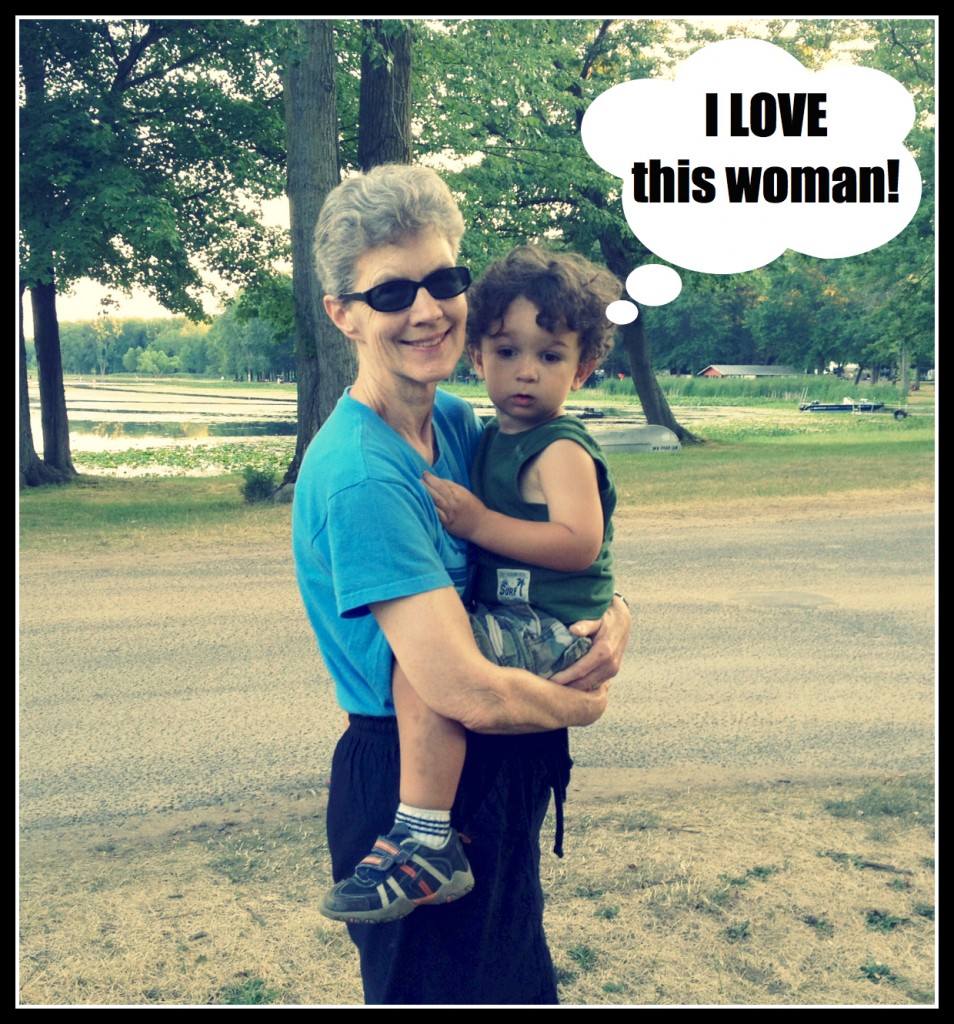 I love them so entirely!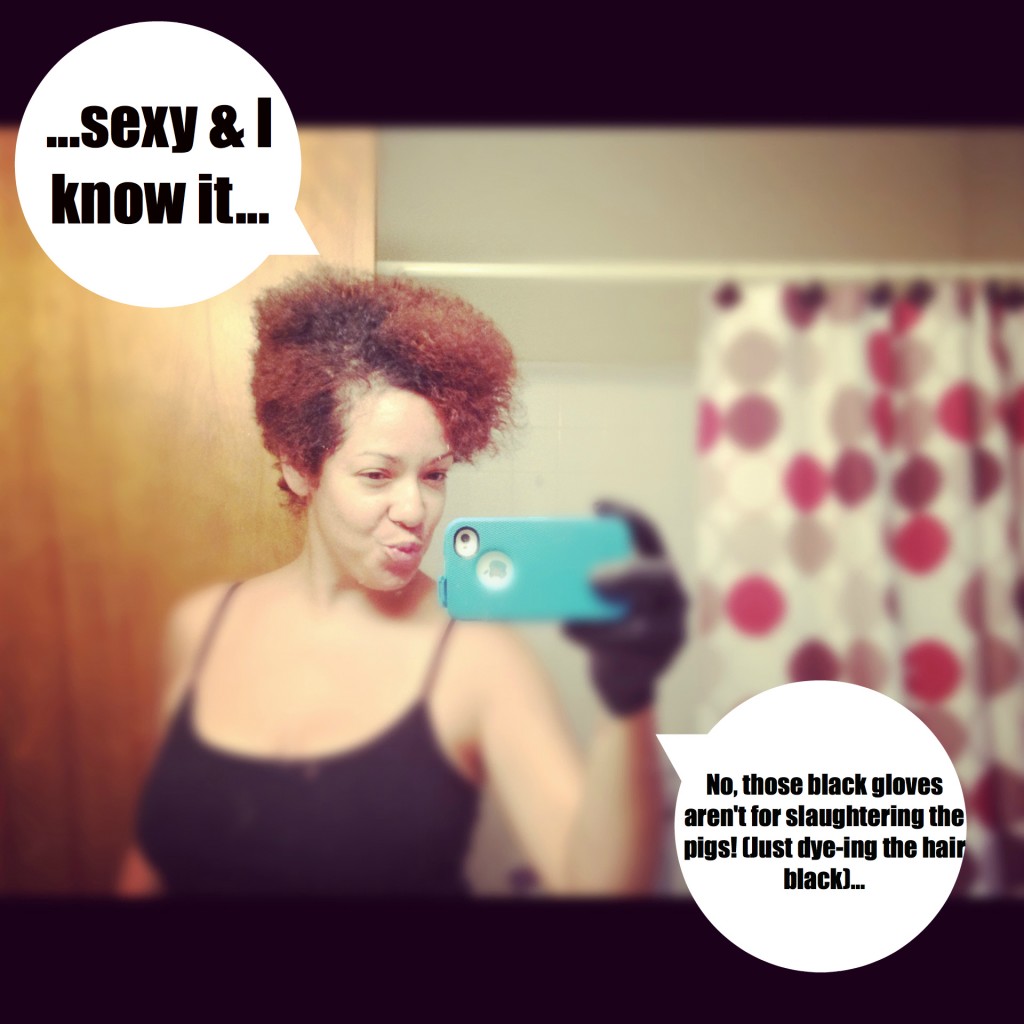 Also, I've been working so hard on a…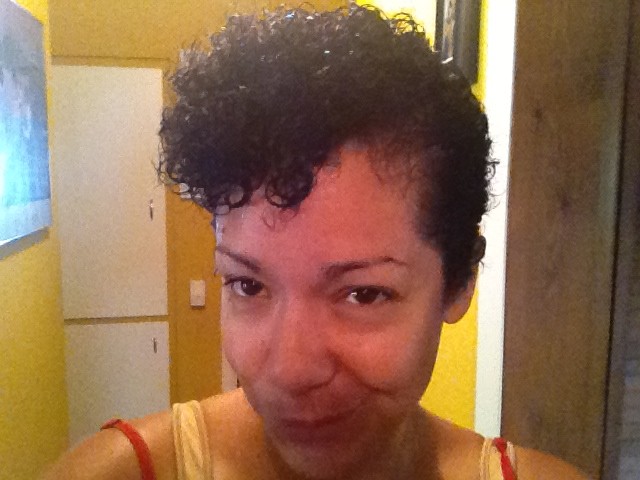 …book proposal!  I'm submitting it on the 15th which leaves…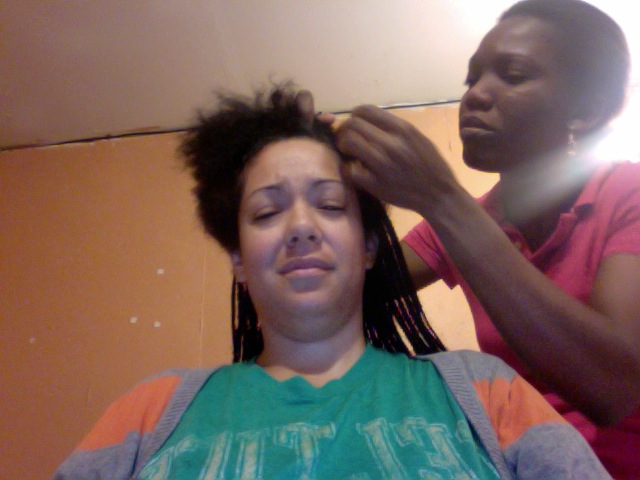 …just two days to edit!  But I'm so excited to be a part of this project if my chapter is accepted!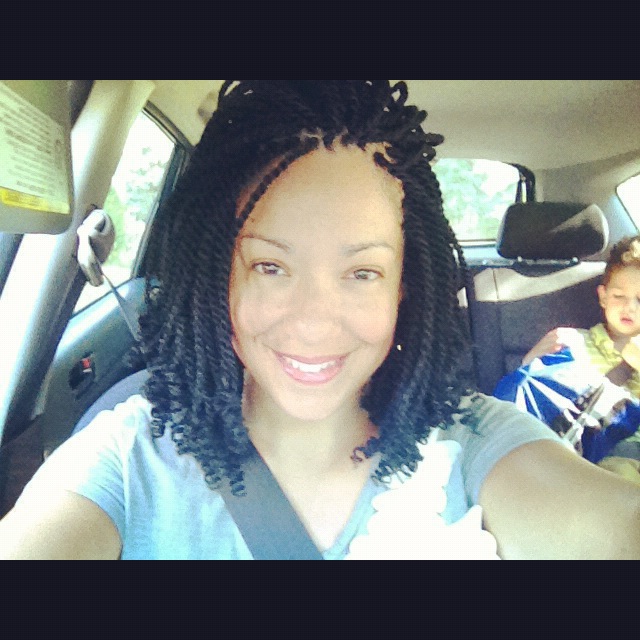 (I'm equally excited about getting my hair DID)!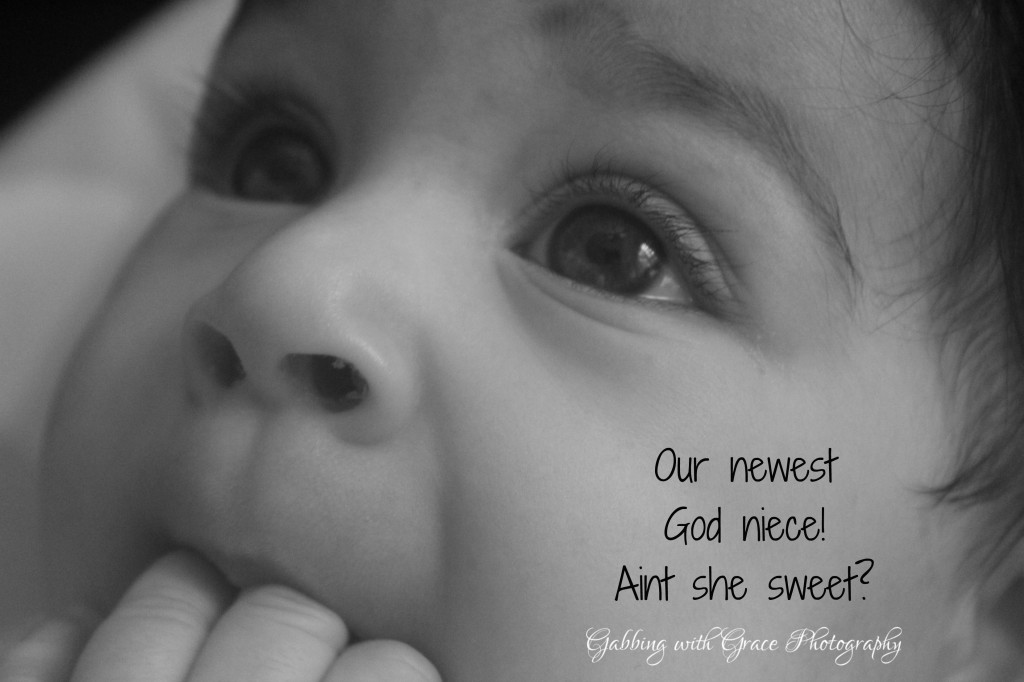 We've met some new family members…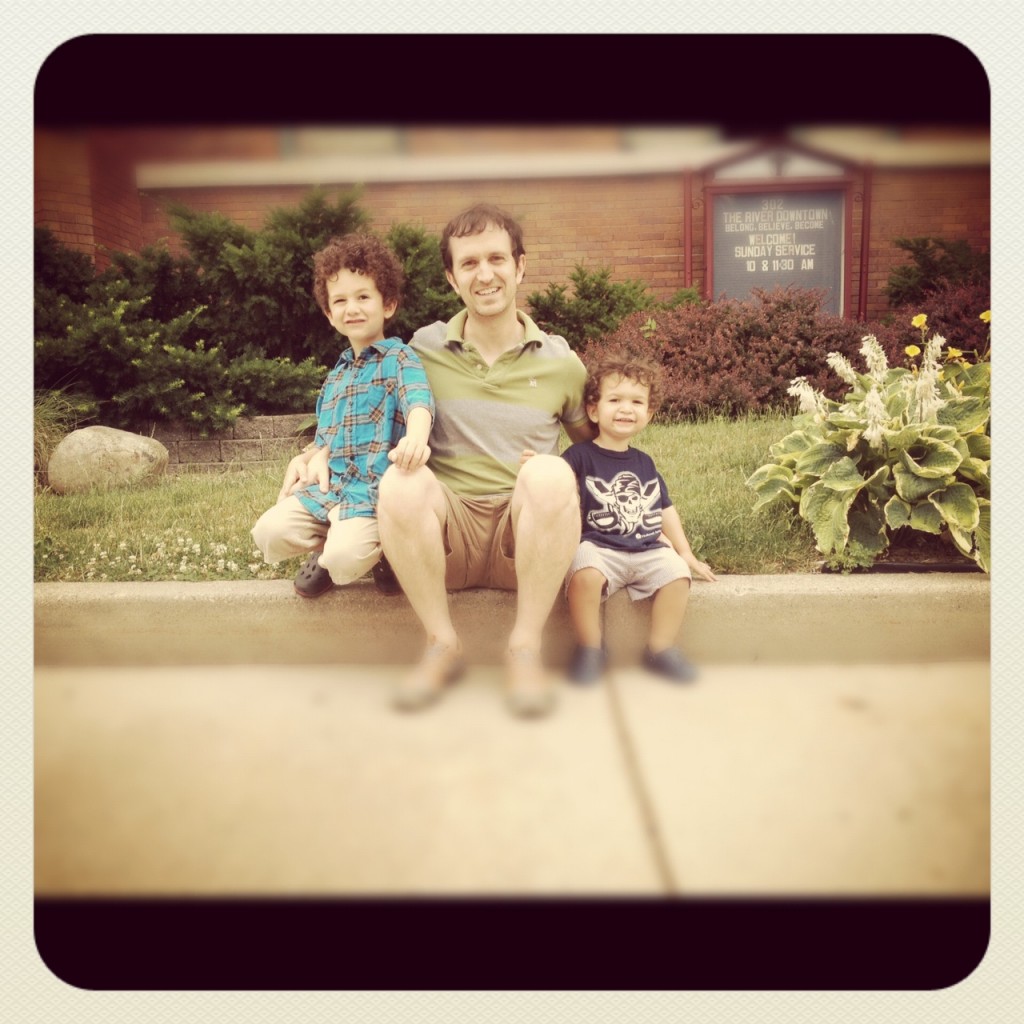 …celebrated Father's Day…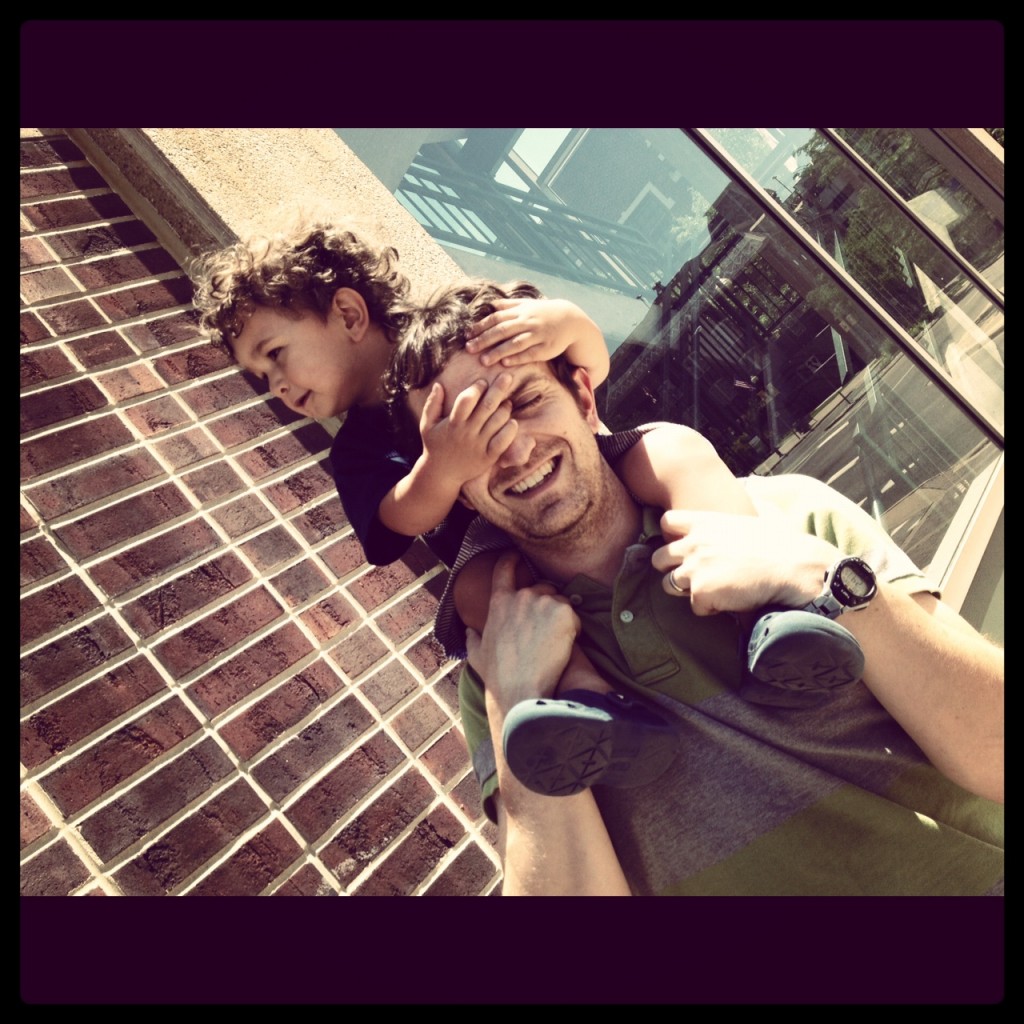 …and been about town.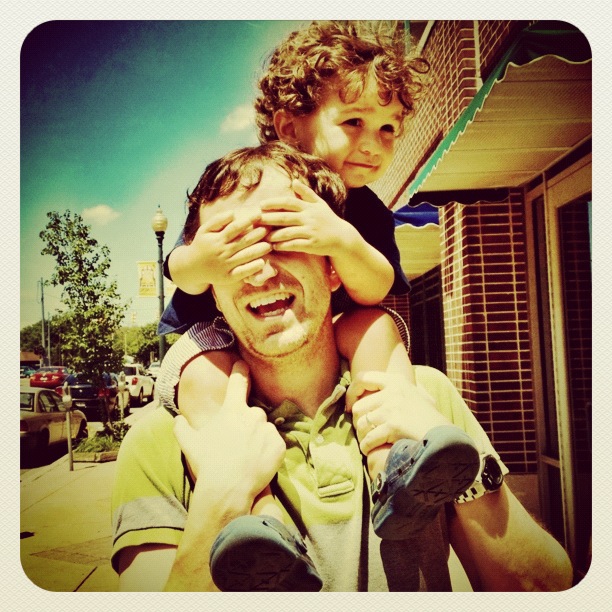 While R1 was camping with grams & gramps…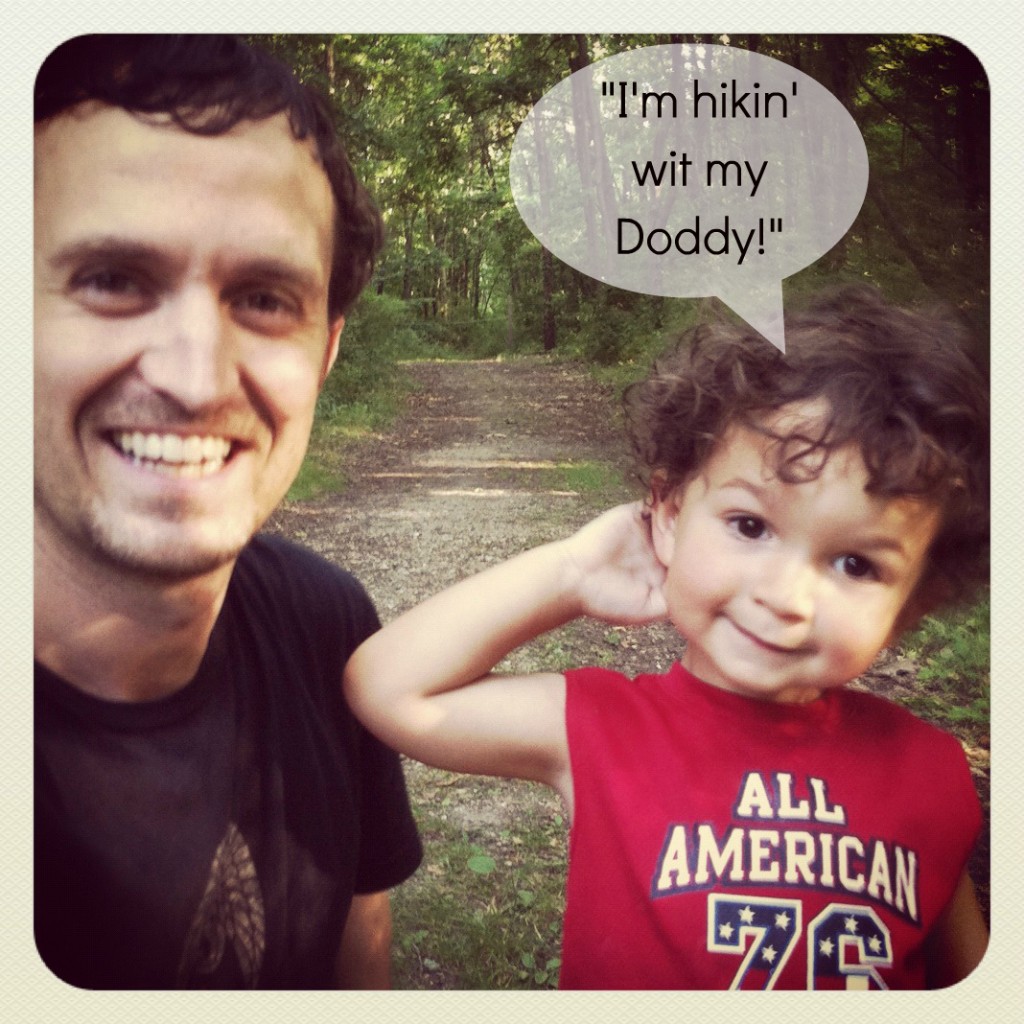 …the hubz & I each got some special time alone with R2.  He's so hilarious, y'all.
As a part of my neice's graduation/birthday party we went out on my sister's boat…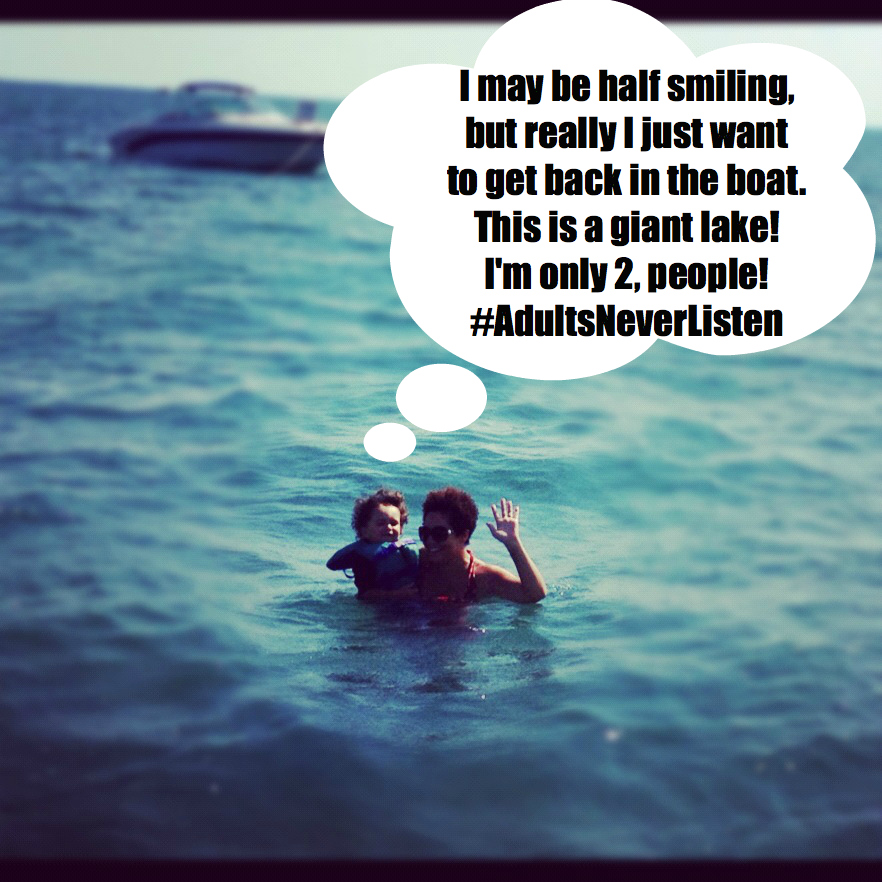 …it was so beautiful & lovely for a 100 degree day!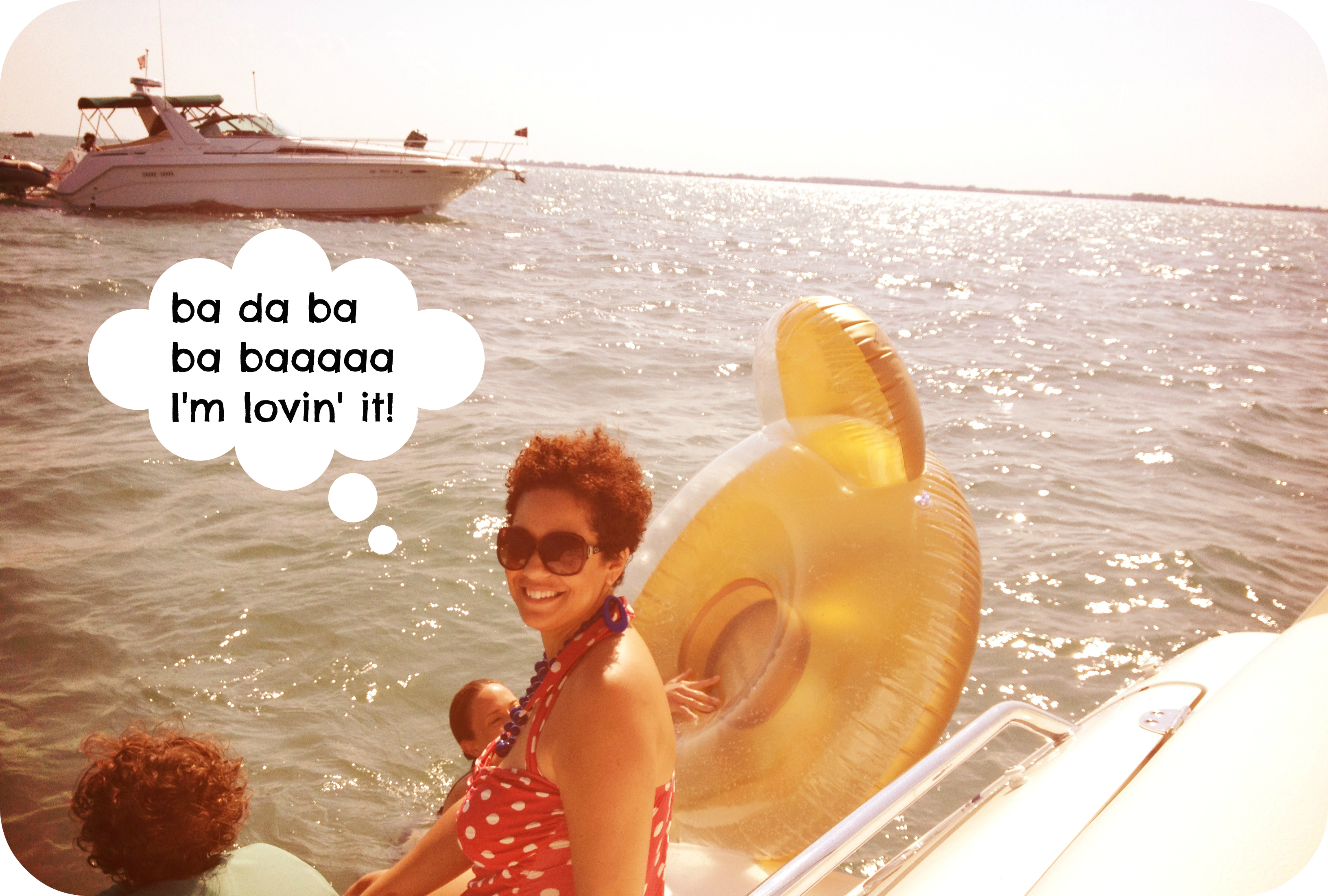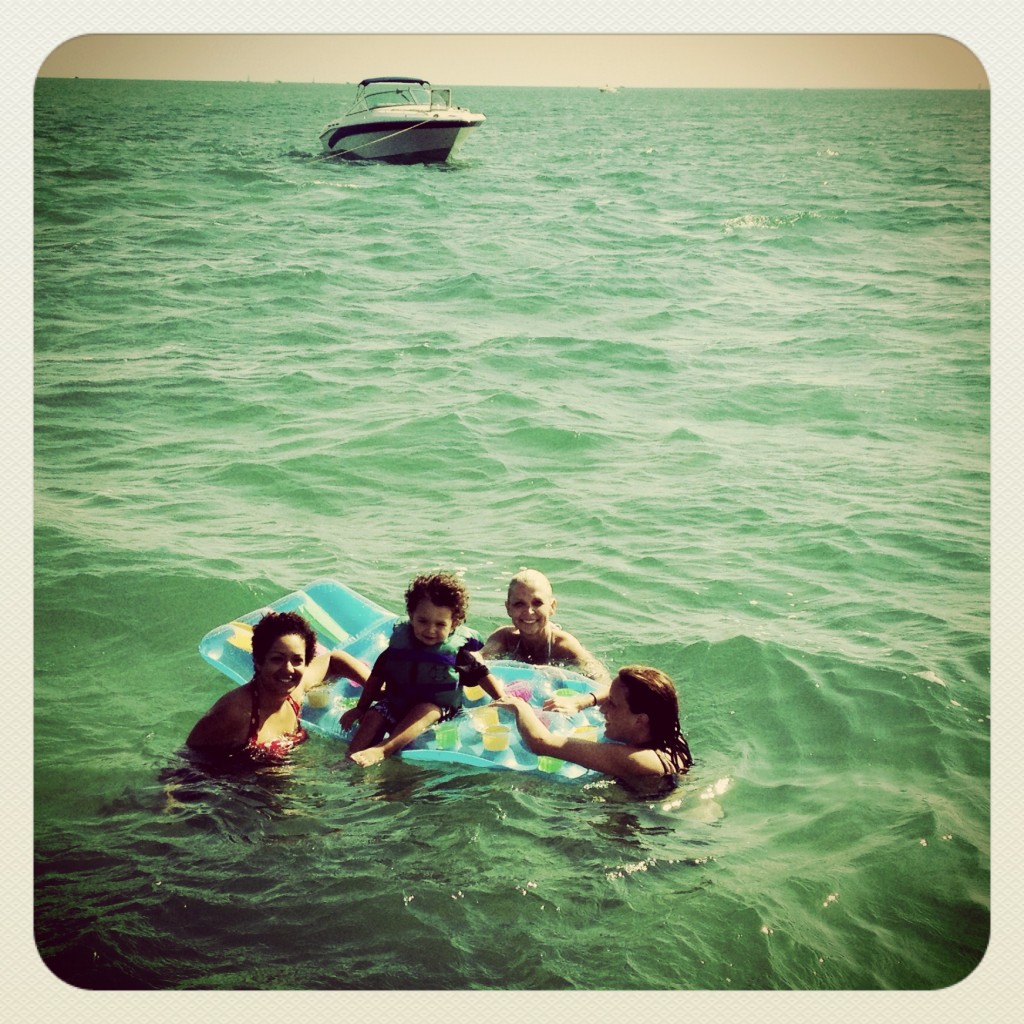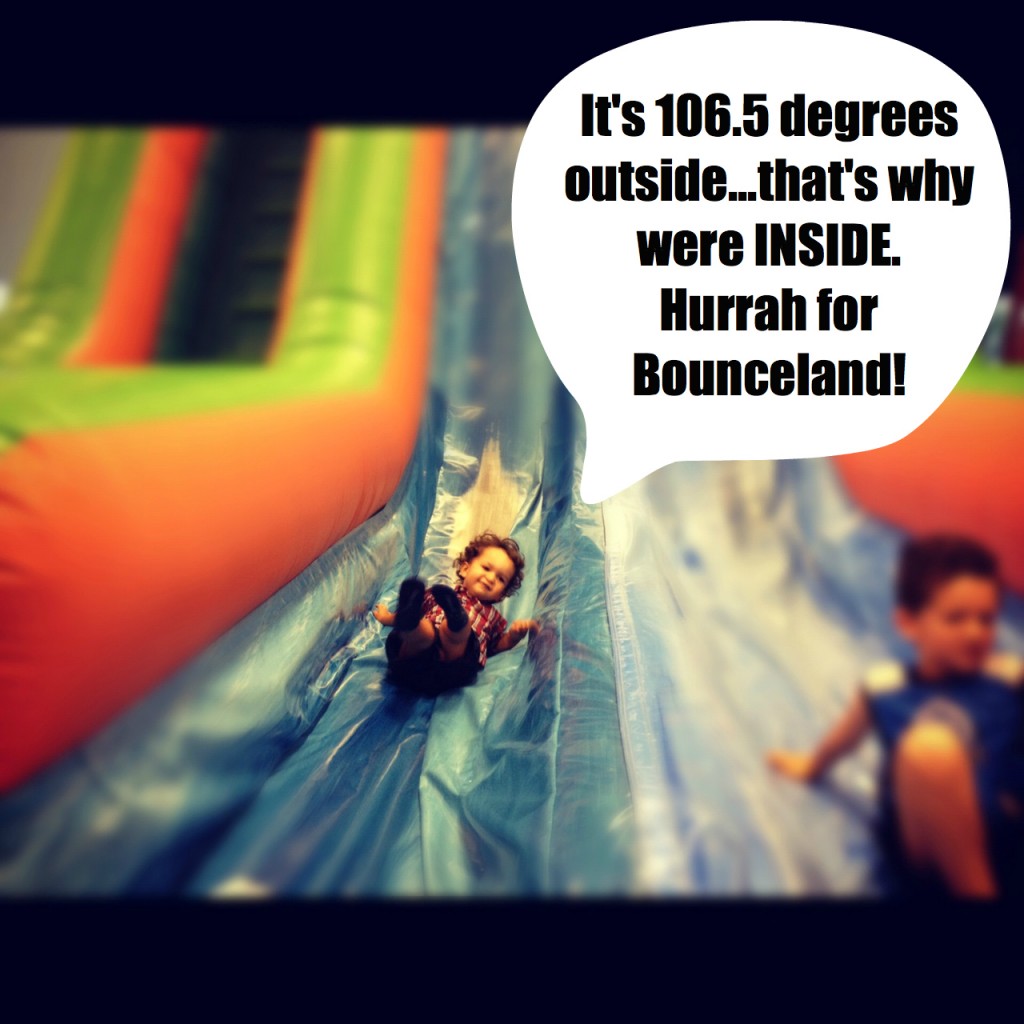 Hope your summer has been filled with lots of intentionality with those you love most.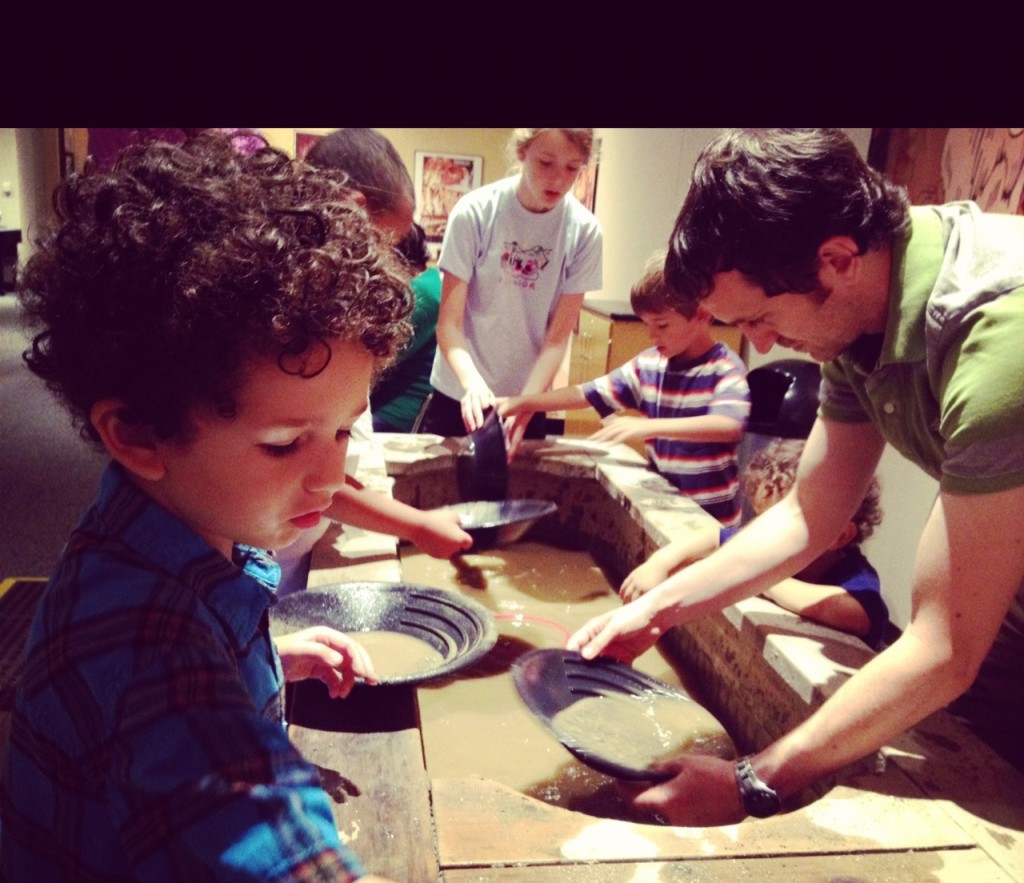 All you need is love.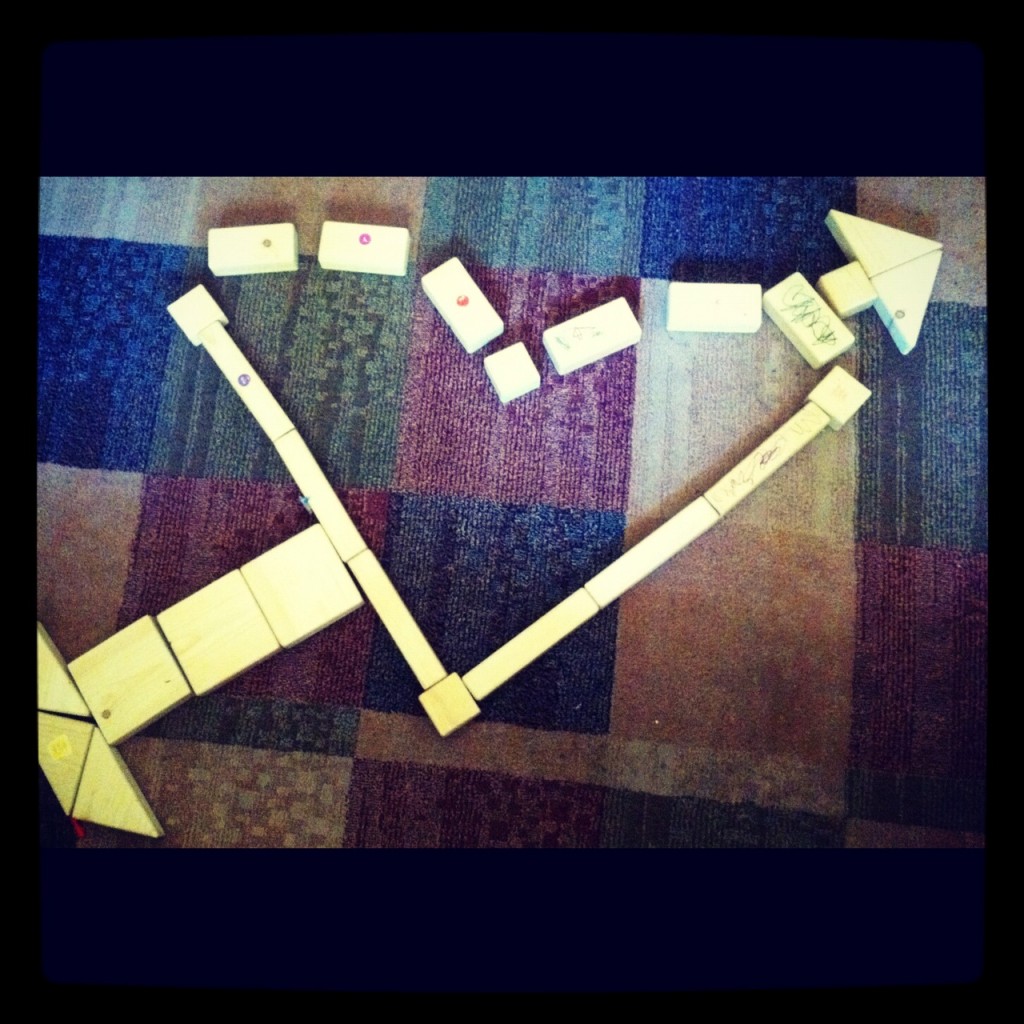 Sorry, could NOT resist the cheesy love song lyrics coupled with the heart picture above.  My sweet little 6 yr. old made this for me out of his blocks.
That wraps up a whopping 6 weeks of fun!
So, what's on your agenda for the summer?  Anything exciting?