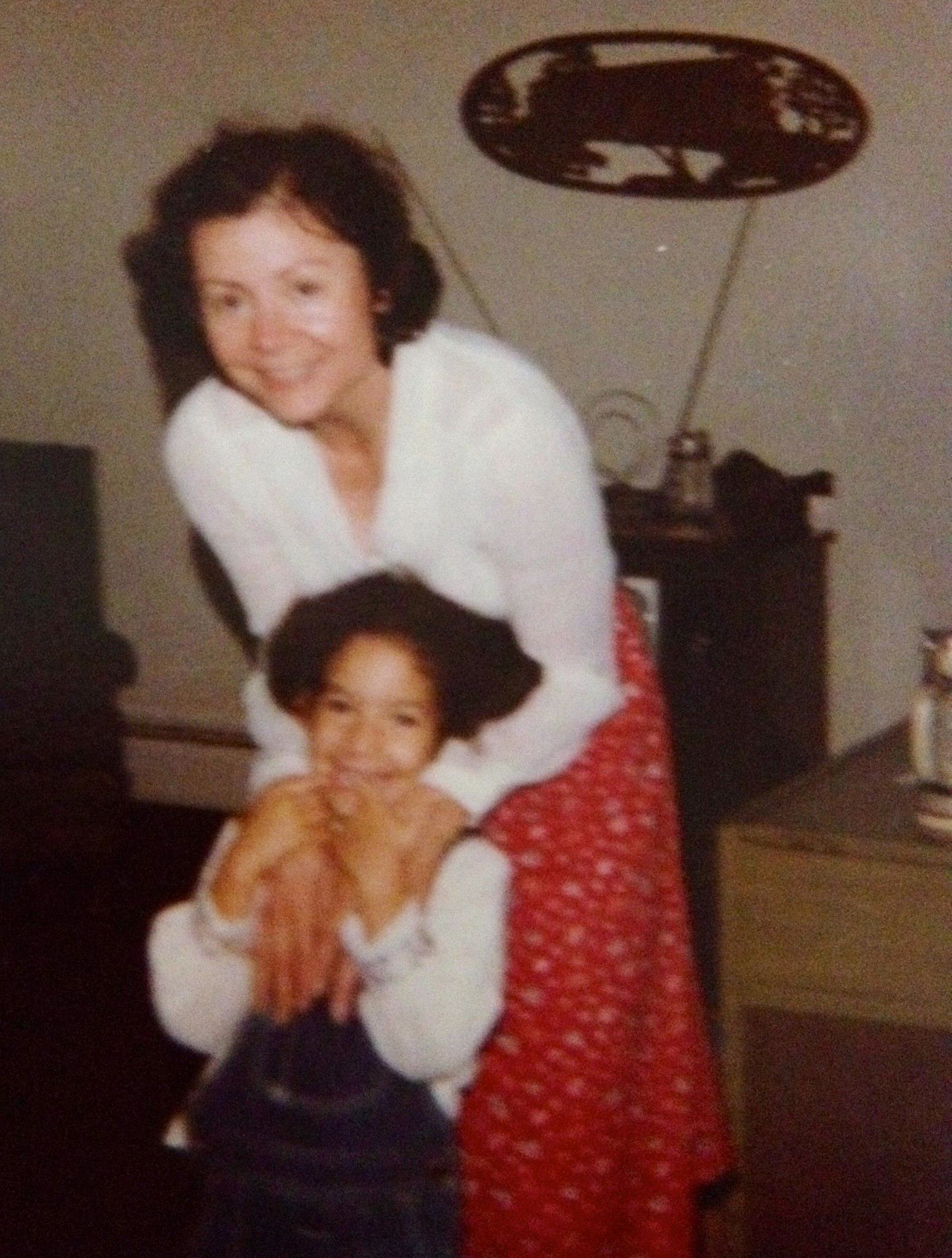 I grew up in a home where my older, white brother called me a "stupid little nigger" more times than I can count, and where I countered with "ignorant, loser honkey!" more times than I care to admit. My brother had grown up in an all white neighborhood until White Flight swept through in a little under two years. He was thrust into being the only white kid among black kids who stole his bike and beat him up. Outnumbered on the streets, he took it out on me at home.
I learned from blacks, at a very early age, that whites were manipulative, selfish, always out for "their damn selves" and NOT to be trusted. I learned from whites, at a very early age, that blacks were violent, stupid, unacceptable human beings who were less important than themselves and most of all, "not safe." I learned these things from my family, my church, my friends' parents, and my private, Christian school. The racism was across the board. It came not only from the "poor folks of Detroit," but from the Christians, the Muslims, the poor, the rich, the educated, even the homeless. It seemed like everyone had a bad opinion about white, blacks, or Arabs.
Eventually, the racism swirling around me became a part of what I believed to be true about the world: a few whites were great, most were tolerable, and the rest deplorable. These "truths" were seared into my brain like a brand on a baby cow. I'd been branded with racism…
You can read the rest of this post on racial reconciliation over on Rachel Held Evans' blog.
I'd love to hear your thoughts on race, ethnicity and the matter of racial reconciliation.  Go ahead & take a look and give me your .2 cents here or there!