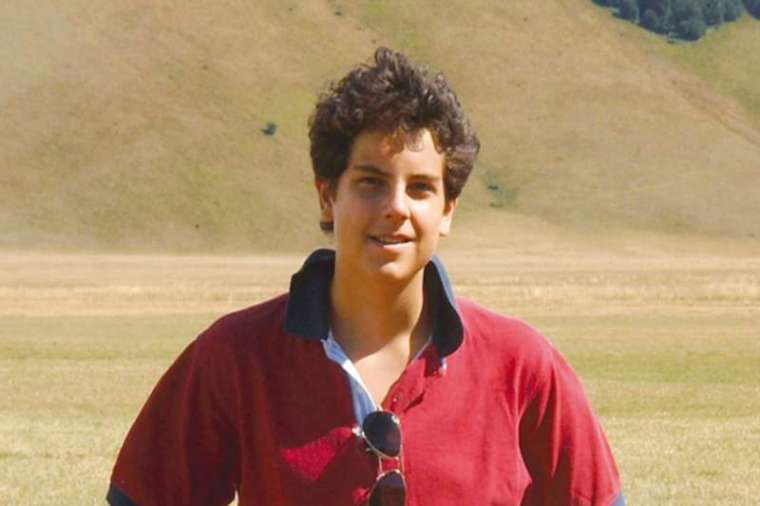 Carlo Acutis, an teenage gamer and computer programmer, was Beatified on Saturday, October 10th. This brings him one step away from Sainthood in the Roman Catholic Church, an honor that would make him both the youngest contemporary Saint and the first Millennial Saint. There are plenty of pressing issues I could be writing about today. The world is, frankly, a mess right now. But amidst all of the turmoil, there is hope. Carlo's life reminds us of a simple, fundamental truth: anyone can be a Saint.
Who Was Carlo Acutis?
Carlo Acutis was an ordinary kid with an extraordinary, all-consuming devotion to his faith. He enjoyed soccer, video games, and daily Eucharistic Adoration. His parents were non-practicing Catholics who only attended mass for weddings and First Communions. However, his frequent questions about faith and religion prompted his mother to pursue a degree in theology, sparking a profound conversion of her own. After teaching himself computer programming, he built a website to track and document Eucharistic miracles. This site evolved into an international exposition, dedicated to spreading belief in the Eucharist. Carlo also spent his free time volunteering with the homeless and doing community service.
Carlo's faith was not shaken when he was diagnosed with leukemia. Instead, he offered up his suffering for the Church and for Pope Benedict XVI. He died in 2006.
A Model for Contemporary Sainthood
Carlo's beatification is significant not because his life was exemplary but because, in many respects, he was an average kid. By recognizing that a teenager who loved Pokemon and PlayStation lived a life of holiness, the Church acknowledges that sanctity is found in the everyday. Holiness is not the exclusive domain of cloistered nuns or far-off monks praying on a mountain. Instead, holiness is attainable for every person who turns their eyes to God. Carlo achieved what all Christians hope to achieve, because he lived every moment of his average live with great love. He kept his focus on Jesus in the Eucharist and now is counted among the holiest people in the Church. It's truly that simple.
What's Next for Blessed Carlo Acutis?
The next step in the process for Carlo Acutis' Sainthood would be for a second miracle to be declared in his name. A first miracle, the healing of a Brazilian boy's birth defect in 2013, has already been approved. However, it is possible for a Pope to override this step, which Pope Francis has done in the past. Either way, it is likely that Carlo Acutis will be named a Saint in the near future, as several purported miracles are already being investigated in his name.
In the meantime, Catholics can pray for his intercession. Perhaps your prayers will invite the final miracle to advance him to Sainthood. As he has proven, anything is possible.