Yesterday was a Good Friday I will remember for the rest of my life. I received the first dose of the Pfizer vaccine at a CVS on Staten Island. While Easter is always a time of renewal, of symbolically coming back to life, this year is especially poignant. Flowers are blooming, yes. But neighborhoods are also reviving. Friends will be reuniting soon. Churches will be full again. All of this, of course, will come with precaution and limitation. But there is an opening and, perhaps, a renewed appreciation for the simplest, dearest connections that have been lost for so long.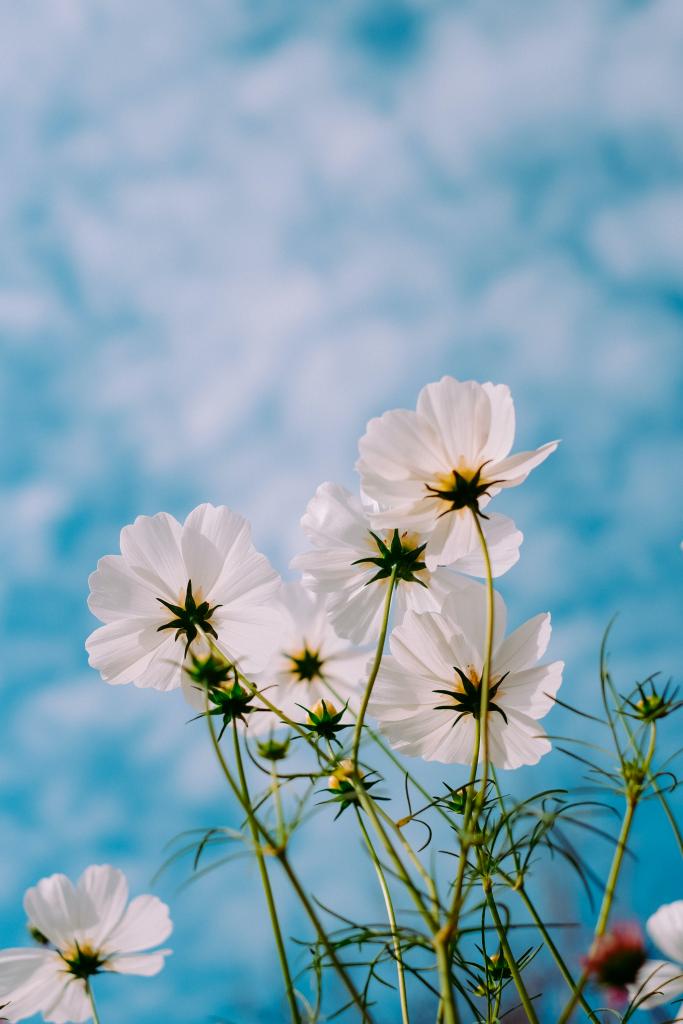 A Year in the Tomb
A year ago on Easter, I wrote about the experience of joining together as a community to applaud healthcare workers. Those days are long gone. The cohesion we felt in the early days of the pandemic was replaced by political bickering, conspiracy, and denial. This is often the way. Difficult events bring unity, difficult times bring division. It is frustratingly difficult to conquer the weaker aspects of human nature: selfishness, laziness, and boredom. The choices we've made over the past year are not always choices we will be proud of. This certainly goes for me as well. But a huge part of this turmoil was born out of a sense of hopelessness. With no end in sight, it's more difficult to convince human beings to make sacrifices. But, fortunately, God is not like human beings.
As Christians, we believe that Christ lay in the tomb for three days. I'm writing this on Holy Saturday, the day that Jesus is believed to have descended into Hell and freed the souls of the righteous. Hell is truly a place without hope. By it's very definition, it is eternal. Once in Hell, there is no way out. And yet. Jesus descended into the place absolute desolation and brought these souls with Him. In a sense, this entire year has been an extended Holy Saturday. We, the lost souls, believed there was no future for us and behaved accordingly. But there was always hope. We were just too focused on our own tiny, selfish pains to see.
A Year of Renewal
We still have a long road ahead of us. Despite increased vaccinations, COVID cases are rising in this country. We need to be safe and responsible. We need to stick together and look out for our neighbor. But, while last year felt like a prolonged Lent, this year is a long, gradual Easter. All around us, there is new life. Easter is not a single moment. It never was. It is an unfolding, a reawakening, a renewal. Easter is not merely a commemoration of an event that took place two thousand years ago, it is a way of life. Christians are an Easter people. And, while every year we are reminded to live Easter year round, I do believe that this year will bring a special opportunity to do so. Every small blessing is a reminder that life comes again, that death is a temporary state. Christ has risen and bought our salvation through his victory. Everything else is temporary.