When we can open our hearts and work with what we're given, loving what's before us, life stays possible. Then, through effort and grace, we do what we can with what we have. And when exhausted by all that's in the way, we're faced with the chance to accept and love what's left, which is everything. This is how we discover that Heaven is on Earth.
A Question to Walk With: Describe a time when you experienced a moment of Heaven on Earth. What led you there? What have you carried from that moment with you?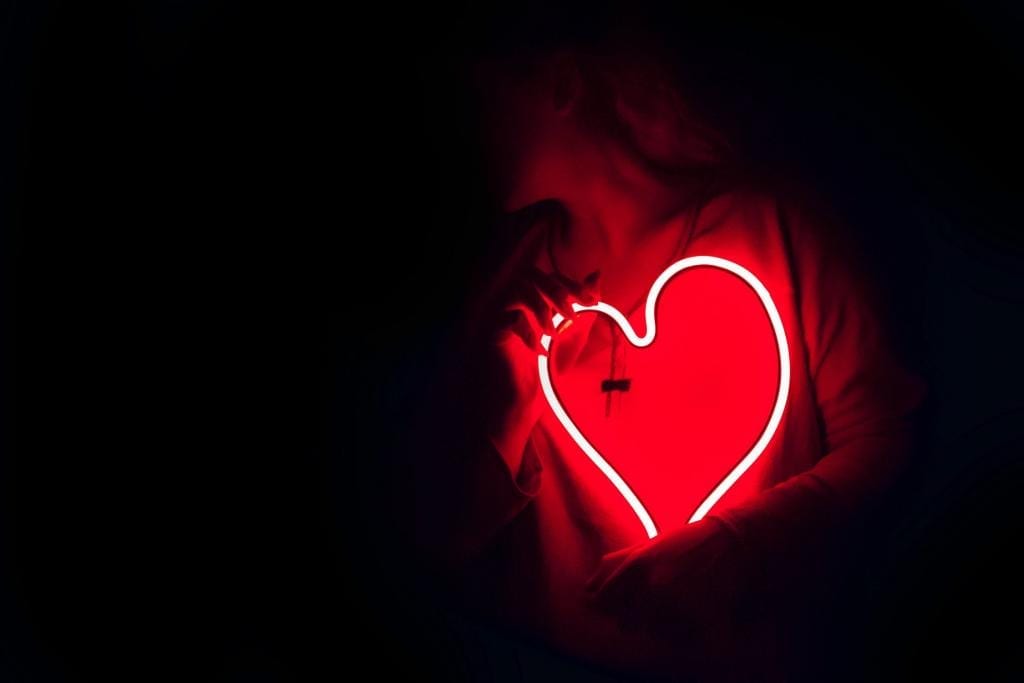 This excerpt is from my book, Things That Join the Sea and the Sky: Field Notes on Living.
*Photo credit: Designecologist