In the bathroom mirror, I saw
the snow begin. When I turned,
the birds were hovering near the
feeder and the world started to
soften. I quickly understood why
the legendary printmakers tried to
capture snow. There's something
about the sudden covering of the
earth that makes truth obvious.
When I can see through all the
mirrors, it starts to snow in
my mind.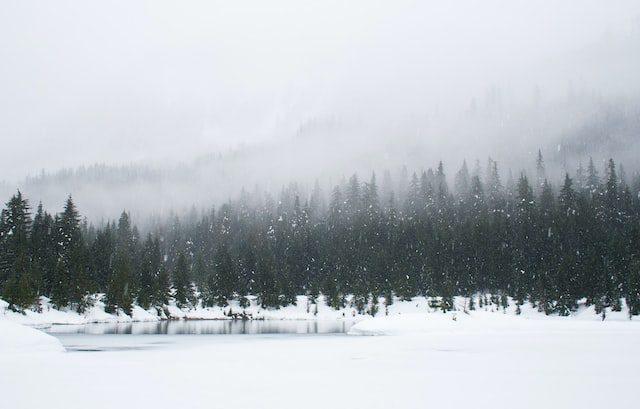 A Question to Walk With: Describe your struggle with the mirrors that follow you and the snow in your mind that softly waits to welcome you into its silence.
This excerpt is from my book of poems, Unadorned.
---
Join Mark's Next 3-Session Webinar Surviving Storms: Finding the Strength to Meet Adversity February 4, 11, 17, 2023. Register at live.marknepo.com
FEB 20-24: Mastery Week: The Call of Your Soul, Weeklong Retreat, The Modern Elder Academy, Mexico, (web link) — IN PERSON https://www.modernelderacademy.com/baja-workshop/mastery-week-the-call-of-your-soul
MAY 19-26: Drinking From the River of Light: The Life of Expression, Weeklong Retreat, Global Journeys, Florence Italy, (web link) — IN PERSON https://globalj.org/mark-nepo-overview/
For info on Mark's upcoming events, visit: https://marknepo.com/teaching_schedule.php