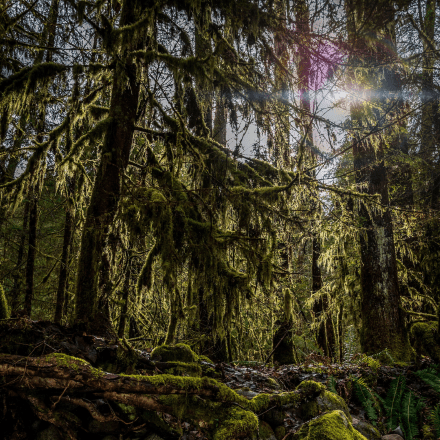 On the way home, a magician  
stops you with his banter as he  
discovers a quarter behind your  
ear, and suddenly there's a soft- 
ness in the back of your throat.  
And, as you admit to being soft,  
the magician pulls a gem from  
your sleeve that you didn't know  
was there, and you start searching  
your pockets for what you need.  
A Question to Walk With: Discuss with a friend or loved one what magic means to you and how it shows itself.  
This excerpt is from my book of poems, Unadorned. 
---
Check out Mark's Events page at http://threeintentions.com/events for Mark's upcoming in-person and online events. 
July 9, 16 & 23: You Don't Have to Do It Along: The Net of Friendship. A 3-session virtual webinar guided by Mark Nepo 1-2:30pm ET/10-11:30am PT. Details at Live.MarkNepo.com.  
Aug 4-6: Omega Institute, Rhinebeck, NY, Surviving Storms: Finding the Strength to Meet Aversity, Weekend Retreat. (web link) 
Sept 8-10: Mercy by the Sea, Madison, CT, Falling Down and Getting Up: An Experiential Weekend and International Book Launch and Signing. (web link) 
Sept 15-17: The Sophia Institute, Charleston, SC, Falling Down and Getting Up — Discovering your Inner Resilience and Strength. (web link)