The first trailer for Of Kings and Prophets — the ABC series about Saul, David and Samuel — is here, and it's got some of the expected biblical violence (Goliath, Amalekites, etc.) as well as some of the rumoured biblical sex (Saul has a concubine, while David seems to be having an affair with Saul's wife).
The trailer also includes a nod to David's belief in "God's grace and care", so the series as a whole may balance the spiritual stuff with the more sensationalist stuff. Though it must be said, the prophet Samuel doesn't come off as very graceful or caring here.
The series airs Sunday nights in the fall. Here is the trailer itself:
A biblical saga of faith, ambition, & betrayal. See the trailer for ABC's #OfKingsAndProphets now: https://t.co/t0rRSAWQQr

— Of Kings & Prophets (@KingsProphets) May 12, 2015
And here are a few screen captures featuring the main characters:
Ray Winstone as King Saul: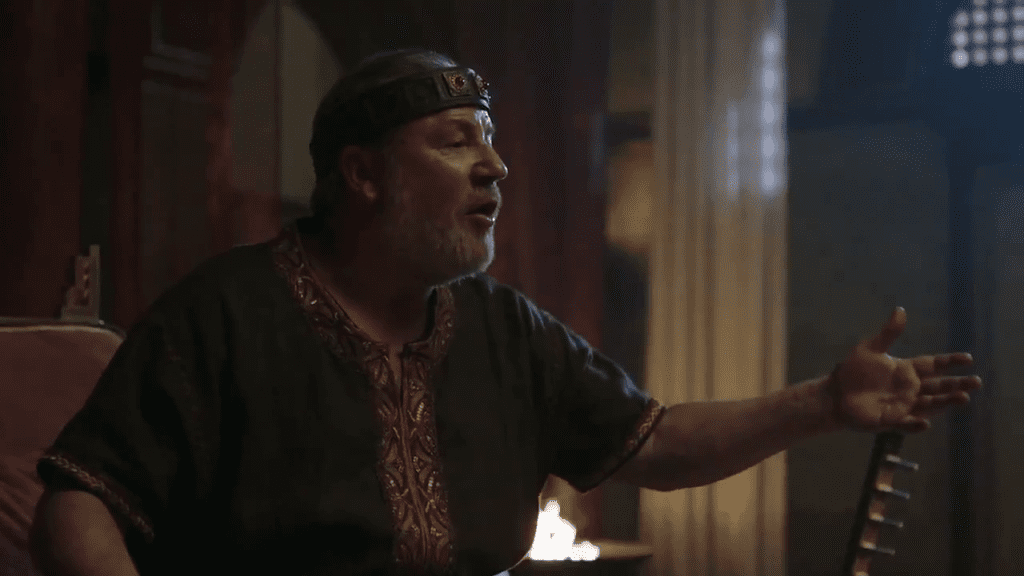 Simone Kessell as Saul's wife Ahinoam: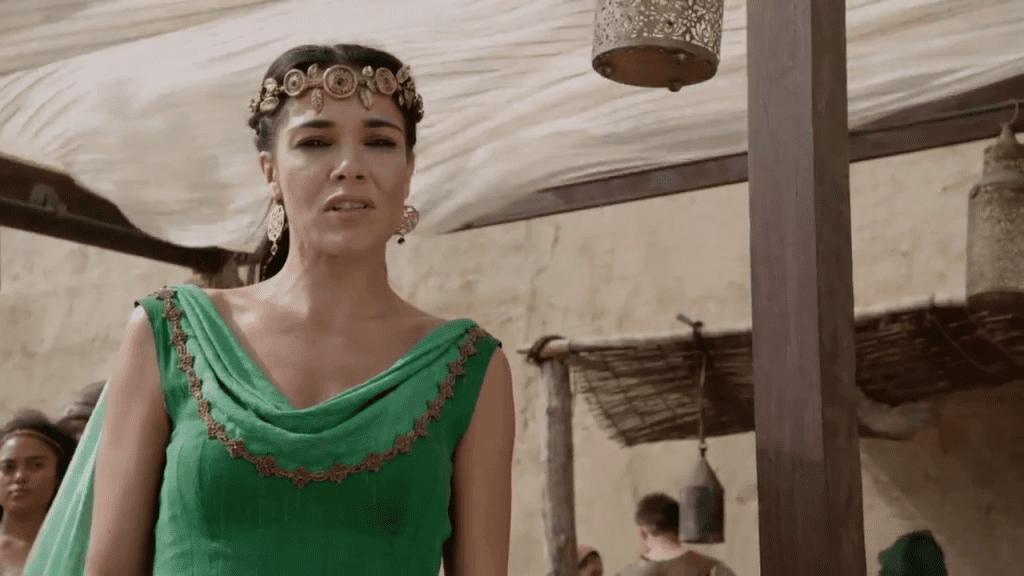 Haaz Sleiman as their son Jonathan: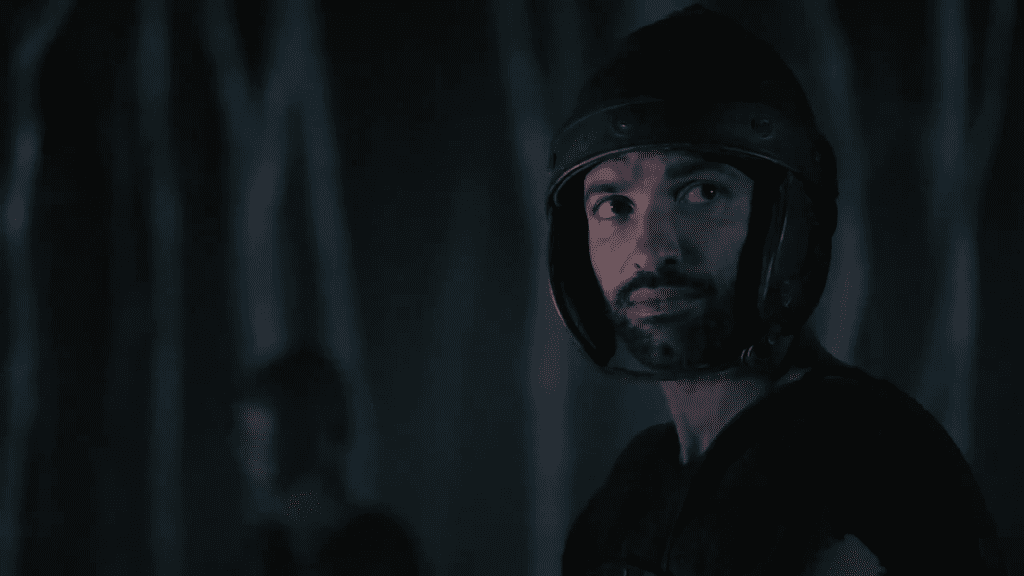 James Floyd as their son Ish-Bosheth: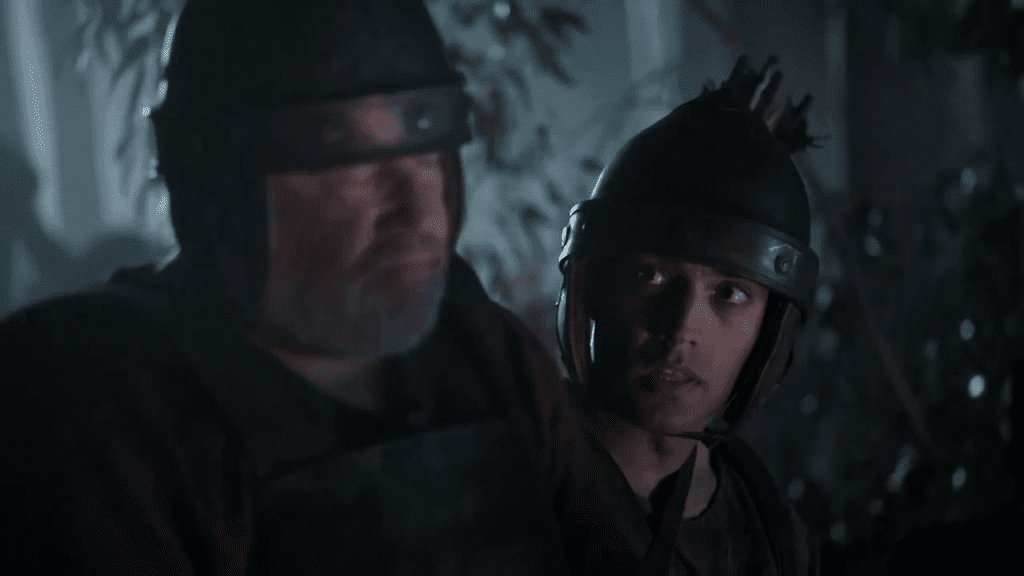 Maisie Richardson-Sellers as their daughter (and David's future wife) Michal: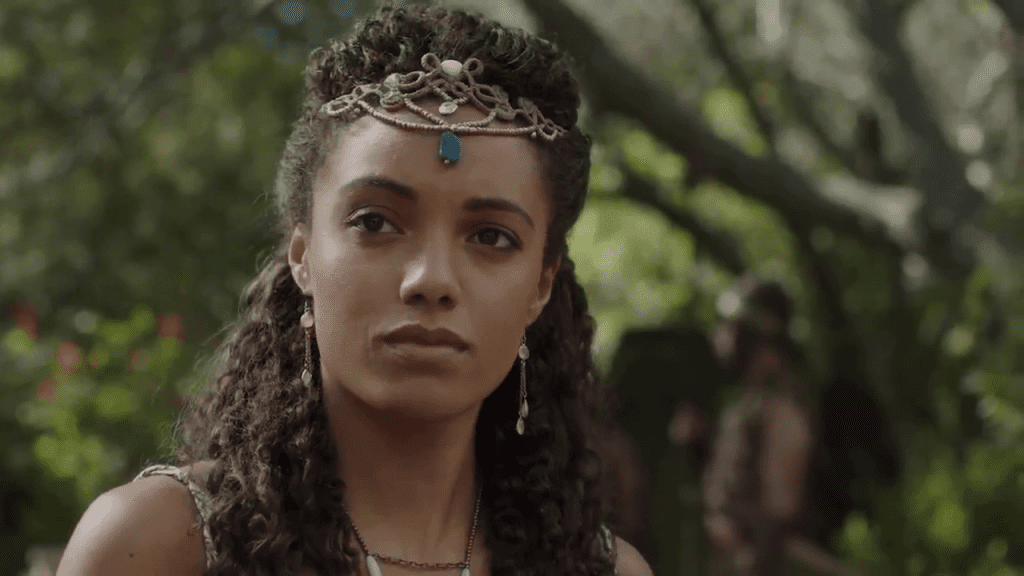 Elodie Yung as Saul's concubine Rizpah: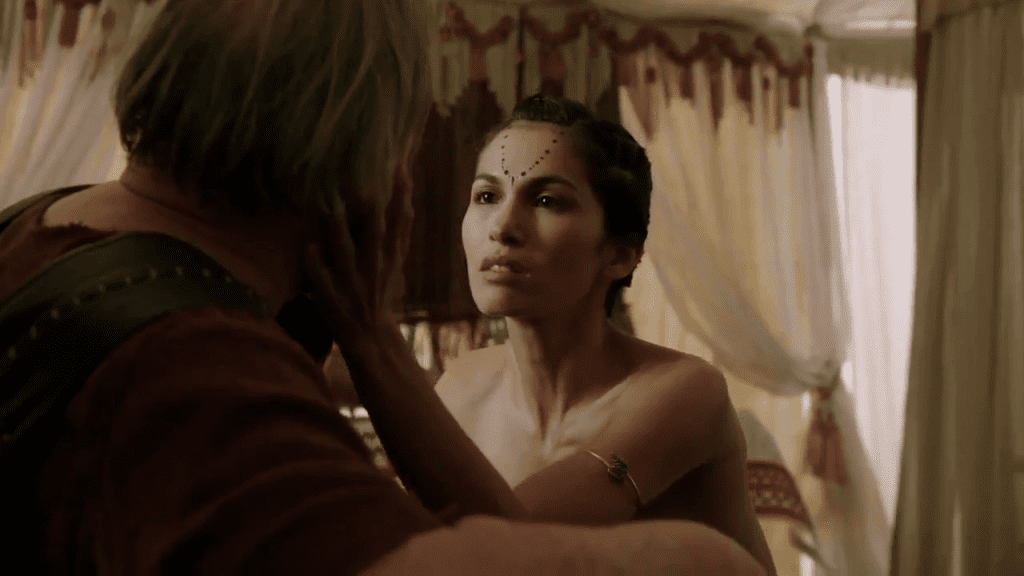 Oliver Rix as David: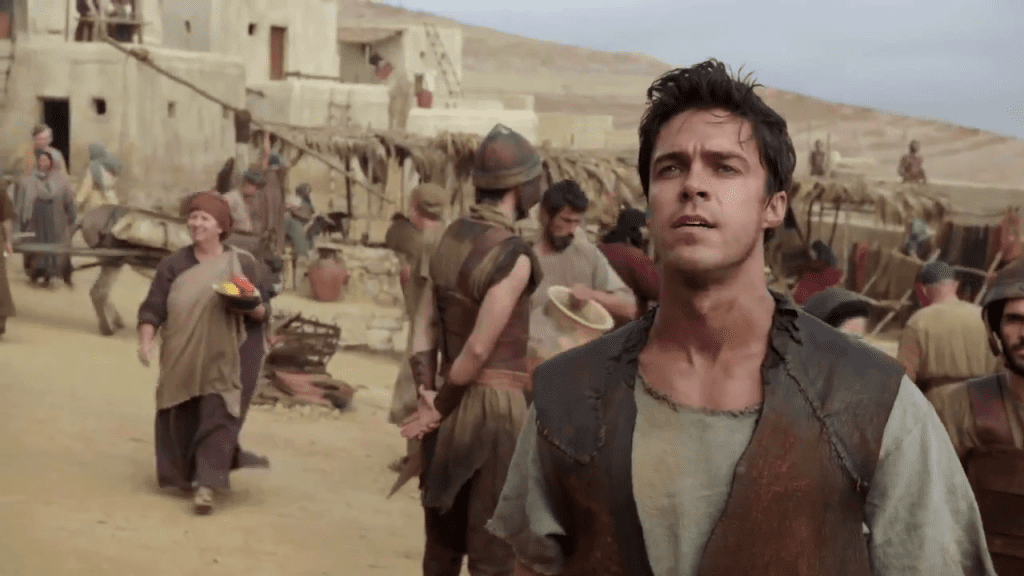 An actor whose name I do not yet know as Goliath: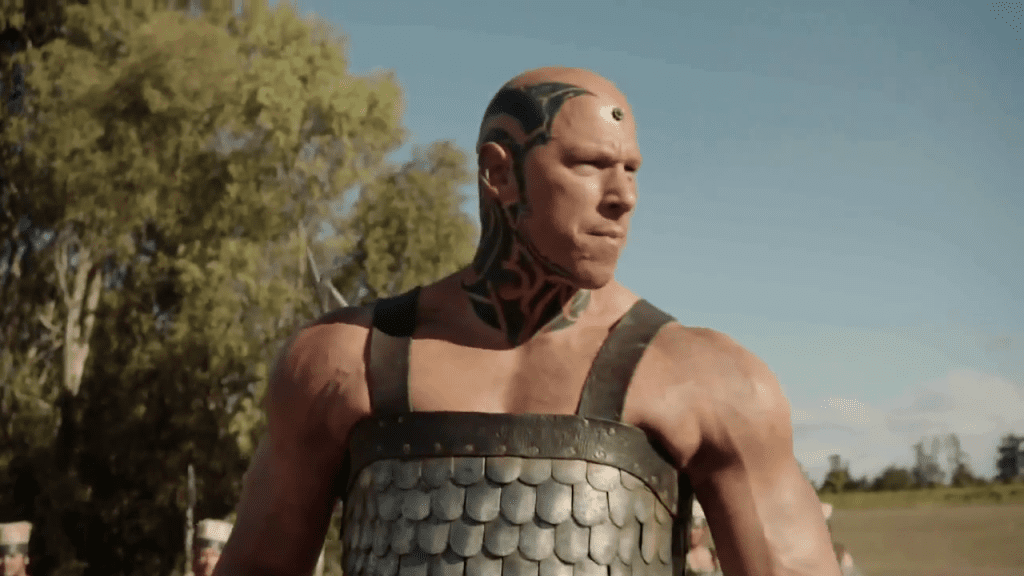 And Mohammad Bakri as the prophet Samuel: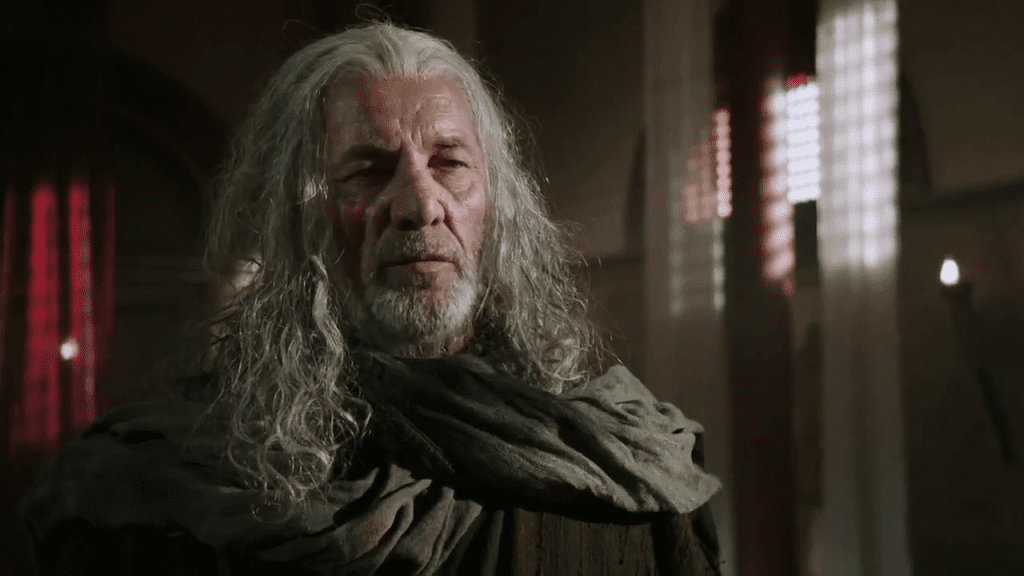 You can also see four publicity stills of David and Saul at the show's IMDb page. Plus I have posted some behind-the-scenes pictures and videos here, here, here and here.