Disney released a new trailer for Rogue One: A Star Wars Story today, and it consists almost entirely of new footage from the film. It also hints at an extra Bible-movie connection that I hadn't anticipated. Check it out below the jump.
Here is the new trailer:
The opening scene is set at the foot of a mountain: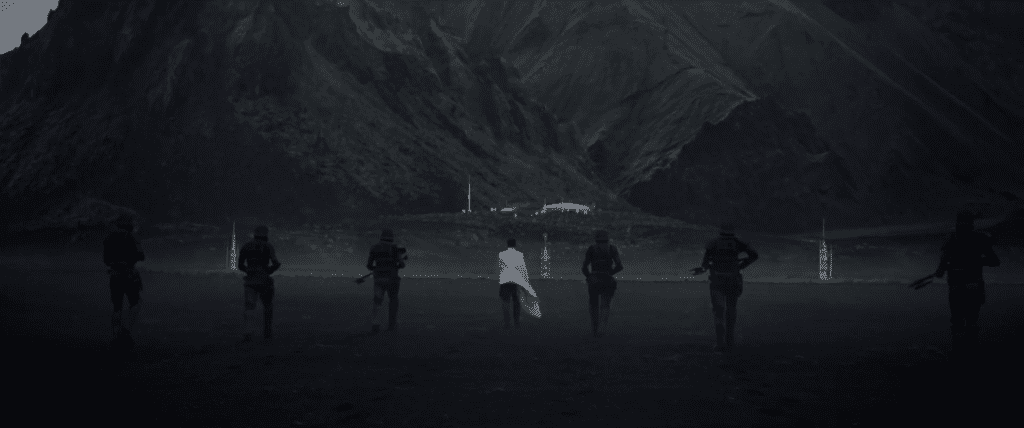 I was immediately reminded of Methuselah's mountain from Noah: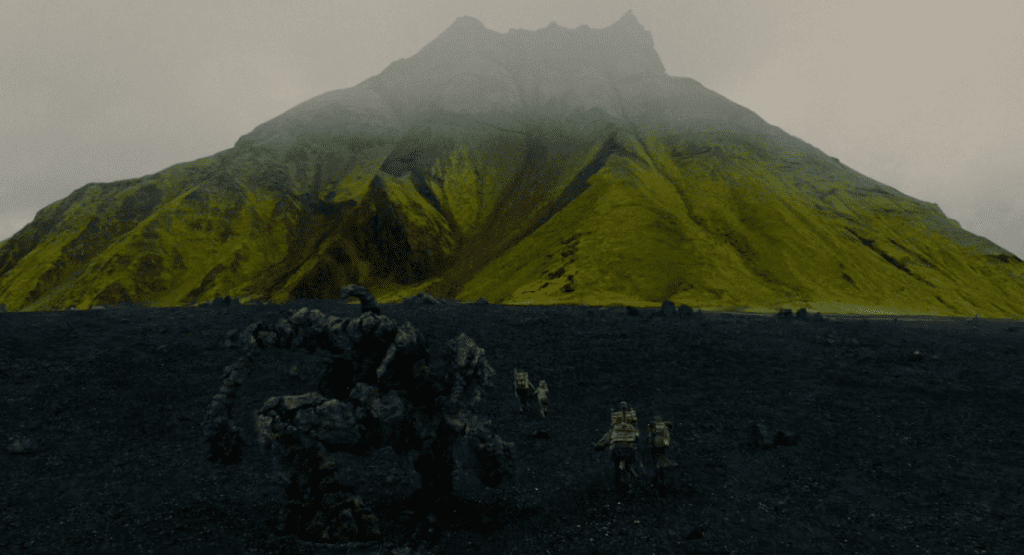 And sure enough, last year there were reports that Rogue One was being filmed near Hafursey, the same Icelandic mountain that was used as a location in Noah.
There are even more interesting coincidences here.
One of the characters in this scene is Galen Erso, played by Mads Mikkelsen: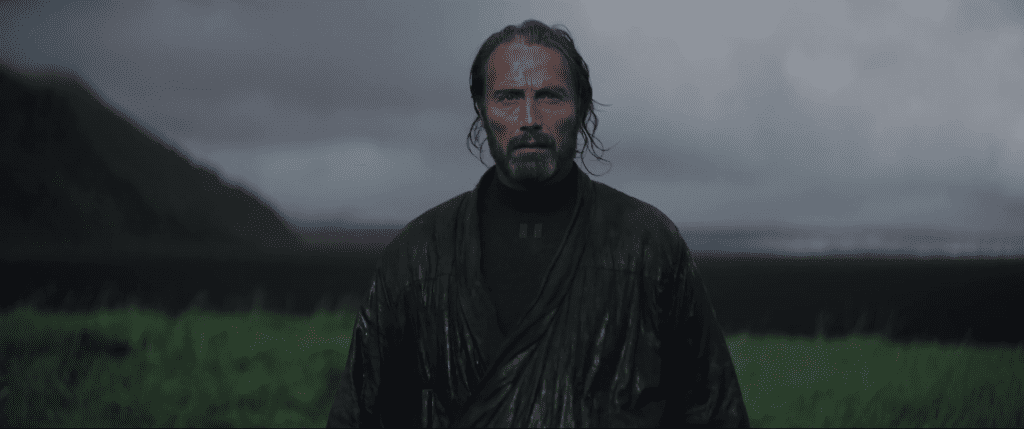 Mikkelsen recently played Hannibal Lecter in the TV series Hannibal. In Noah, Hafursey was the home of Methuselah, who was played by Anthony Hopkins… who famously played Hannibal Lecter in three films between 1991 and 2002.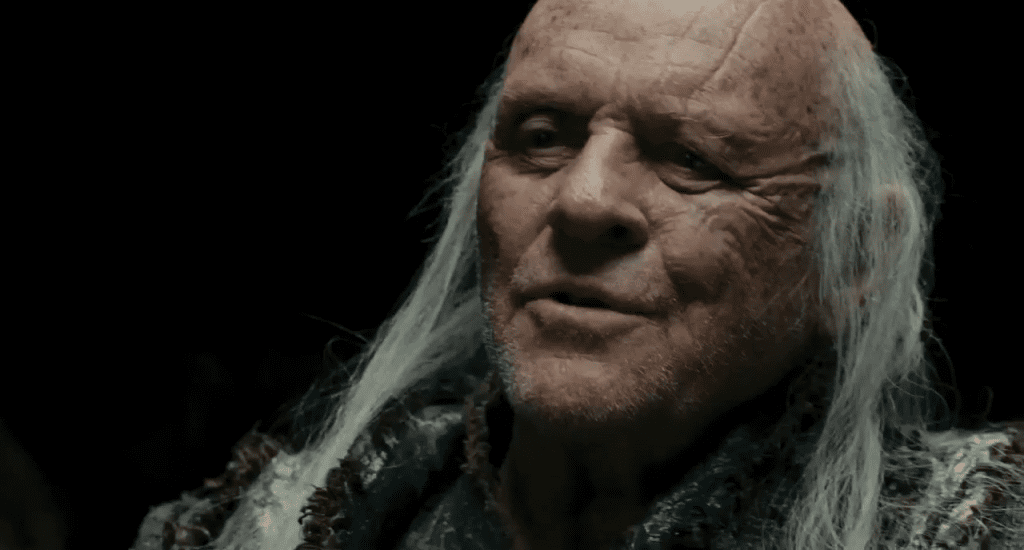 The other main character at the foot of the mountain in this scene from Rogue One is an Imperial bigshot named Orson Krennic, played by Ben Mendelsohn: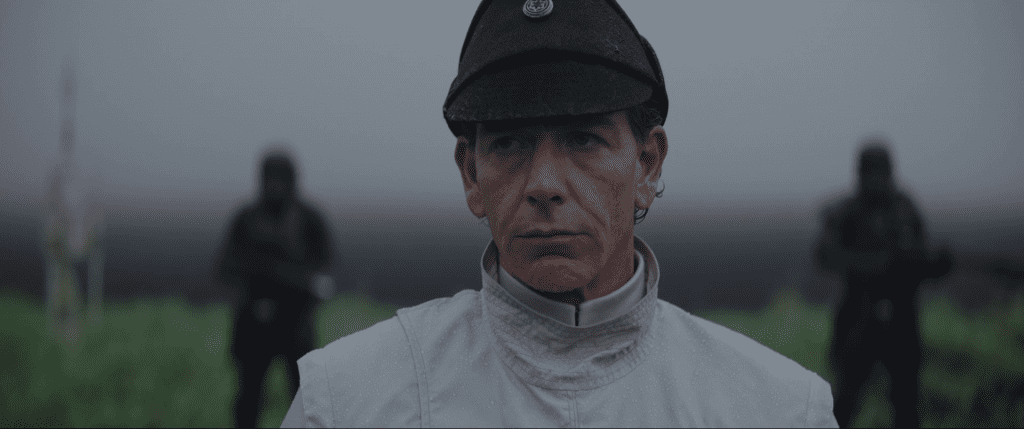 And of course, Mendelsohn played the Egyptian bigshot Hegep in Exodus: Gods and Kings — so Rogue One is taking an actor from one of 2014's big Bible epics and putting him in a key location from 2014's other big Bible epic.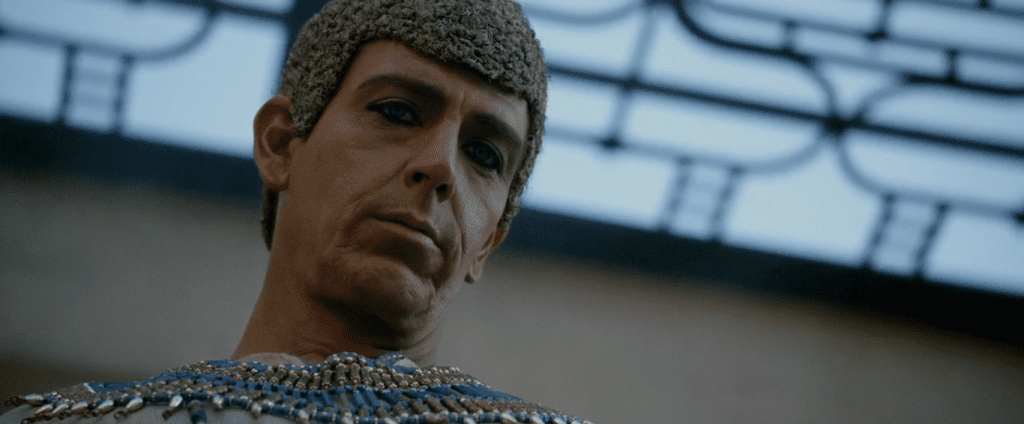 Click here for a list of other Star Wars co-stars who have appeared in Bible movies.
I am also intrigued by this image of a fallen colossal statue of a Jedi Knight: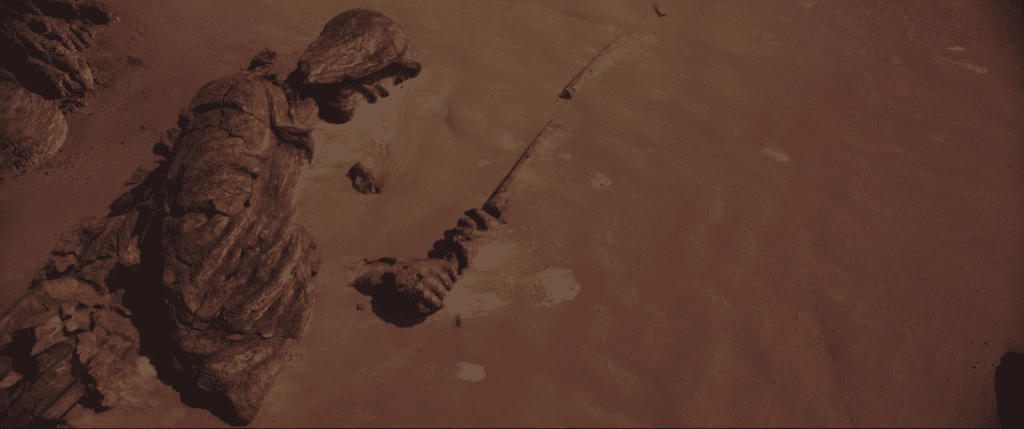 Oh, and look, we might actually get a space battle this time! (The Force Awakens was noticeably lacking in space battles. Between that film and Star Trek into Darkness, which stupidly put the Enterprise underwater, you'd almost think JJ Abrams thought the best thing you can do with a spaceship is to take it out of outer space.)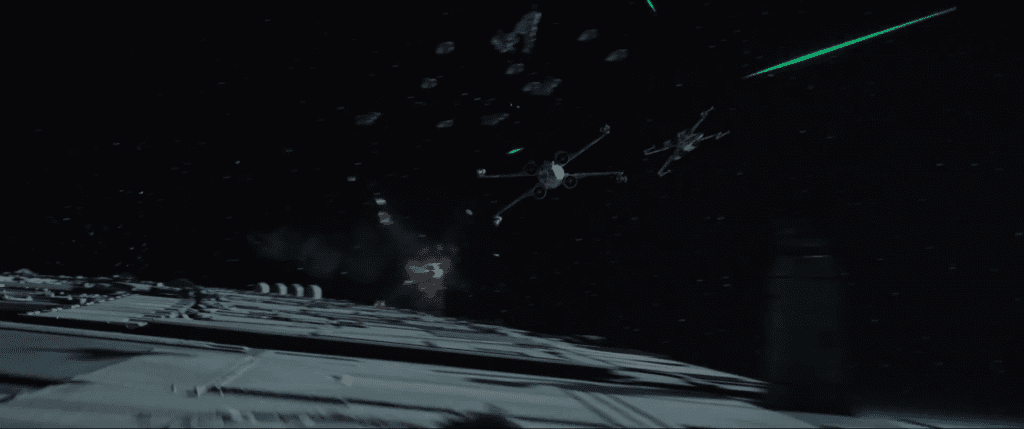 It's worth noting that the new trailer has almost nothing in common with the earlier trailers. The film had extensive reshoots over the summer, so it will be interesting to see how much of the footage from those trailers is still in the actual film.
In case you haven't seen them, here is the teaser that was posted back in April …
… and here is the first full trailer, which was released in August:
Check out earlier Rogue One trailers and other videos here: