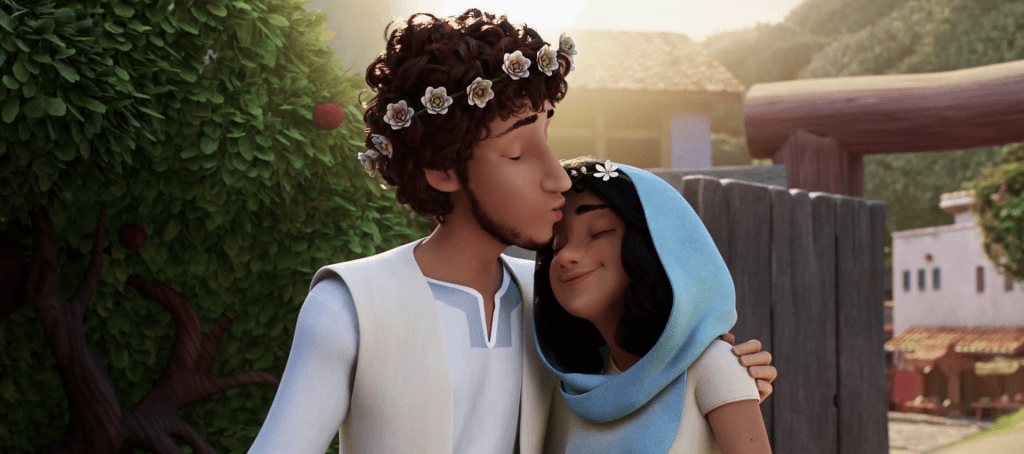 Another week, another song from the soundtrack for The Star, the first animated feature based on the New Testament to be released by a major animation studio.
Today's song is 'Can You See', performed by Fifth Harmony. There is no video for it (yet), but you can listen to it via Spotify and other digital services:
The studio has also released this "behind the scenes" video about the song:
The soundtrack comes out October 27 (click here for a full track listing), and the film will come to theatres across North America on November 17.
October 18 update: There is now a lyric video for 'Can You See', too:
Sing along with us to #CanYouSee from @TheStarMovie soundtrack, and get the track now! https://t.co/6sO1MI7e8y

— Fifth Harmony (@FifthHarmony) October 18, 2017
October 27 update: The lyric video is now up on YouTube, too:
Check out earlier The Star trailers and other videos here: