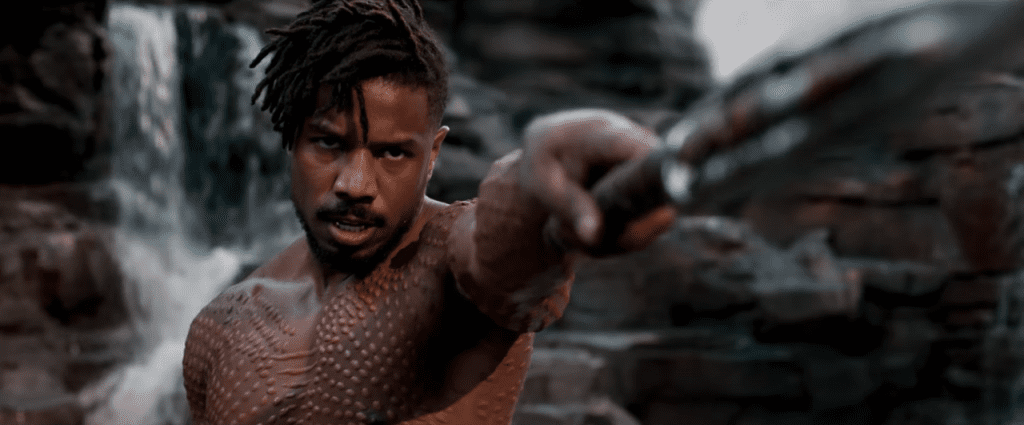 Last month, it was reported that Creed and Black Panther star Michael B. Jordan had taken Tom Cruise's place as the star of Methuselah, a movie that may or may not have something to do with the biblical character of that name. Now comes word, via Deadline, that the film may have a director in Jon Watts, whose credits include the two Spider-Man movies set in the Marvel Cinematic Universe (the second of those films comes out in July).
This is not the first time a director has been attached to Methuselah. In 2016, the film was going to be directed by Joachim Rønning, whose credits include Kon-Tiki, Pirates of the Caribbean: Dead Men Tell No Tales and the upcoming Maleficent: Mistress of Evil. Then, in 2017, it was said that Tony Gilroy, whose directing credits include Michael Clayton and The Bourne Legacy, might direct the film after he finished rewriting the screenplay.
When the film was first announced a few years ago, it was suggested that the film might have something to do with the biblical Methuselah, the ancestor of Noah's who famously lived to be over 900 years old (which wasn't exactly unique for that period, according to Genesis 5, but Methuselah lived a few years longer than everyone else, so it is his name, not theirs, that came to be associated with extreme old age). It sounds like the Gilroy rewrite might have moved away from the biblical stuff, however; the film's protagonist is now said to be only 400 years old, and for a while the movie wasn't even called Methuselah any more. (In 2017, Deadline called the film an "untitled thriller" and said Gilroy's rewrite was a "creative overhaul".) Now, however, the movie is called Methuselah again, and Deadline says the filmmakers are looking for a new scribe to rewrite the film.
As ever, we'll just have to wait and see what happens. Stay tuned.