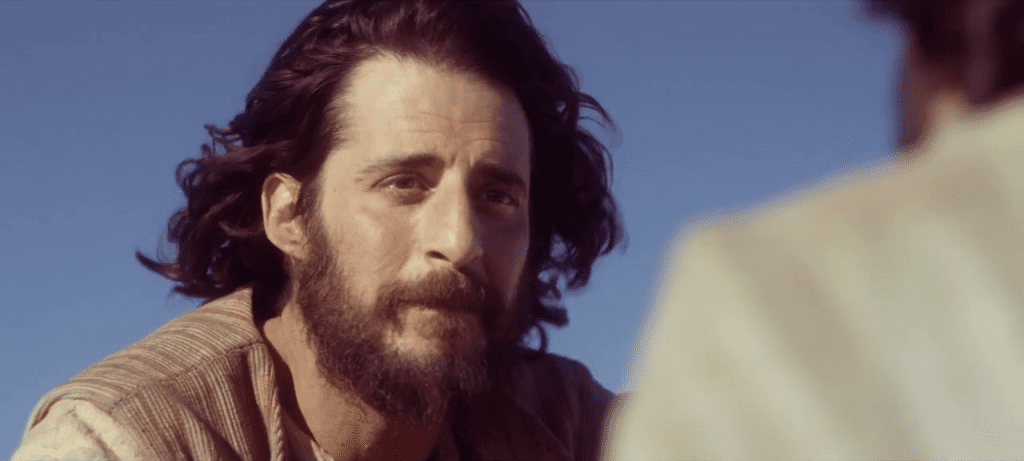 The first four episodes of The Chosen — a crowd-funded streaming series that aims to be the first multi-season series about the life of Jesus — are now online.
To mark the occasion, the show has a new trailer, which you can watch here:
The first episode is available for free at TheChosen.tv, and people can purchase the first four episodes now in advance of the show's release on VidAngel in November.
Alas, it seems only Americans can stream the show for now, but I recently got to watch review copies of all four episodes and will have more to say about them soon.
Stay tuned!
Check out earlier The Chosen videos here:
The 'The Shepherd' pilot episode (September 6, 2018)
The teaser (March 12, 2019)