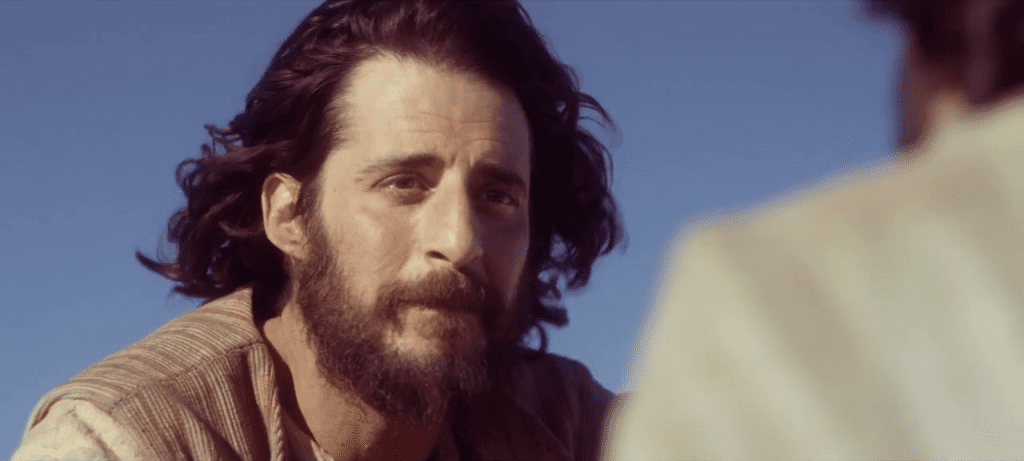 Things have been quiet at FilmChat lately — thanks in part to the fact that two of my kids recently "graduated" from elementary school, which has kept me busy. But I still hope to say something at some point about the first four episodes of The Chosen, which came out a few months ago. In the meantime, the producers of that series have started filming the next four episodes and have released a few new videos to promote the show.
Notably, the entire first episode is now available on the show's YouTube channel:
So is this clip from the second episode, of Nicodemus speaking to Mary Magdalene:
The producers released this video announcing the filming of episodes 5 to 8:
And then there is this video on Peter's wife, who is called Eden on the show (and is played by Lara Silva):
The show has also released a second "official trailer", though it's more of a featurette, with director Dallas Jenkins describing the series and its approach to the Jesus story:
You can see a lot more videos at the show's YouTube channel. Check 'em out.