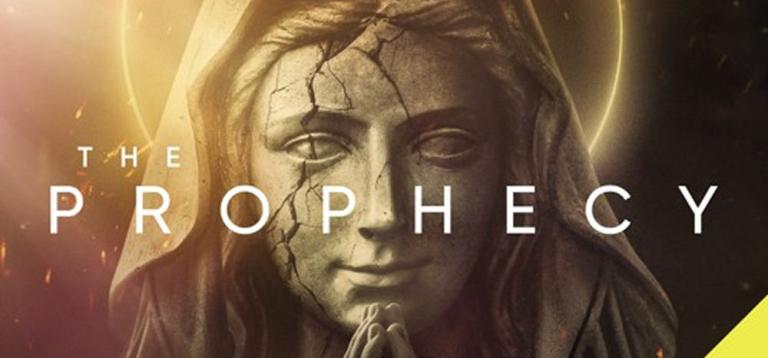 What if the stories in the Bible were predictions of the future, and not just stories about the past? That's the premise of The Prophecy, an apocalyptic podcast drama that "reimagines" the stories of Daniel, Jonah, and the Virgin Mary.
When I mentioned this podcast back in January, I mentioned that Laurence Fishburne, Kerry Washington, and Daniel Dae Kim had been cast in the series, with Fishburne playing a government agent named Thomas (a doubter, perhaps?) and Washington and Kim playing the Mary and Jonah figures, respectively.
Now comes word that David Oyelowo, who played Martin Luther King Jr in 2014's Selma, has joined the cast as the Daniel figure, and Asa Butterfield and Steven Pasquale have joined the cast as well, though their roles have not yet been disclosed.
What's more, the eight-episode series has a release date — July 28 — and a trailer, which you can listen to here:
You can pre-order the podcast at audible.com/theprophecy.