When circumstances demanded it, my friend Eddy and I used to speak in code. Like, I'd text him, Hey, do you have time to talk? And he'd write back, I'm right in the middle of something. Cajun or No Cajun?
If I responded with No Cajun, that meant, "Everything's fine; just checking in; give me a call whenever you get a chance." However, if I responded with Cajun, that translated to, "The world is falling apart and it is entirely my fault but I do not feel like taking personal responsibility so I need you to fix it or at the very least talk me off the steadily crumbling ledge on which I currently find myself."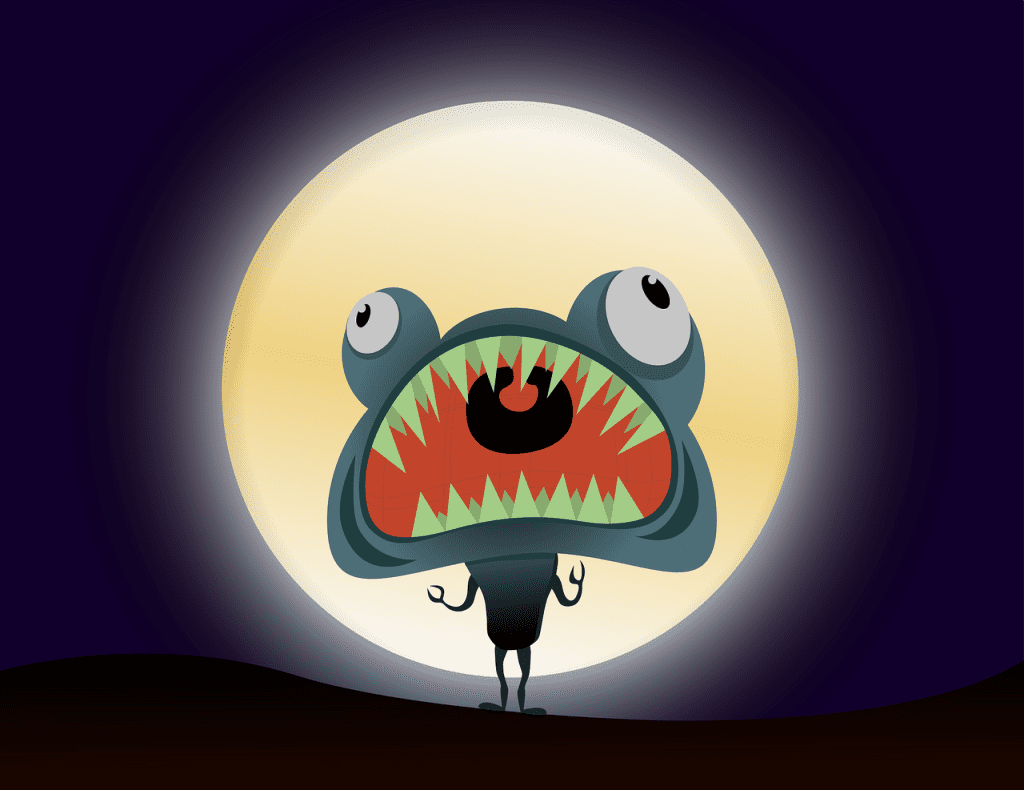 I had honestly not thought about the Cajun/No Cajun thing in years. But after I published that post on love magic, my friend Christopher was like, "You should totally write about the time that alcoholic Baptist accidentally put a spell on you."
Be it known that I take requests, y'all. Make yourselves comfy and prepare for a trip.
It was my first attempt at online dating, and right from the start, I knew it was going to end badly. We met at a neighborhood sports bar, and over the course of the evening, he told me about his Republican values and his commitment to Low Protestantism, all while drinking me under the table.
But he also had deep blue eyes and a charming Louisianan accent and biceps the size of sun-ripened grapefruits. So when he admitted that he was not looking forward to driving all the way back to Baton Rouge so late at night, I demurely suggested that he crash at my place and head out in the morning.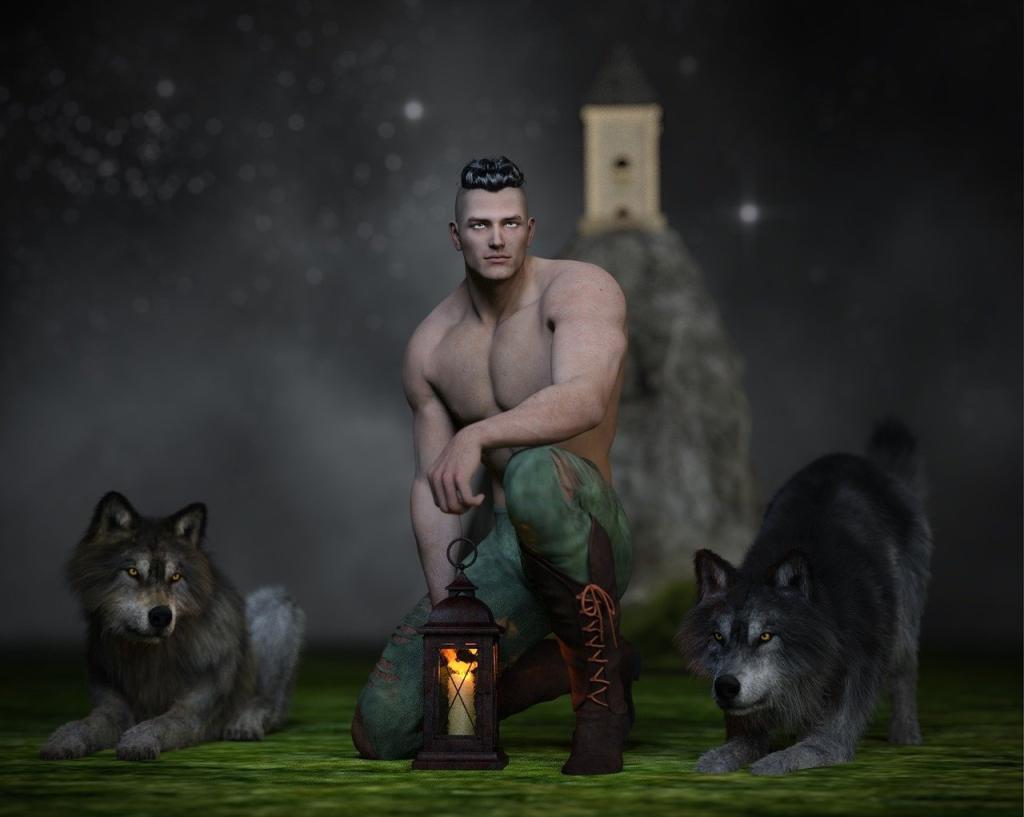 Lust does strange things to the memory. In this case, a guy with a "Real Men Love Jesus" bumper sticker was following me home, and I had completely forgotten that my taste in décor might be anathema to his sensibilities. Forgotten, that is, until I unlocked my front door and ushered him in.
"Huh," he said, looking around. "You're Catholic."
"I'm actually not," I said, casually draping a newspaper over a pile of Witchcraft books on the dining table. "But I do have an appreciation for Catholic art."
"Oh, okay." He bent down to examine the Minoan shrine next to my kitchen.
"And this. Is this… a flying penis statue?"
"Yeah. It is."
"Is that also Catholic?"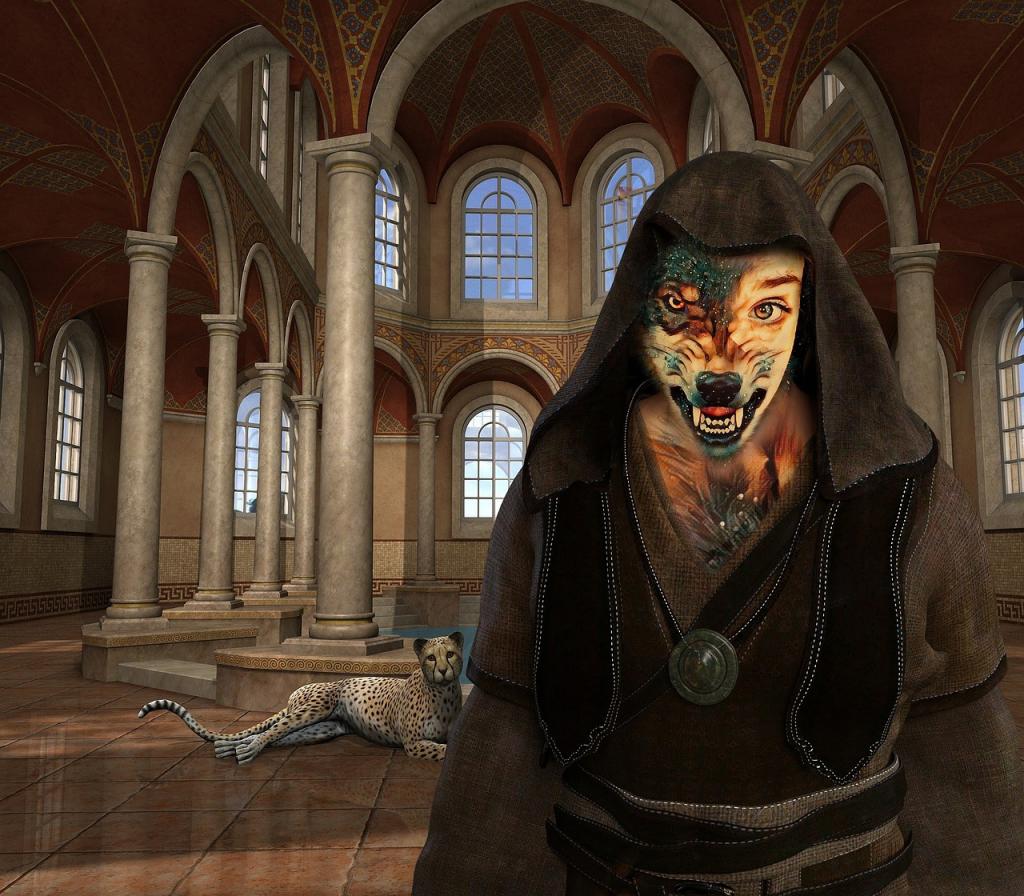 I didn't really have a good answer, so I pretty much just started making out with him.
Clothing quickly became an unnecessary hindrance. Things progressed from there.
It probably goes without saying, but there are certain homosexual diversions that require external facilitation. By which I mean personal lubricant. And for whatever reason, I didn't have any. So when the Cajun expressed heated interest in a particular activity, I had to be like, "Sorry, my guy, but it's not going to happen."
He understood, which was chivalrous of him. Again with the progression.
At some point, he excused himself to the bathroom. When he returned, he had something in his hand.
"I thought you didn't have any lube," he said.
"I don't," I said
"But I just found some in your medicine cabinet."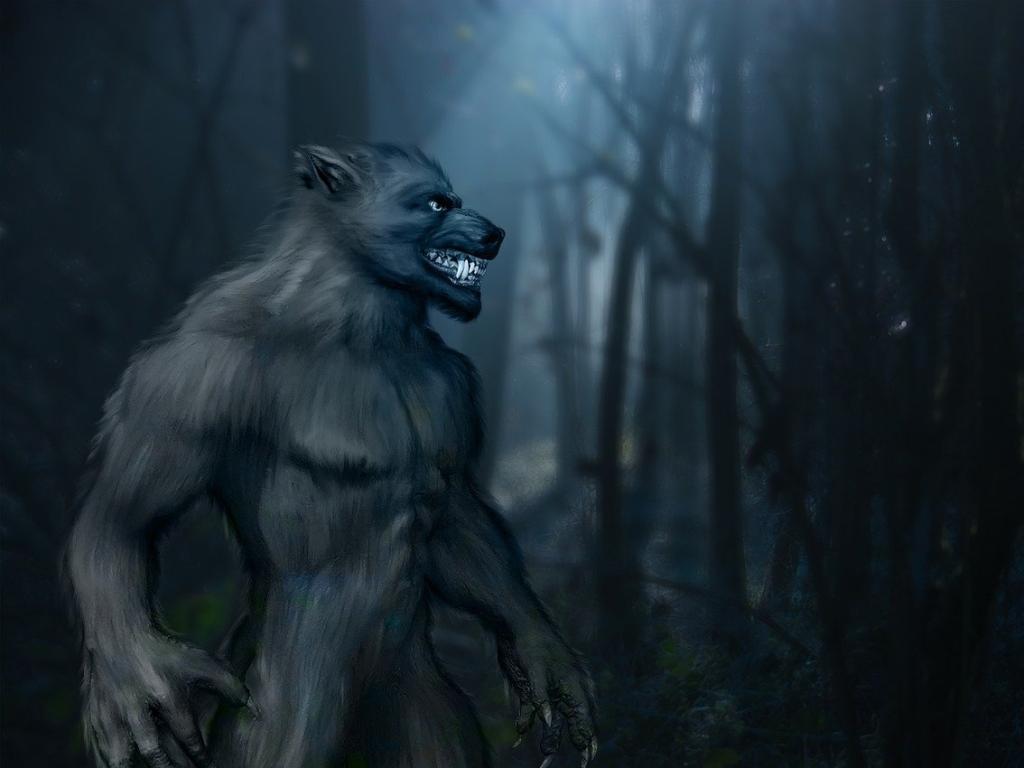 Confused, I ran a quick, mental inventory of the cabinet: toothpaste, deodorant, witch hazel astringent, bluing balls, and… oh, shit.
"Whoa, dude, wait," I said. "I promise that's not lube."
"Of course it is," He replied. "It says so on the label."
And then he dumped a bottle of Conjure Doctor Brand True Love Oil all over the place and got busy.
In lieu of graphic details, here's another telephone conversation with the Conjure Doctor himself.
"Wow," Eddy said, after I'd filled him in on the situation. "Did the oil irritate you skin or anything?"
"You know, it really didn't."
"Okay, good, good. So… what happened next?"
"Well, it's been three days, and he's still here."
"Interesting. Would you be willing to write a product testimonial for my website?"
"I would, but that's not the point."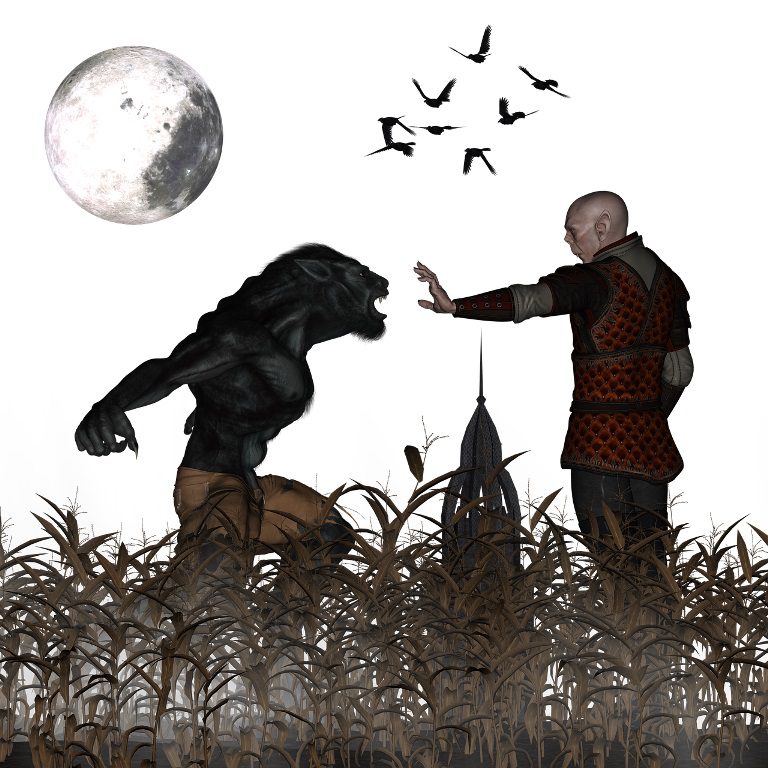 There really wasn't a point, truth be told, so much as there was a sharp, thorny question: Could someone with no knowledge of or training in the occult mistake magical components for something innocuous and inadvertently cast a spell? I've never quite been able to solve for x in that equation.
Like, remember when I talked about using red brick dust to keep angry inebriates out of the leather shop? The container of brick dust was hidden under the front counter, and none of my co-workers knew what it was, but what would've happened if one of them accidentally spilled it? Would straight tourists wander into the store and suddenly act like they'd smacked into a force field?
My instincts say yes, even if there's no way to empirically test it. But let me know if you've had an experience that confirms or disproves the hypothesis.
The Cajun did eventually make it home, and once he got there, he stumbled across the blog I was writing at the time and learned I was Wiccan. Like I predicted at the start of all this, it ended badly: He immediately sent me a vitriolic email, condemning me for both my wickedness and for exposing him to the taint of the Devil. I tried to call him to smooth things over, and he did answer the phone, but only to scream Bible verses at me before disconnecting.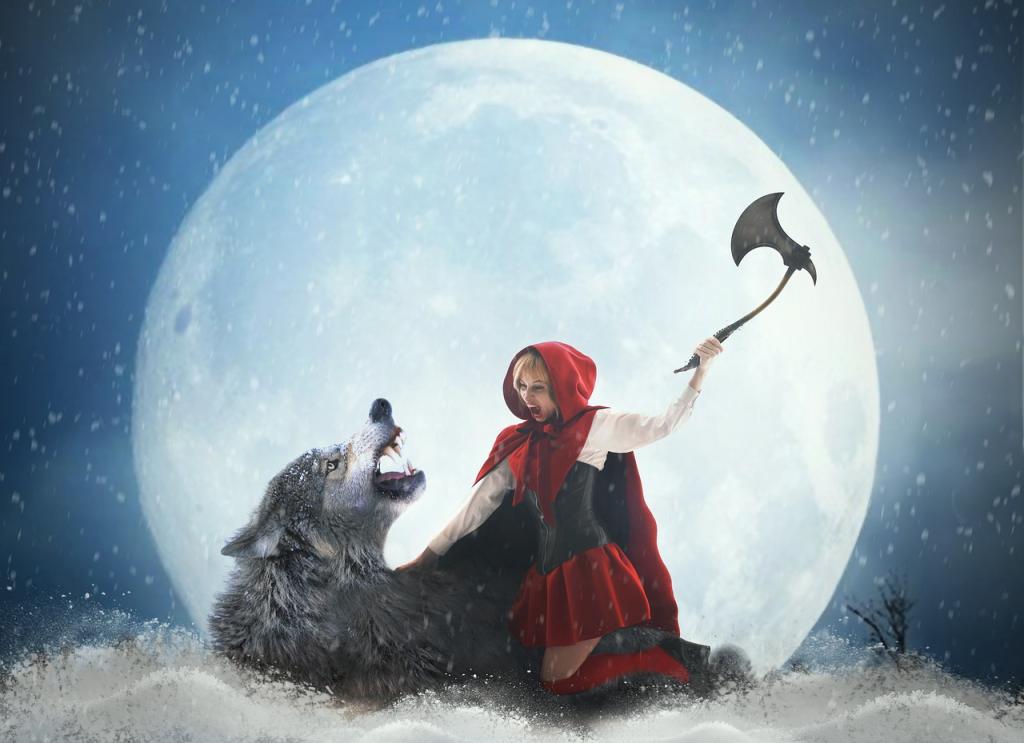 The last time I looked at his profile, I found that he'd updated it to something like, "Masculine, furry, height/weight proportionate, IF YOU ARE A PRACTITIONER OF THE SATANIC RELIGION OF WICCA KNOW THAT I HAVE DEALT WITH YOUR KIND BEFORE AND I RENOUNCE YOUR DEMONIC WAYS I AM PROTECTED BY THE POWER OF THE BLOOD OF OUR LORD AND SAVIOR JESUS CHRIST REPENT SINNERS THE PROPHETS HAVE SPOKEN JUDGEMENT IS NIGH. Vers top, can't host."
In other words, he went… well, Cajun.
But for a few crazy days back in 2010, my bedroom absolutely reeked of love. And for a brief, drunken moment, it was pretty damn magical.
More discord, you say? But of course! Follow Fivefold Law on Twitter, Instagram, Facebook, and Zazzle.