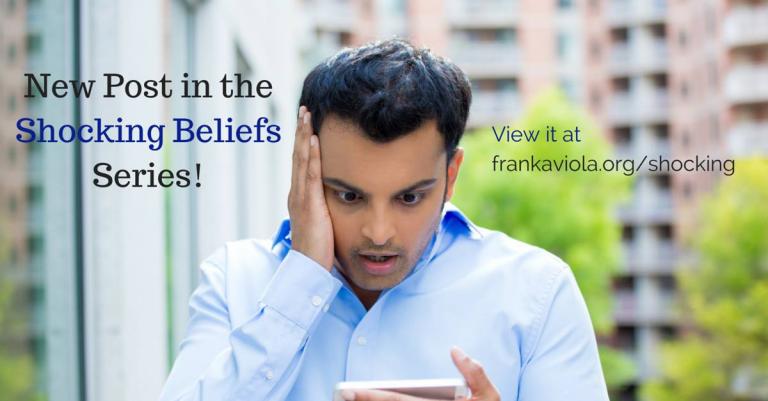 In November 2014, at the request of a well-known Christian leader whom I respect, I began a series called "Shocking Beliefs of [the Great Theologians]" here on the Patheos blog network.
The series had but one objective. To call for grace, civility, and tolerance among Christians when they disagree with one another over doctrinal issues. Since even the "greats" had flawed views on a number of issues, we can be more patient with other believers when we feel they hold to a flawed viewpoint.
Due to popular demand, we are compiling the series into a book that is scheduled to release in 2019.
The series has been removed from the blog because it's being revised, corrected, and edited. But you can sign up below to be notified when the book releases. The book will cover the following:
Shocking Beliefs of C.S. Lewis
Shocking Beliefs of Jonathan Edwards
Shocking Beliefs of John Wesley
Shocking Beliefs of John Calvin
Shocking Beliefs of D.L. Moody
Shocking Beliefs of Augustine
Shocking Beliefs of Martin Luther
Shocking Beliefs of Charles Spurgeon
And more.
Sign up below to be notified when the book releases. You will receive a confirmation email after you subscribe. Make sure you confirm it.