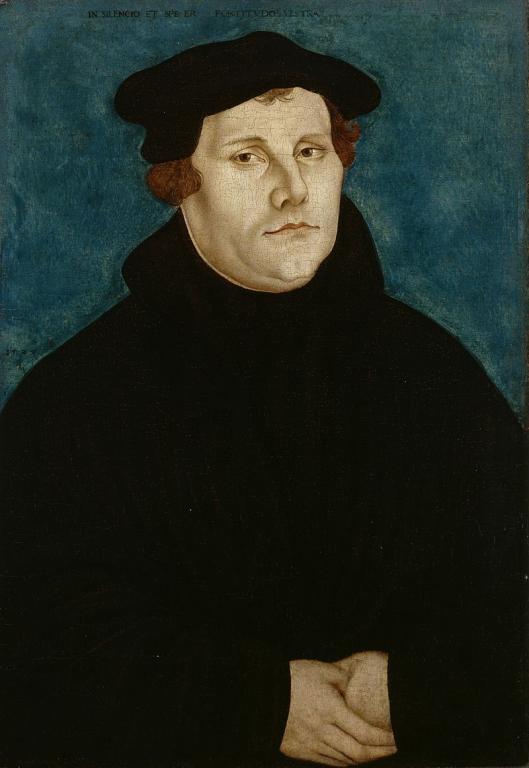 This post has been removed because I'm editing it and it will appear in a full-length book, which is due to release in 2019.
The book will features the shocking beliefs of C.S. Lewis, Martin Luther, John Calvin, Charles Spurgeon, D.L. Moody, Augustine, John Wesley, Jonathan Edwards, and others — the "greats" who shaped evangelicalism.
The point of the book — which is titled ReGrace: What the Shocking Beliefs of the Great Christians Can Teach Us Today — will be to encourage civility and grace when Christians disagree over theological (and political) issues.
When we recognize that even our Christian heroes held flawed, surprising, and even shocking beliefs on some things, it will give us pause before we bid another sister or brother in Christ to hell over an alleged doctrinal trespass.
I can't wait for the book to release and to share it with you. I promise you will be entertained, intrigued, laugh, and perhaps even cry from it.
To be notified when the book releases, SIGN UP HERE or click the banner below. Make sure you confirm your subscription. You'll get a confirmation email after you sign up.