In 2019, I read — and reread — one particular book.
The book is entitled You Are My Friends by Frank Labauch.
It's all about cultivating an intimate friendship with the Lord Jesus Christ.
The book was originally published in 1942 in hardback then in 1969 in softcover, and it's been out of print for many years.
I found my copy on Amazon. The original 1942 hardcover edition.
And I was blessed to have only paid $5.29 for it.
However, I've seen the book as high as $920 on Amazon (the current price as I write this post).
Those on The Deeper Christian Life Network are aware that I was electrified by this book. Perhaps like none other.
I'm not sure I've marked up any other volume as much as I have this one. Nor referred back to it as often.
Thankfully, my friend Paul Steinbrueck (a participant on the Network) was able to locate someone who republished the book. And Paul was able to persuade the new publisher to make it available online at a great price.
So today, you can get one of the most influential books in my life in softcover for only $12.00!
Brand new.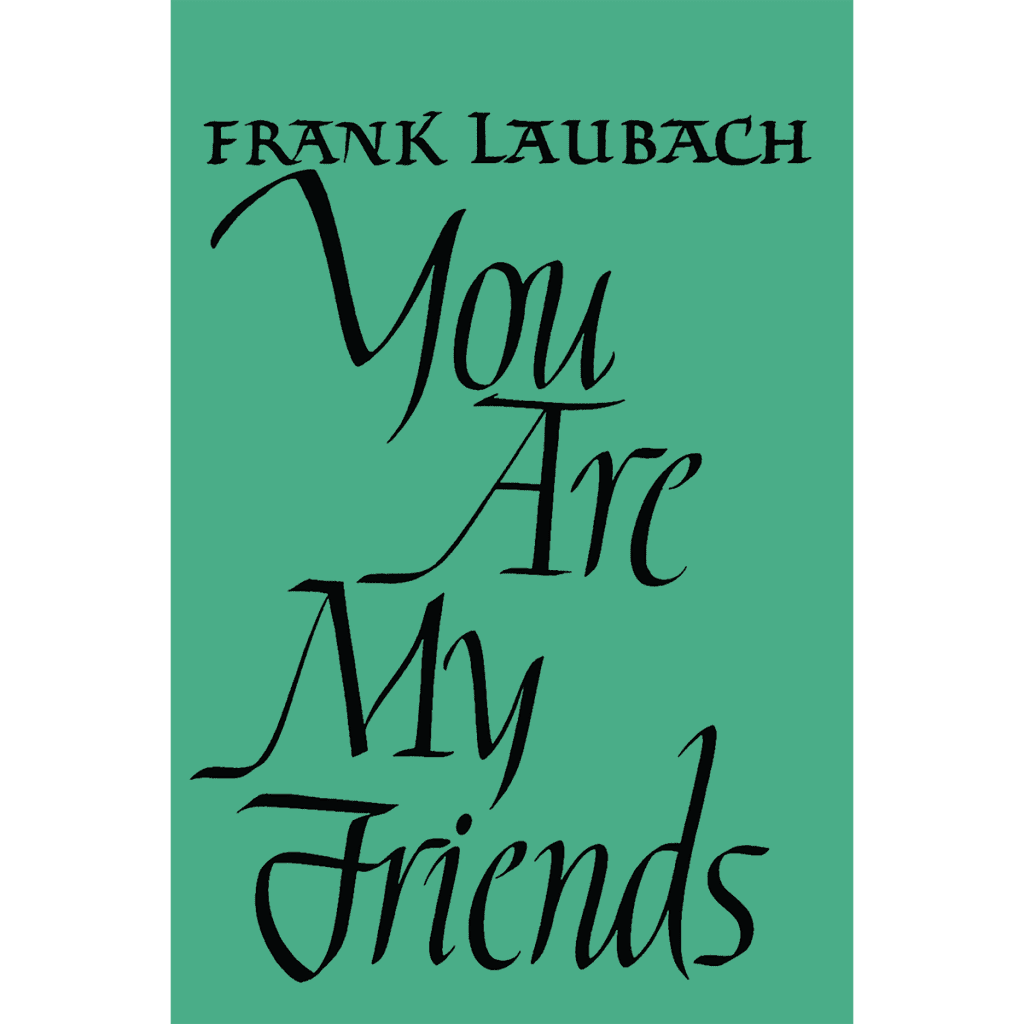 Those of you who have a copy of my new book Hang On, Let Go will see numerous quotes from Labauch's volume in its pages.
Go here to get your copy of the republished version of You Are My Friends.
I hope you will not only get a copy of the book, but share this post with your friends.
(For the pedantic, I don't agree with Labauch on every jot and tittle. But the book is tremendous, and I believe every person who is interested in the gospel of the kingdom should own a copy.)
By the way, a rare conference message on this very topic of friendship with Christ spoken by Labauch when he was alive will be featured in the next Master Class on The Deeper Christian Life Network in 2022.
You can join the wait list here and register when it opens next.