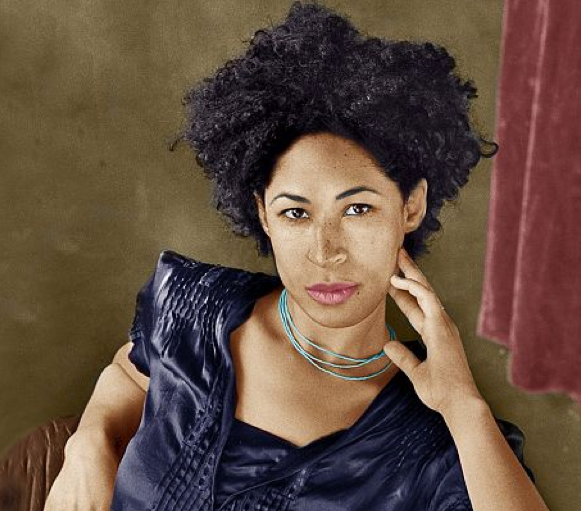 Rebecca Walker is the daughter of Alice Walker, the feminist author of The Color Purple. Apparently, growing up as the daughter of a radical is not as fun as sounds. Her mom always taught her motherhood was a form of servitude and slavery, probably making Mother's Day aw-kward!
The esteemed feminist considered her daughter a "sister," frequently took long trips without her, and allowed her to start having sex when she was only 13 years old. (Her mom believed sex empowered women, um . . . girls, because they were finally "in control of their bodies.")
Alice never allow her daughter to play with dolls, to make sure no maternal instincts accidentally seeped in through her carefully created feminist worldview.
Guess what? They did.
Rebecca is now 38 years old, has rejected the feminist teachings of her mother, and is a mom herself. Read about her fascinating progression from the teachings of her childhood to the appreciation of motherhood here.
This article first appeared on NRO here.