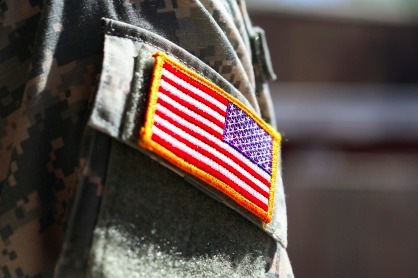 My new article in Parents Magazine gives a nice insight into the character of Mitt and Ann Romney, who showed me kindness when my husband was deployed.
In 2007, I was in Boston playing a very small part in trying to help Mitt win the GOP primary. My husband, a constitutional attorney and captain in the U.S. Army Reserves, and I had started Evangelicals for Mitt the year before and — through a series of coincidences and opportunities — I ended up helping Ann Romney on a writing project.

In my normal life, I was a work-from-home mother of two, so life consisted of car lines, lunchboxes, and afternoon volleyball games. But during the 2008 Presidential campaign, I spent time with Mitt and Ann, rode on their campaign bus, heard dozens of speeches, and saw the machinery of a modern Presidential campaign from the inside. Once, the dissonance between my normal life and my campaign existence was vividly illustrated when we were driving down the interstate in a bus, while CNN sped right beside us, a cameraman hanging out the window trying to get a shot of Ann as we drove about 70 mph.

That's when I got a call from my husband, who had just opened a letter from the Army. "You need to come home," he said, with an edge in his voice. He had just learned he was going to Iraq with the 3d Armored Cavalry Regiment and would be stationed about ten miles from Iran.
Read the rest here.