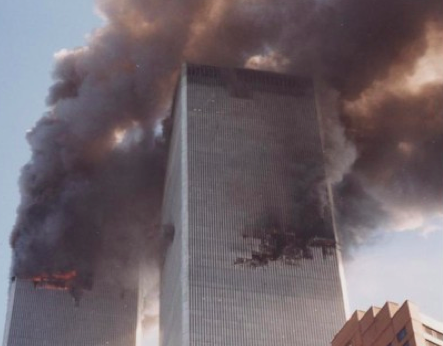 It's hard to know how to commemorate 9/11. I was thankful to see that David encourages us to look at photos from 9/11 and simply remember.
Here are some photos from 9/11, by John McCaskill of Henderson, Tennessee who just happened to be in New York when a plane flew over his head and hit the Twin Towers.
John has graciously allowed me to share these photos with you here. I hope you can use them as a part of your reflection today.