So it's one thing to cry.  It's another to cry for the whole world to see.
When I got home to Tennessee, people began saying to me, "Hey, I saw you on NBC."  Or, "I saw your photo.  Wow.  It looked like you were really upset."
And, it's true.  Apparently, my photo was picked up by some wire services and has appeared literally all over the world.  Now I'm even getting sympathetic e-mails and Tweets from liberals who've seen so many photos of me crying that they feel sorry for me.  I keep thinking I've seen them all, then someone sends me they've found!  So, let's get these out of the way.
Hope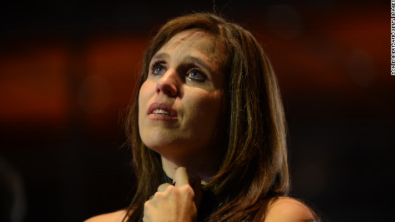 Anxiety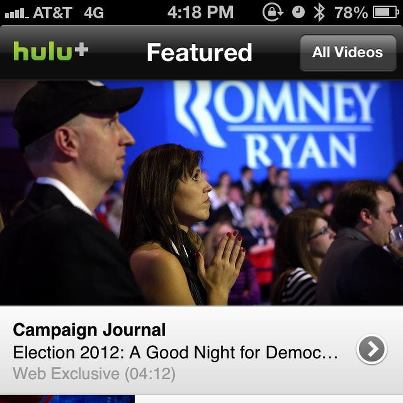 Disbelief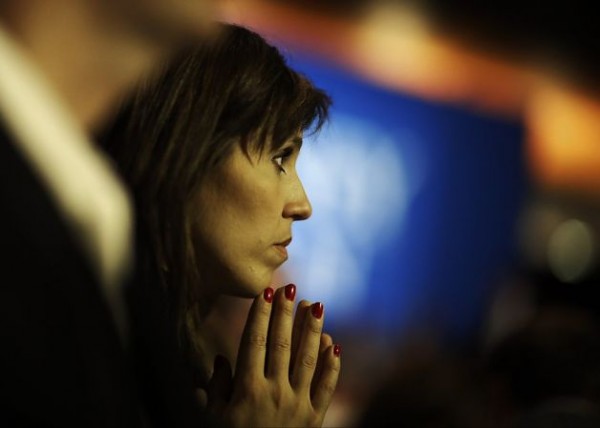 Prayer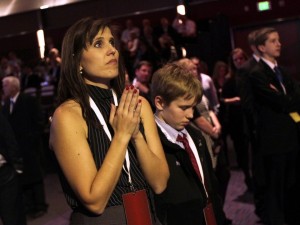 Grief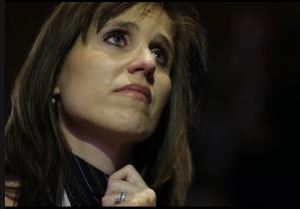 Resignation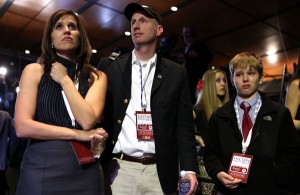 Hope
(Also could be captioned, "Our hope is not found in the White House anyway.")