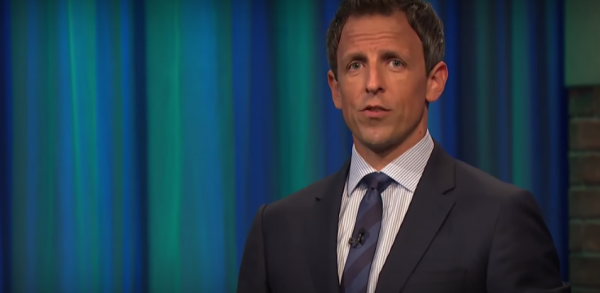 Think you can tell the difference between a fortune cookie and real dialogue from True Detective Season 2?
See how well you play along with Seth Meyers's game which pokes fun at the writing of one of HBO's best shows.  (It's harder than you think!)
Read more on the Patheos Faith and Family Channel, follow Nancy on Facebook, Twitter, and Instagram!