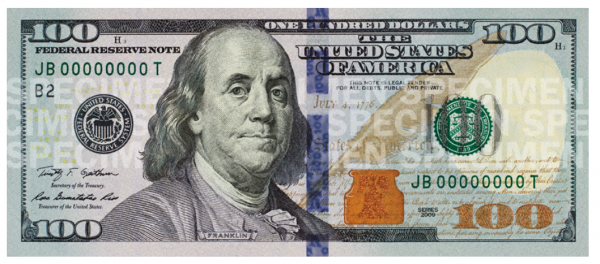 Friends, my channel at Patheos is doing some market research, and I need your help!
If you take this less-than-five minute survey, you'll be entered to win a $100 gift card. (Make sure to put your e-mail in there.)
Thanks in advance for your help! Click here to take the survey.
Read more on the Patheos Faith and Family Channel, follow Nancy on Facebook, Twitter, and Instagram!