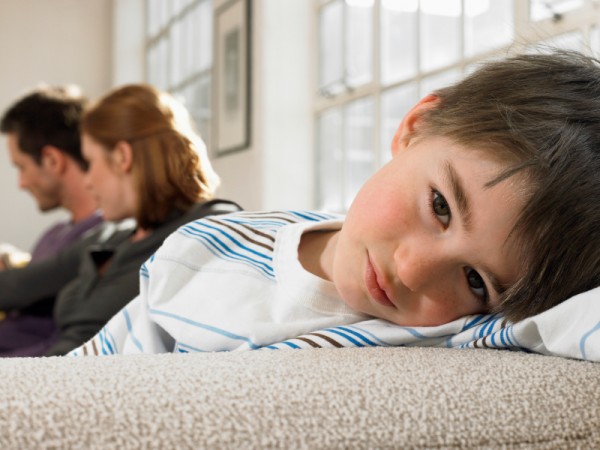 I've scarcely written a headline that screams "common sense" than this one, but apparently the culture is just far enough gone that we need to have this discussion.
Progressive parents are unlikely to listen to me, but they may listen to a leading neuroscientist and "sex researcher" who says they should probably wait to help their child "transition" to a different gender.
Apparently if your child is gender-confused, not allowing them to take call themselves by the opposite gender, adjust their hormones, or even have sex-changing surgery is viewed as "antiquated and cruel."
Except that research shows gender transitions can be very harmful to a person (not to mention the fact that it's surgical mutilation of one's body) — especially for children who may just as well grow out of their gender confusion.
It turns out that progressive parents helping their kids "transition" just might want to press pause on the process. Neuroscientist and "sex researcher" Debra Soh says that most kids outgrow their gender confusion. Soh is certainly no cultural conservative, but she can recognize some basic realities:

… research has shown that most gender dysphoric children outgrow their dysphoria, and do so by adolescence.
My husband David takes Soh's conclusion one step further:
Soh urges families "to not act in haste." This is undoubtedly correct. Parents who transition their kids are well-meaning abusers, responding to a bizarre ideology by making choices that will harm their kids for the rest of their lives.
Read the rest of his thoughts at National Review Online.
Read more on the Patheos Faith and Family Channel, follow Nancy on Facebook, Twitter, and Instagram!