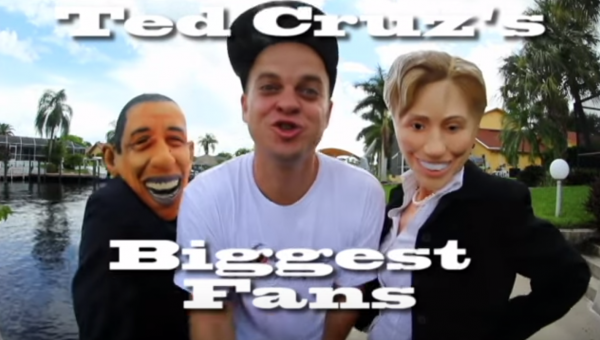 Someone named JukWorld posted this video on YouTube, and Chris Cillizza says it's not too bad!
Here's the description beneath the song:
I wrote this song after watching the first Republican debate. I felt like they didn't give Ted Cruz enough time to speak, so I am determined to whatever I can do to let America know what an awesome presidential candidate Ted Cruz really is.
And here it is in all its glory:
Read more on the Patheos Faith and Family Channel, follow Nancy on Facebook, Twitter, and Instagram!