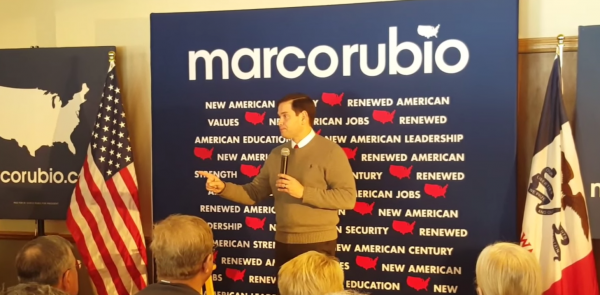 With all of the horrible, acrid politics going on these days, here is a breath of fresh air.  My husband David French wrote:
Rubio's presentation of his beliefs — beliefs that I share — was winsome, compassionate, and — above all — true. American democracy, featuring so many direct, personal encounters between voters and candidates, can yield its profound moments. This was one:
Order my next three books on Amazon:
X
Read more on the Patheos Faith and Family Channel, follow Nancy on Facebook, Twitter, and Instagram!