By Michael Wright

I wrote the following prayer specifically for our graduating class, and Laura Harbert read it after a period of silence at the beginning of our Baccalaureate service. I hope it's useful for you regardless of whatever life transition you might be going through.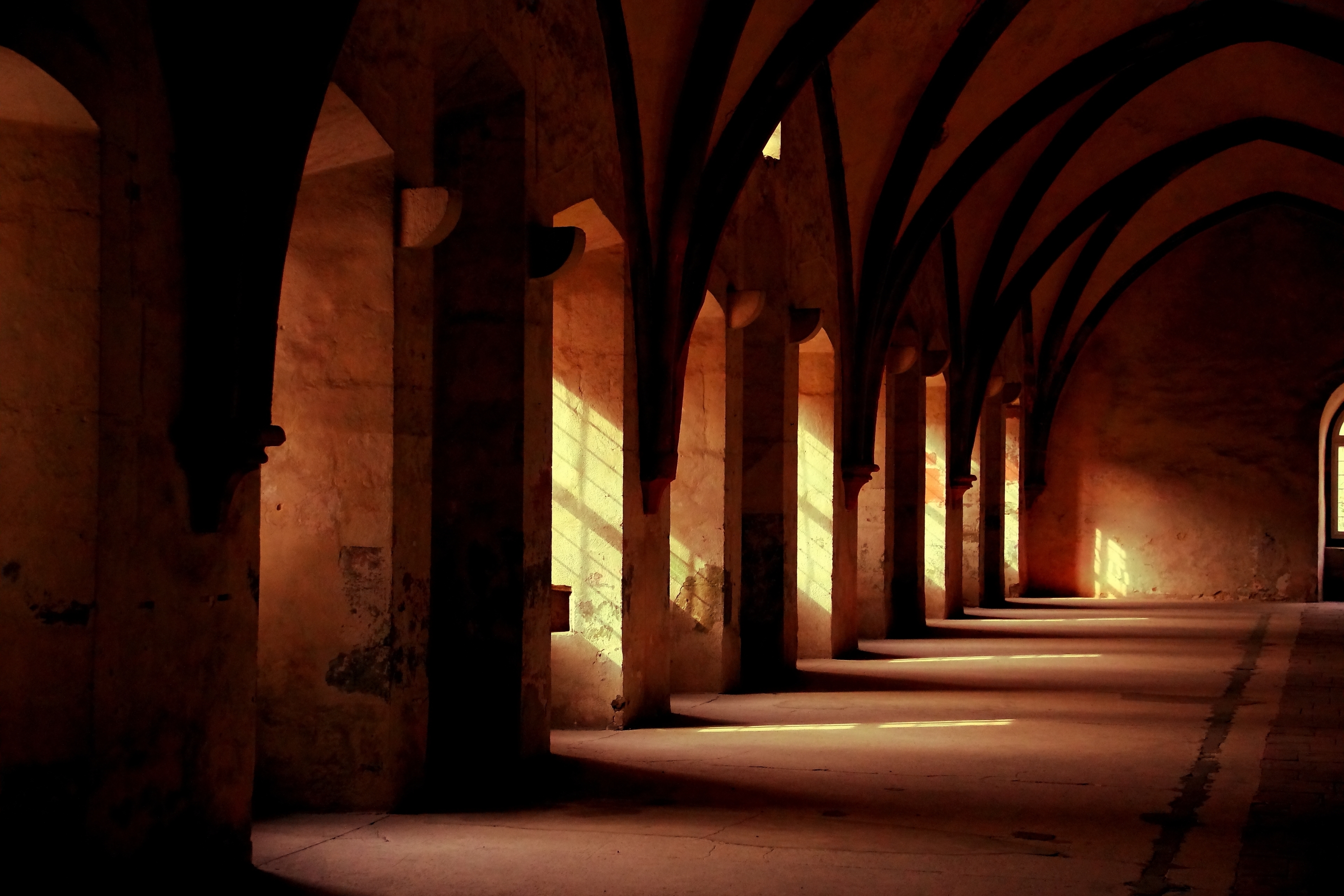 Invocation
God we're startled by what this silence reveals:
a knot of thoughts and task lists
cluttered by movie quotes and news feeds
but as we abide the knot loosens
our own histories unspool into this room
and every book we underlined
every walk between classes
is a single thread that has brought our bodies
to this sanctuary.
We fill this sanctuary with our stories:
laughing with friends from around the world
studying and going to therapy
searching campus for free food or a quiet spot to kiss
procrastinating with friends in the library
a chance meeting that becomes a marriage
a diagnosis that disrupts our family
that book, for better or worse, we can never unread.
We fill this sanctuary with our hopes:
the slow stretch of time
after graduation and before the work we feel called to
those difficult days of transplanting
the pursuit of our minds into our hearts
and our work in this student body
to your Body that contains the world.
So God, here we are, seated in this sanctuary
accompanied by our stories and possible futures
not asking for your presence
as if you're not already here
but for the clearing of our eyes
and of our hearts
so we may have new vision
of your steady hand
braiding together past, future, and present.
Amen.