Ready to go!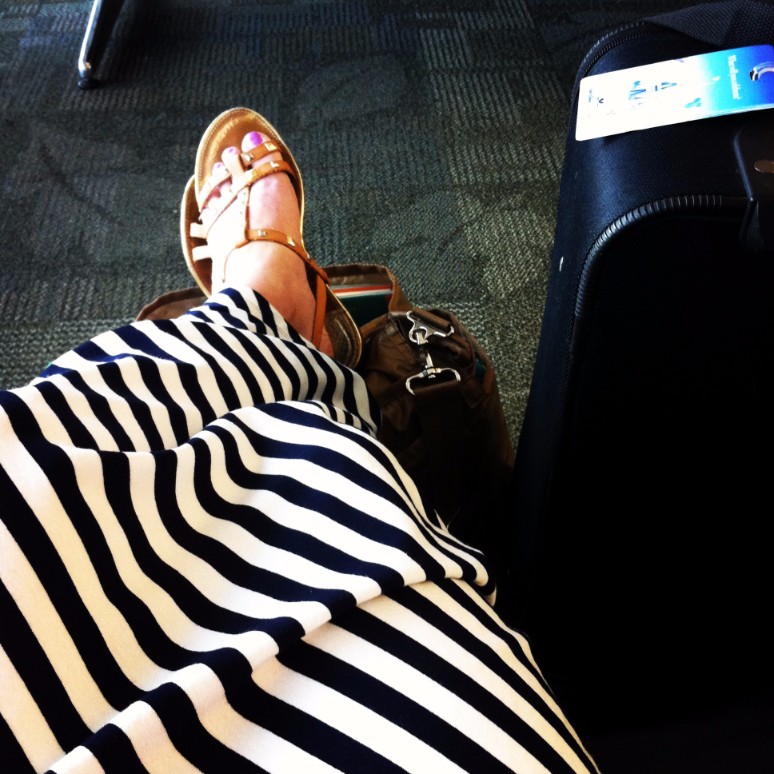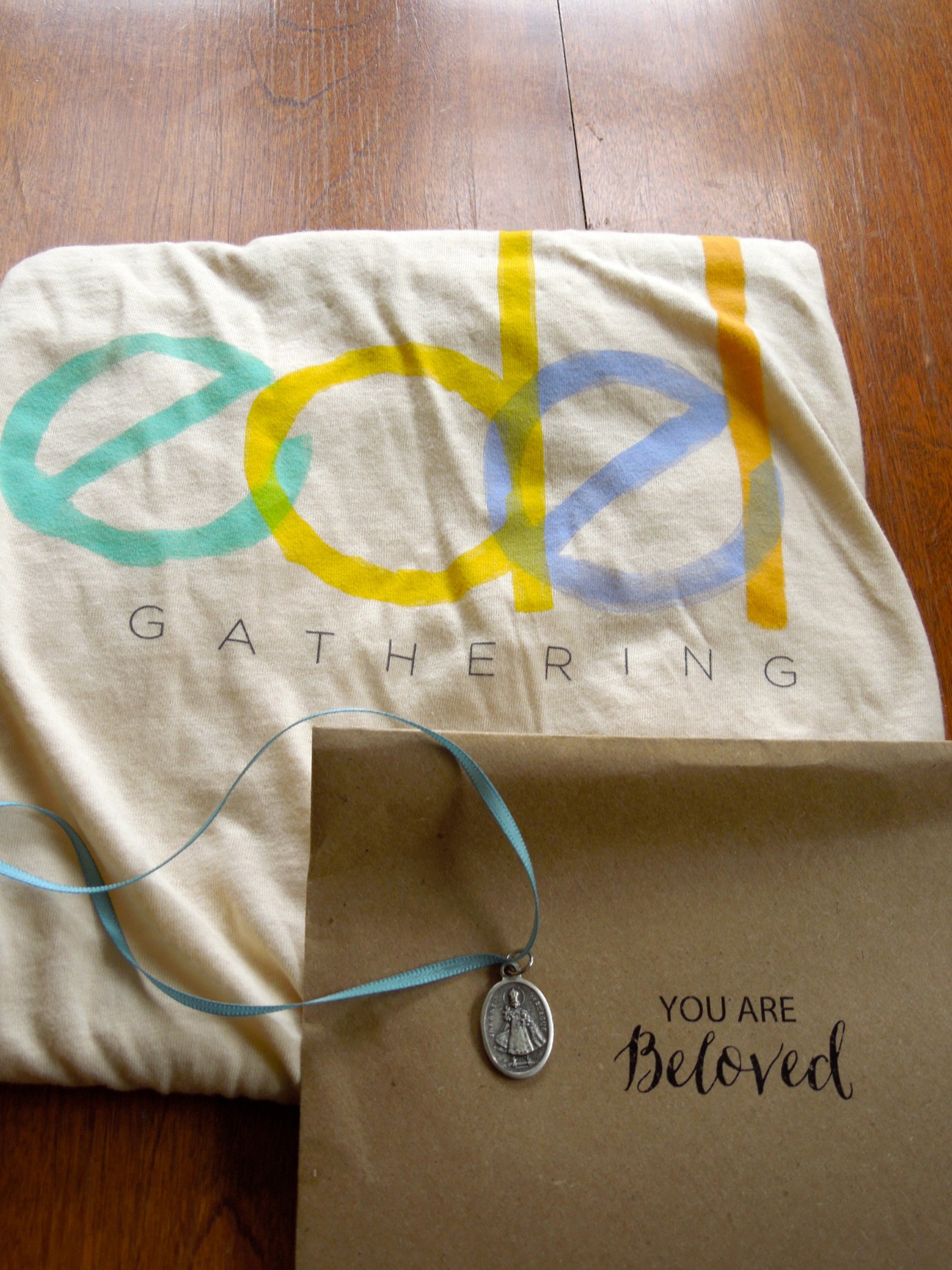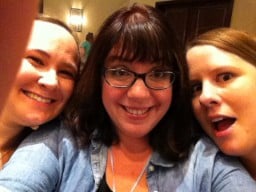 Roomate selfie!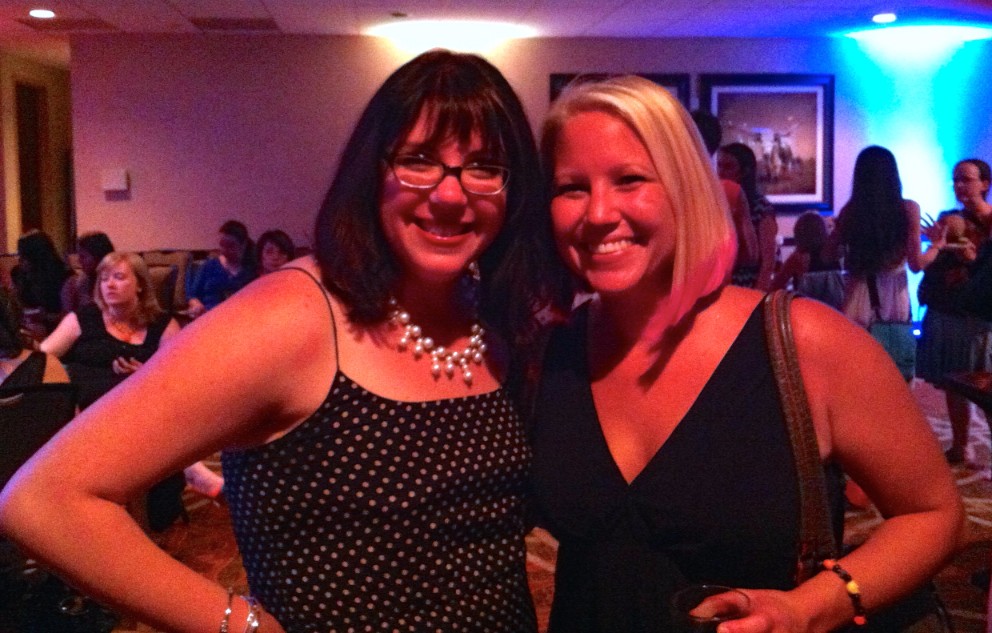 The awesome Calah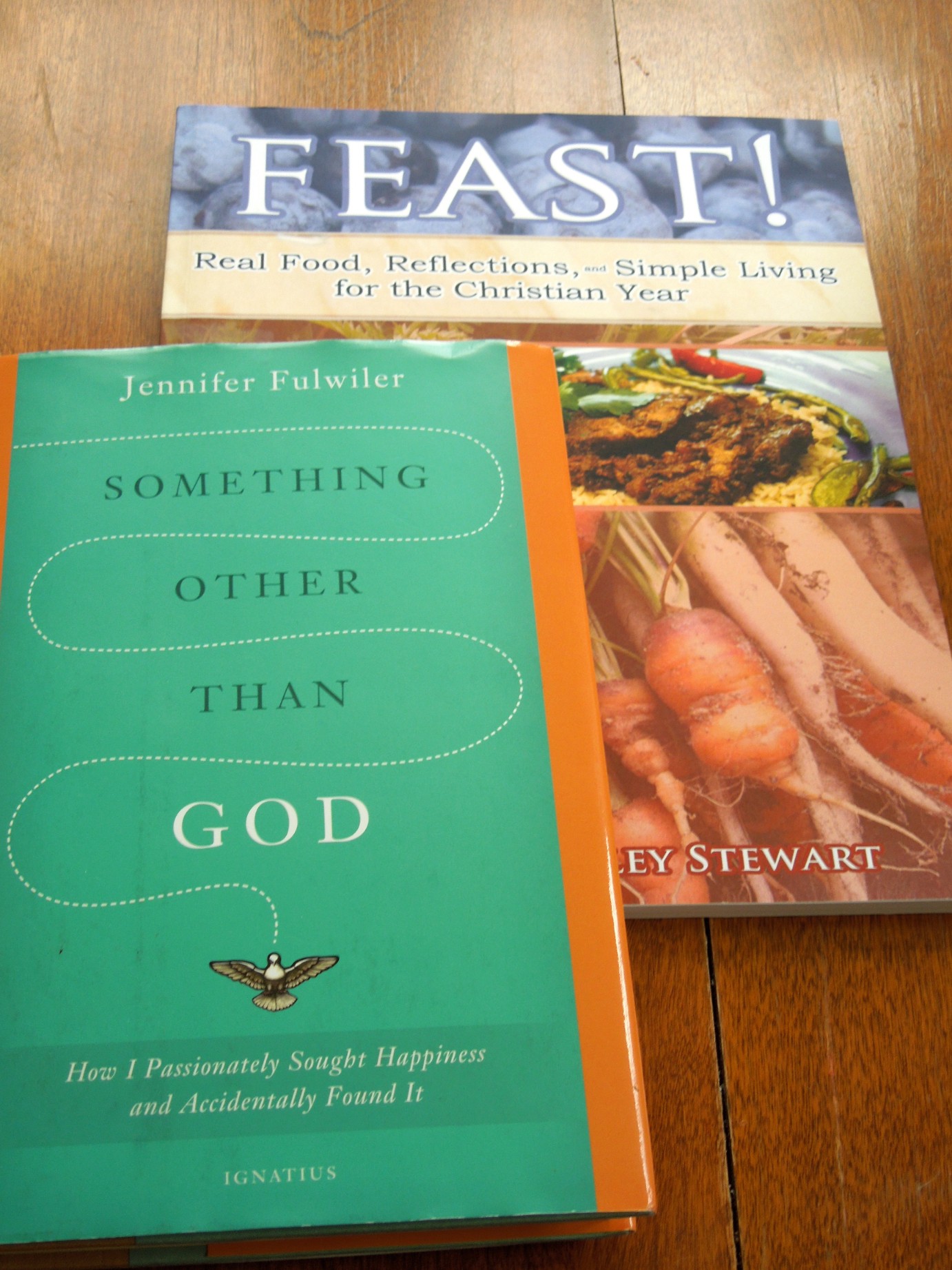 Fangirl getting my books signed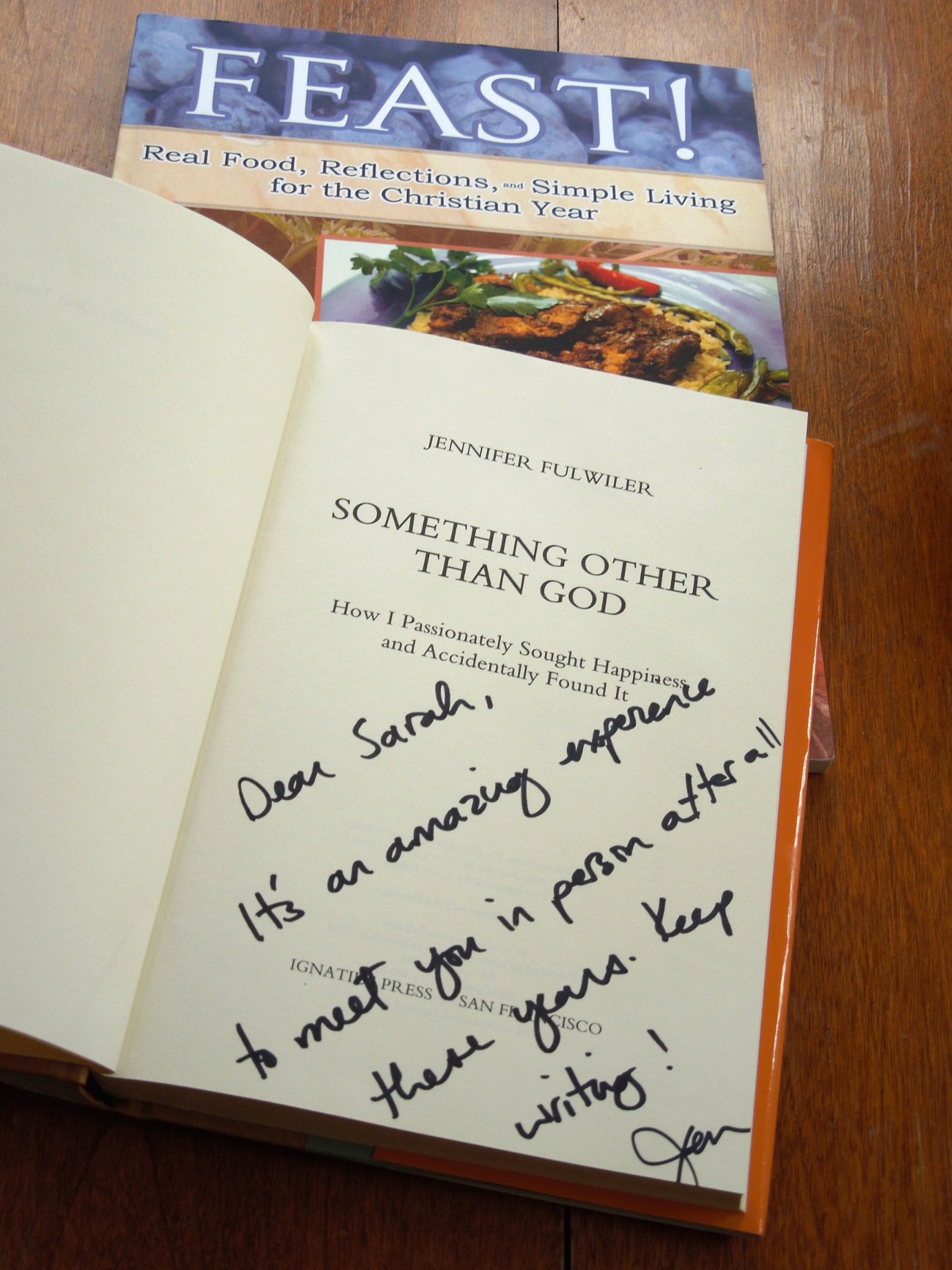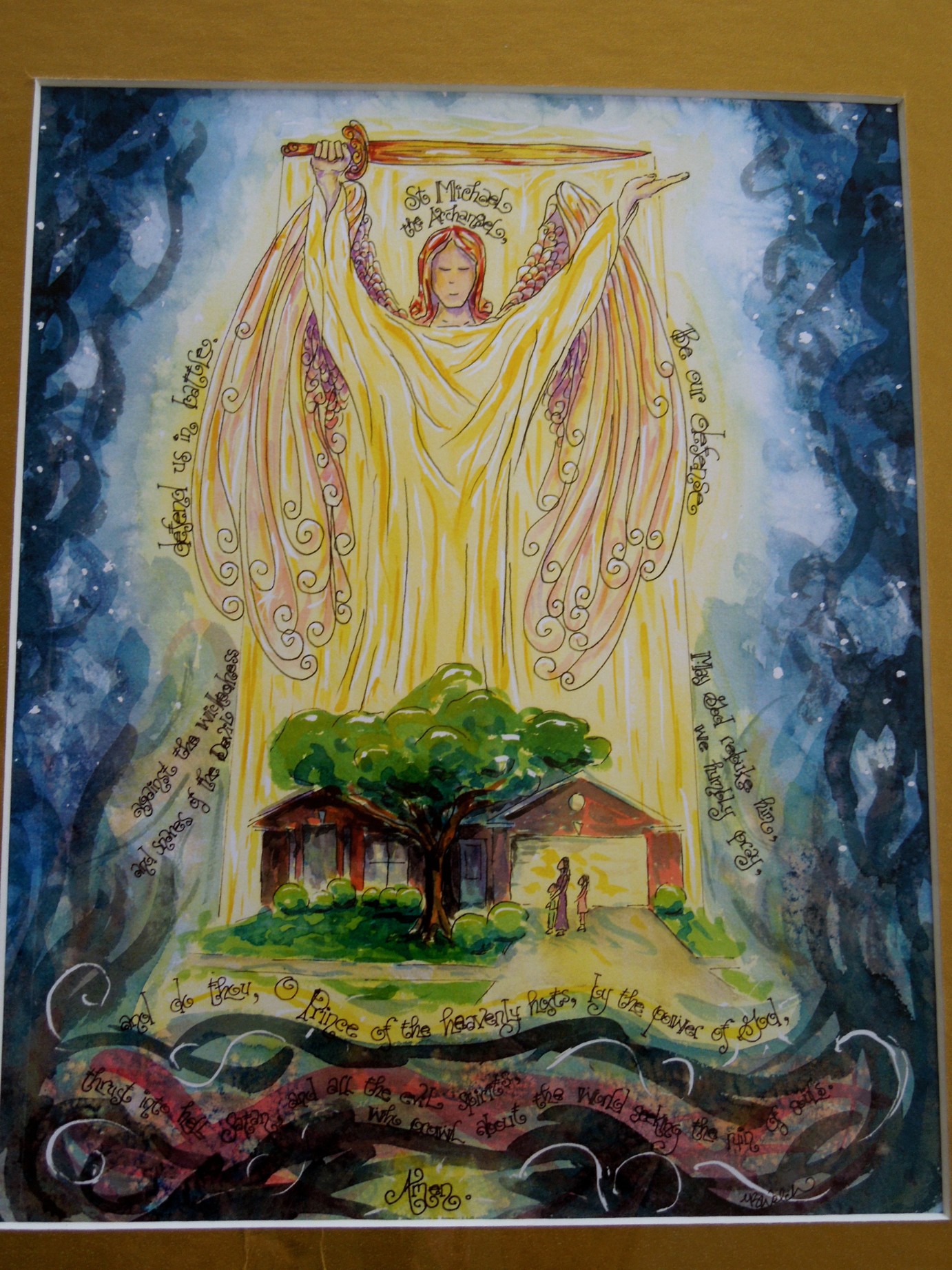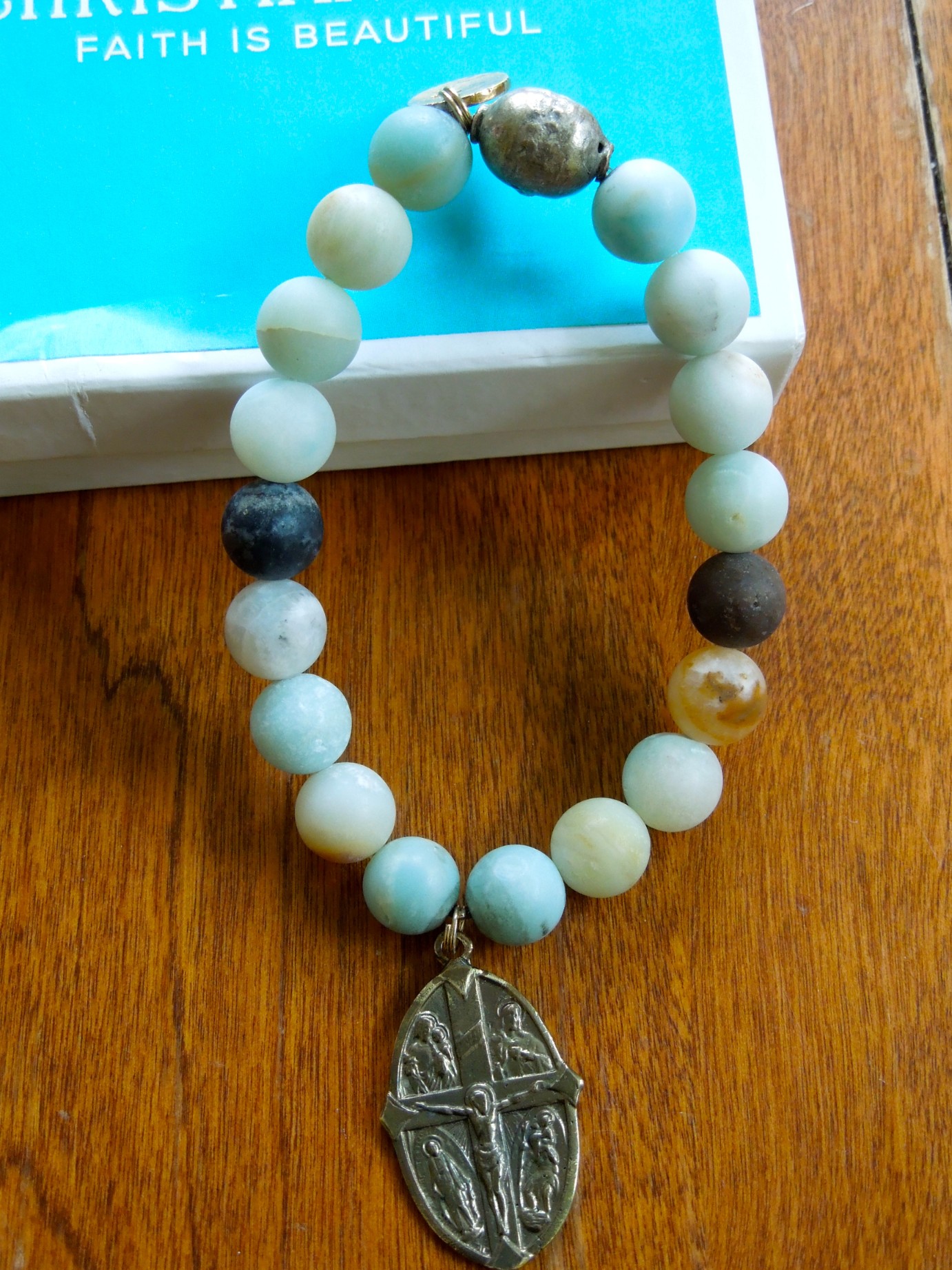 Beautiful "Ascension" bracelet gifted to me by the sweet Mary Voss of Christian Bling
Their stuff is so beautiful, and all hand-made. I even had to order this one, since Bernadette is my patron saint.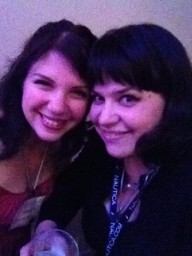 Bangs twin selfie with one of the loveliest people ever, Hallie.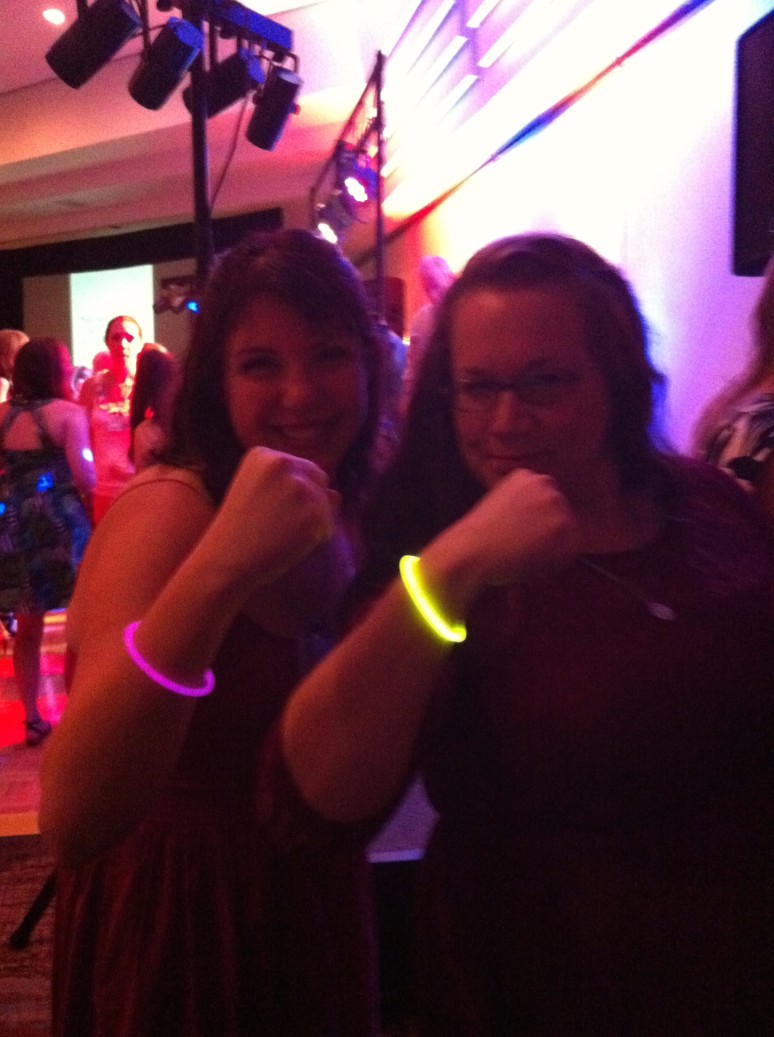 Rocking glow sticks like it's prom with the beautiful Bonnie
I met so many beautiful women, and even if we only said hello, I feel like we are now friends. Now that I'm up to my arm pits in sick babies, cancelled sitters, and worries about the future, I know I'm not alone and it makes the insanity just a little more bearable.
Oh, and one more!
This was in our awesome swag bag and I can't wait to hang it up where I can see it everyday to remind me.