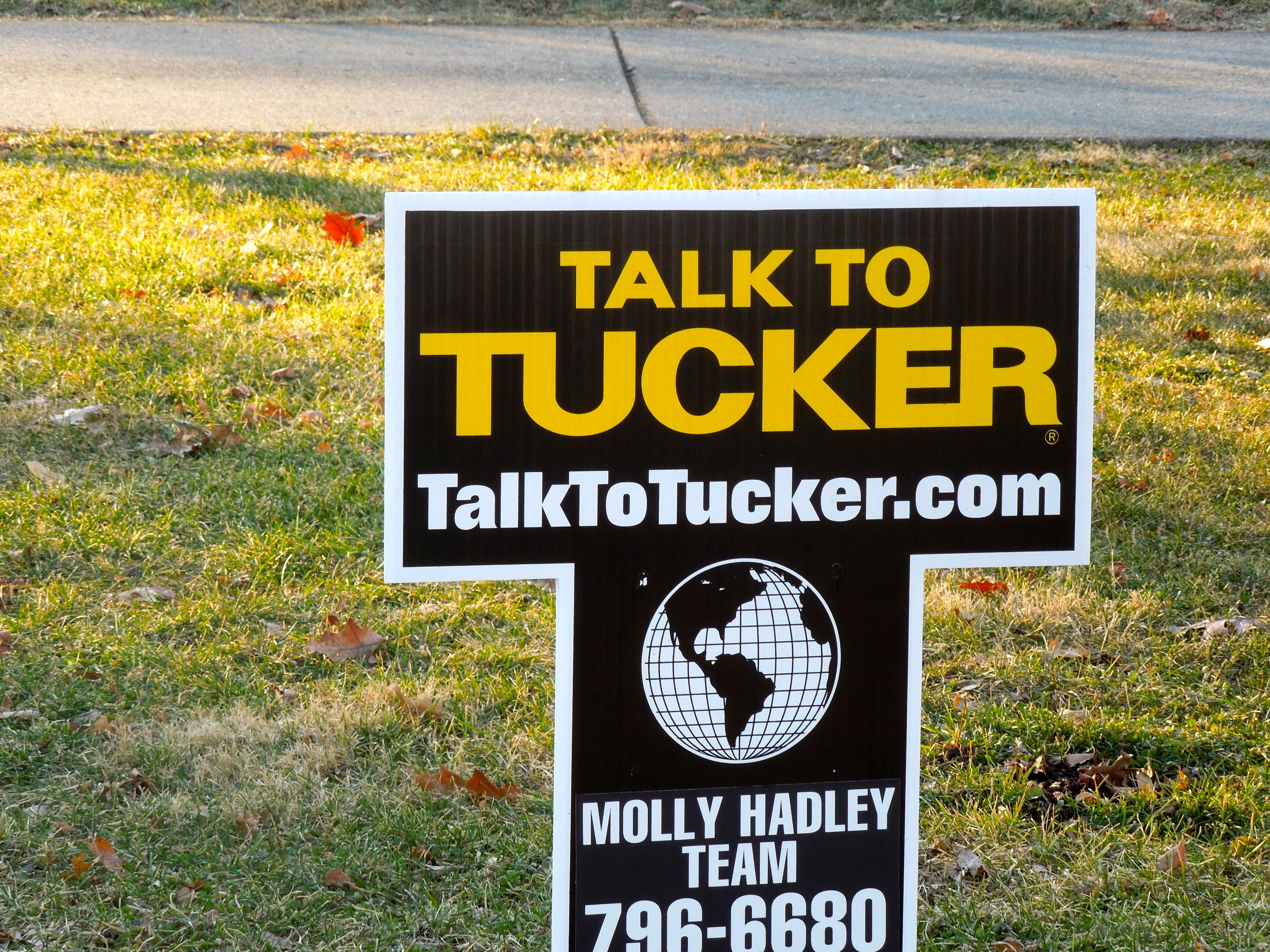 We are selling our house. Actually, it's already a pending sale, just days after going on the market. Our house. The first home that Atticus and I ever owned. All of our children were born while we lived here. Two of them took their first steps here. (Charlie may before we are gone.) The decision to move was made quite a while ago. Really, the knowledge we'd have to move…eventually…came the day we saw two heartbeats on the ultrasound screen. With two alpha females and a three bedroom house, something has got to give.
It would seem that Saint Joseph street is giving. Did I ever tell you we live on Saint Joseph street?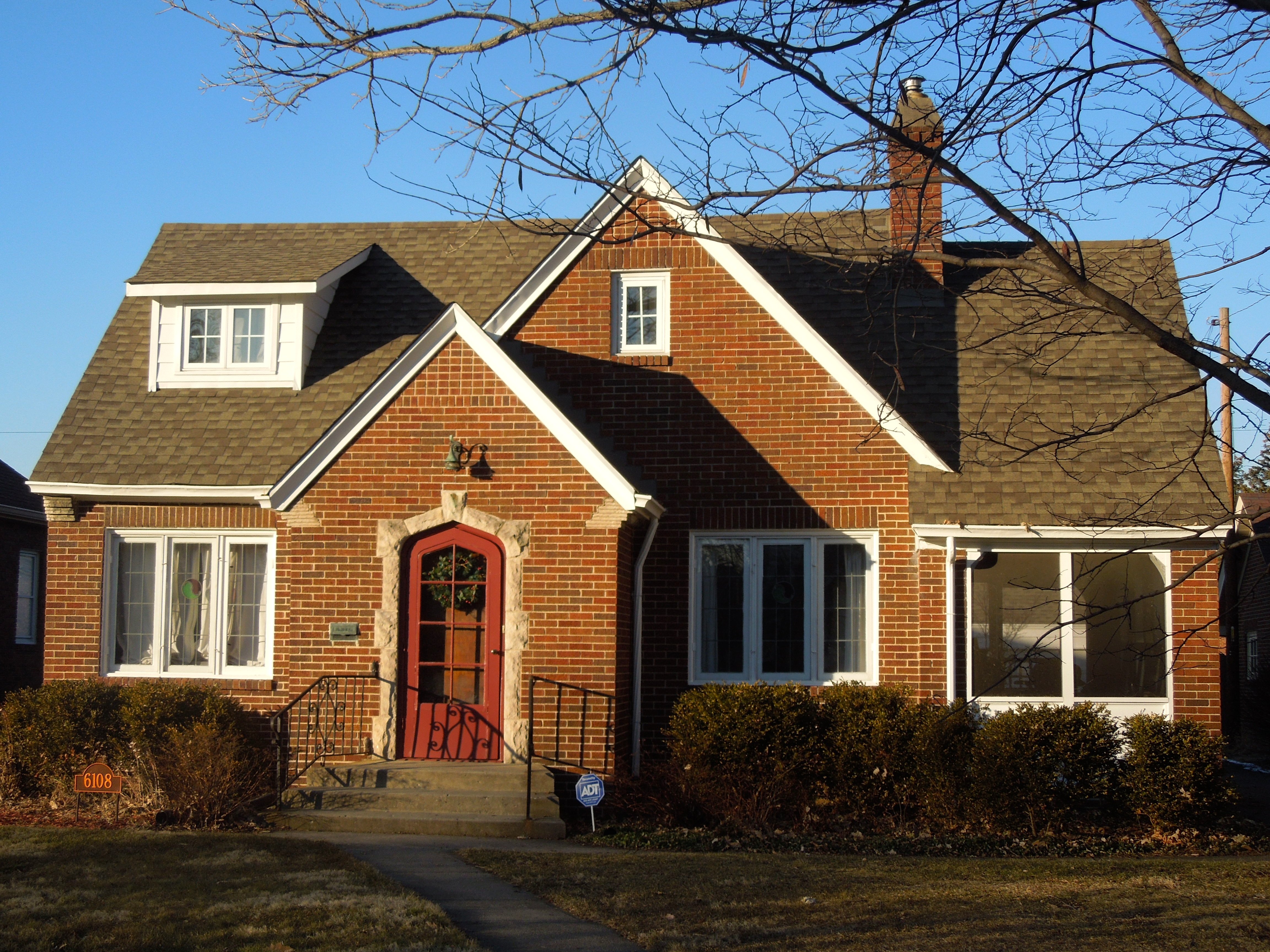 Saint Joseph, who has been a major patron for our family over the last 6 years. I've felt that he's been looking out for us these years living on "his" street. A part of me is sad to say goodbye to our little house, its quirks and the memories it holds.
This is the place where I became a mother. The place I learned to hold and rock a baby to sleep with the power of my own voice. Where I learned how very strong and weak I could be. These walls will hold the memories of much love given, many tears shed, and tremendous joy experienced. This home holds 5 years of our lives and memories, and 73 years of others. Built in 1936, we found a grainy black and white photo of the original owners, standing proudly in front of their home, just shortly after we moved in. It is framed on the wall and will remain there for the next family who blesses this threshold with laughter and love.
This is the kitchen where I made bottles, lunches, and so many dinners.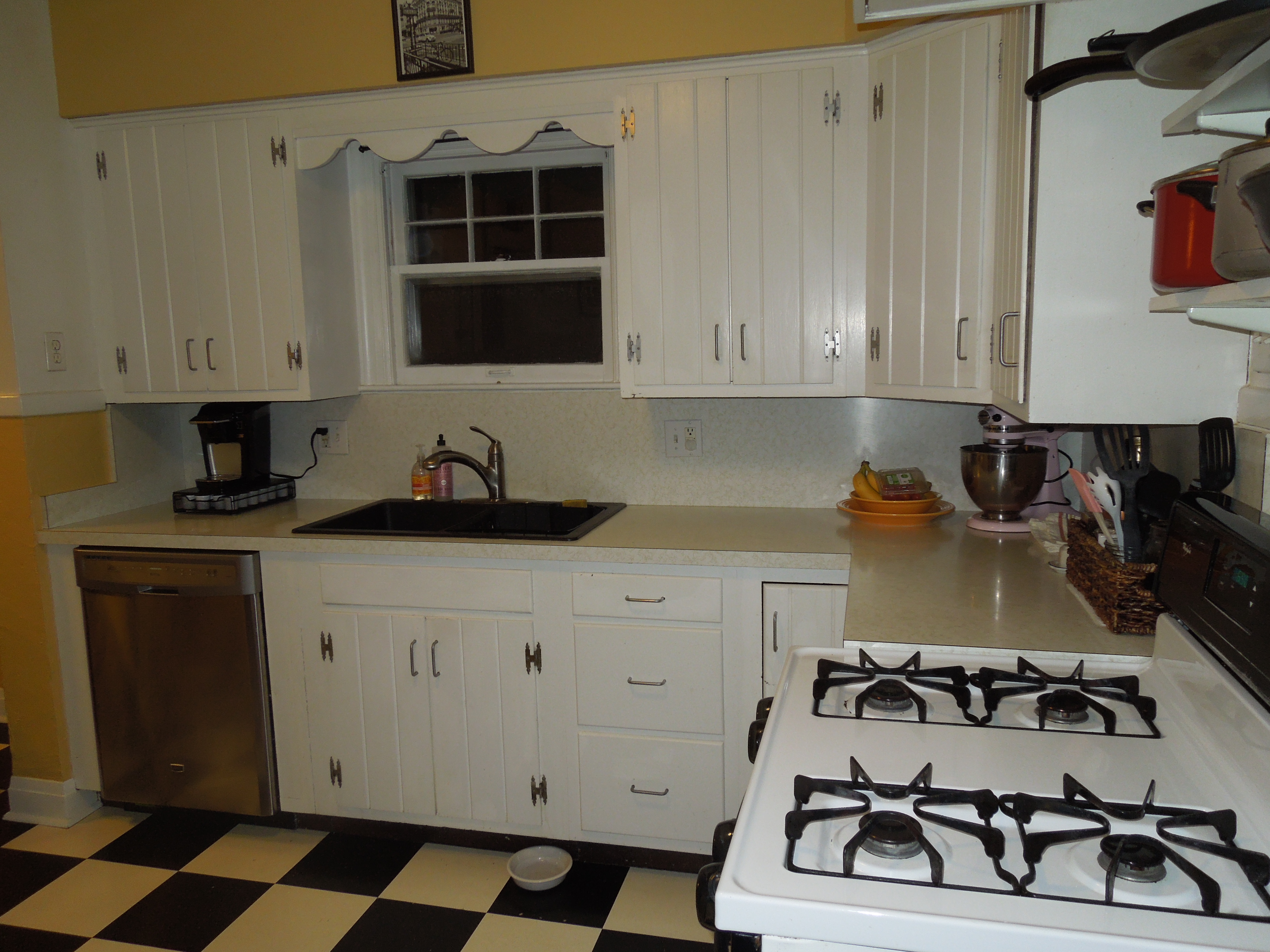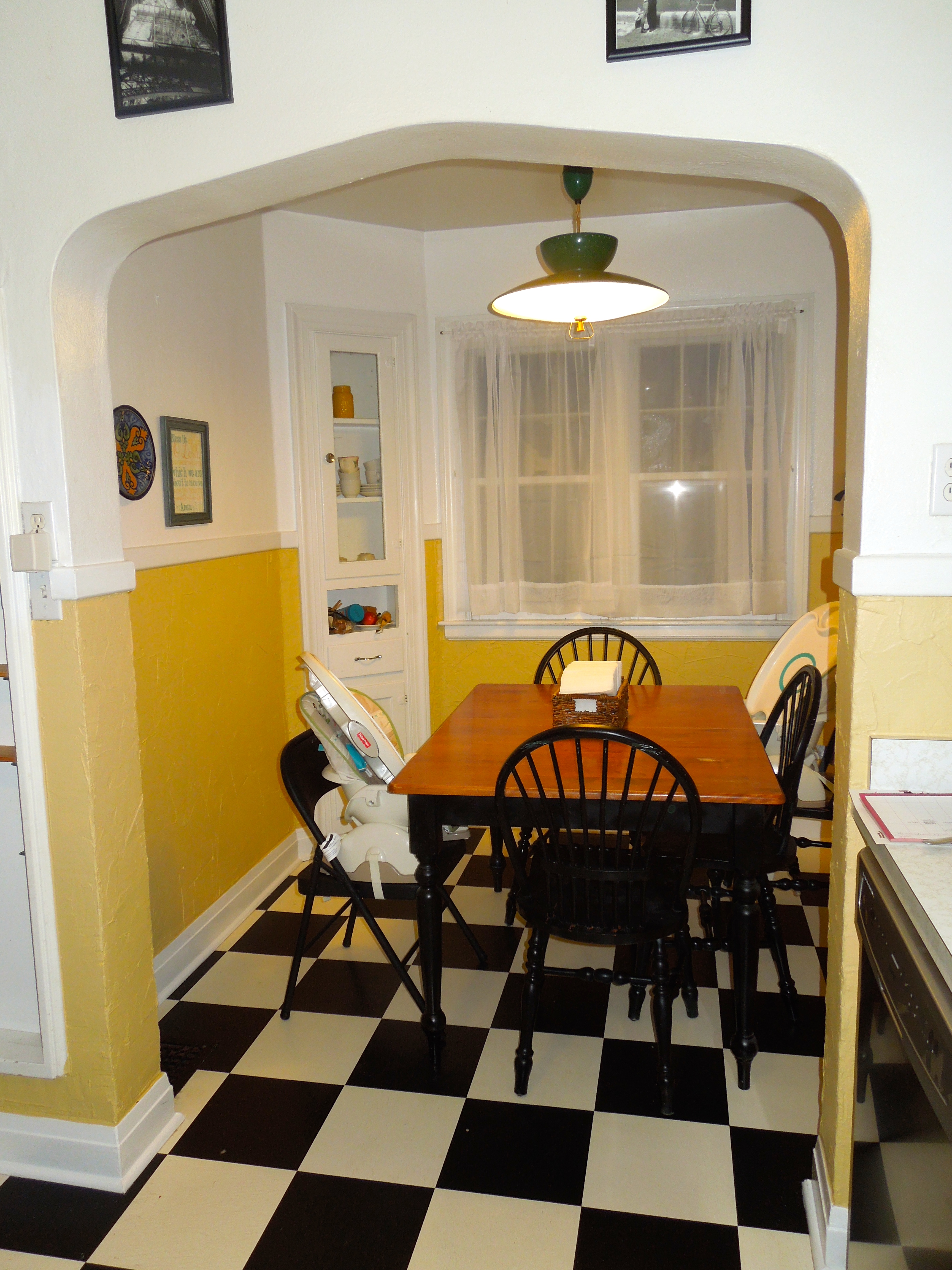 The "nook" where we break bread and lean into chaos at 6 pm each night.
Another family will break their bread and share their dreams around a table in this space. We will pack that table and those chairs, so blessed to need five of them, and they will sit in another house, where dreams wait to be unpacked and the future is as blank as a clean sheet of paper.
I am a hopeless sentimentalist. In case you were on the fence about that one.
Maggie is already excited to have a ballerina room and paint it pink, but I will never forget her first bedroom. It started as a nursery many moons ago and now shows no traces of babyhood, but is most assuredly a "big girl" room.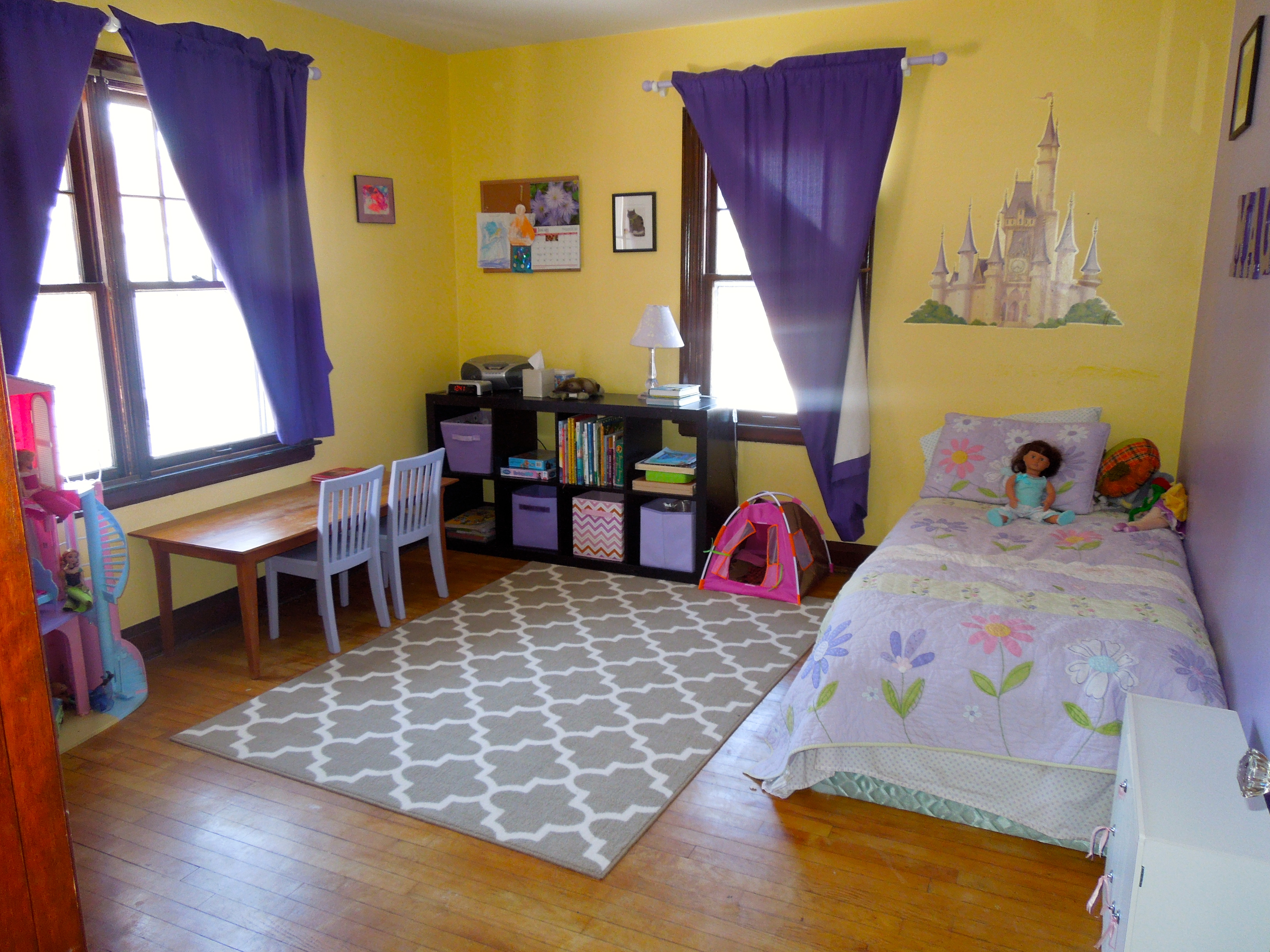 An exciting new chapter of our family story is unfolding now and over the next few months as we pack, and pray it all works out, and pack some more. There will be paint and carpet colors chosen, many Pinterest boards I'm sure. You can follow all of them by clicking that little Pinterest button on the top sidebar. You know, if you're into that sort of thing.
Just as sure I am that this move is right for us, I am just as sure that I will miss many things about this home. Wonderful neighbors, a beautiful street, and the kind of historical details that make our home aesthetically beautiful to us. These are things that affordable homes no longer seem to have, and while we have made our peace with that, we will surely miss them. For us, we are better suited to be admirers of old homes, not owners of them.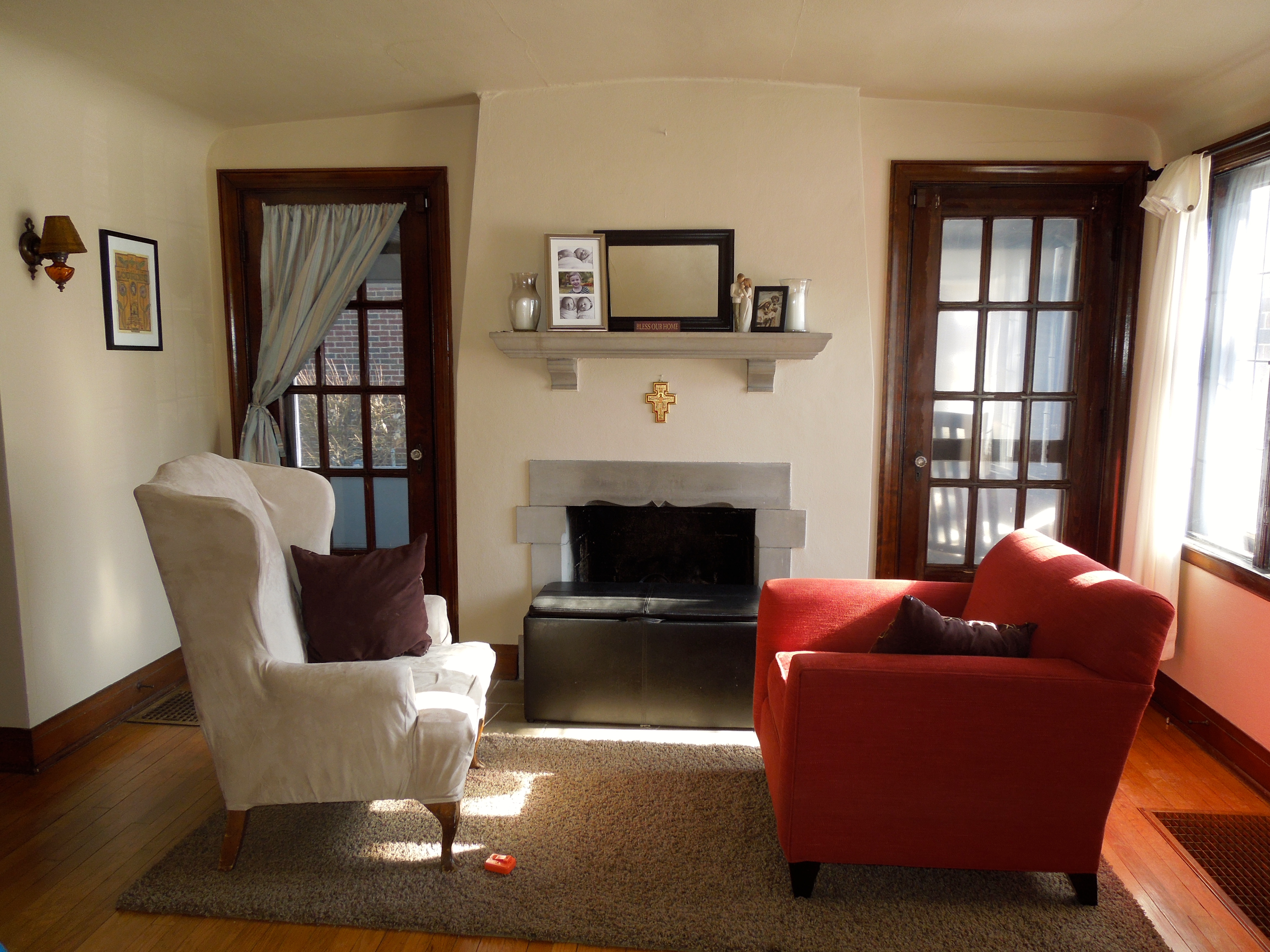 I will miss this cozy fireplace and mantle, where I decorated for many a holiday. But a new mantle and hearth await us, and for this I am very grateful.
Have you ever moved with small children in tow? What is your number one piece of advice for the process? I am just dying to hear it, because I am not gonna lie, a wee bit nervous about pulling this off with 3 under 5. Thanks for reading and I can't wait to hear your moving tips!