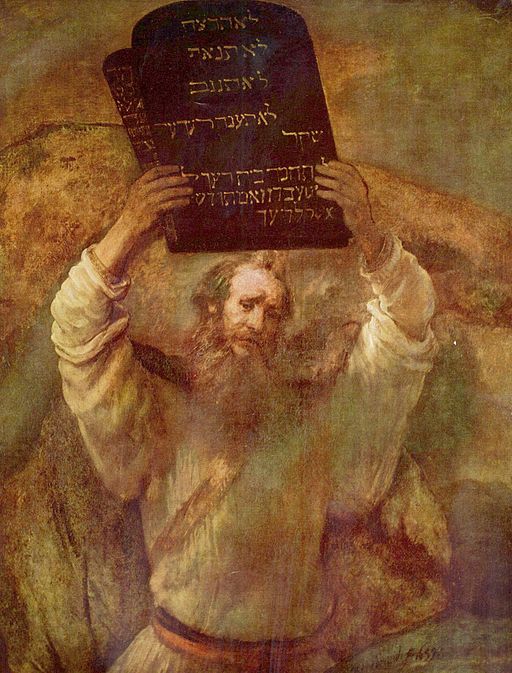 Gallup has released its latest study of Americans' moral beliefs.
Gallup's Values and Beliefs poll has been taken each year since 2001, so that it is possible to track changes.
Some two-thirds of Americans see nothing wrong with sex between unmarried couples (69%), homosexual relations (63%), and having a baby outside of wedlock (62%).
Despite this sexual revolution, the vast majority of Americans still strongly disapprove of adultery, with only 9% considering it "OK," a number that has changed little over the years.