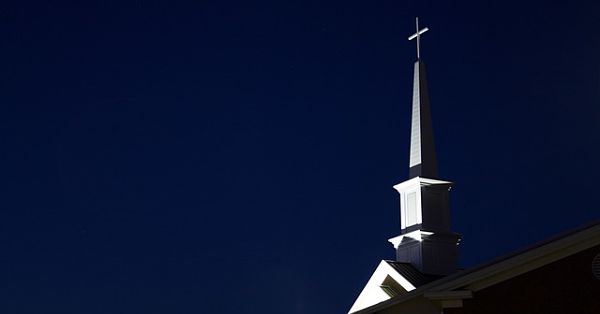 Recent statistics from a Barna study on cities with the largest and smallest church attendance show that 73% of Americans claim to be Christians.
38% of Americans are "churched," having gone to a religious service in the last seven days.
34% are "dechurched," being former active churchgoers who have not attended a service in the last six months.
43% are "unchurched," having not attended a church service in the last six months.
OK, that comes to 115%.  Though I suppose "unchurched" includes those who aren't Christians as well as those who still claim to be.  And isn't there overlap between the categories "dechurched" and "unchurched"?