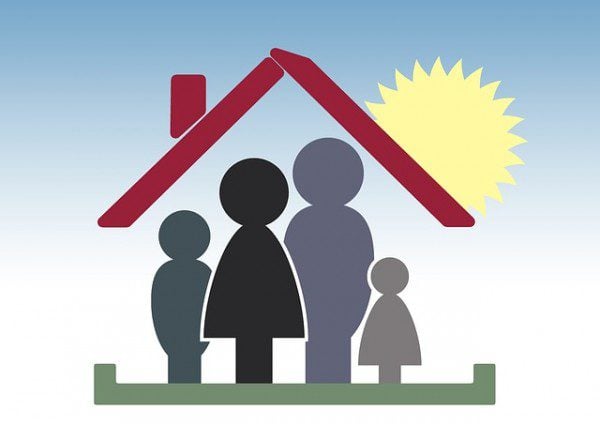 If you follow this sequence, exactly, in this order, there is only a 3% chance that you will become poor:
(1) Graduate from high school.

(2) Get a job.

(3)  Get married.

(4)  Have children.
If you omit any of these steps or if you do them in a different order (such as have children before you get married), your chances of becoming poverty-stricken skyrocket.
A recent study demonstrates the validity of this "success sequence" and goes on to observe that large numbers of today's young adults are not following it and are experiencing the consequences.