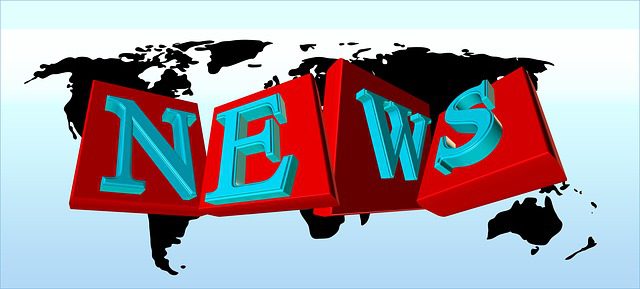 Short takes on current events:  Hurricane Maria, earthquake in Mexico City, Donald Trump takes on the UN, and Republicans try one more time to kill Obamacare.
Still More Natural Disasters.  Hurricane Maria, having devastated the island paradise of Dominica, killing at least 7, is now striking the U.S. territory of Puerto Rico.  Witnesses describe "utter devastation" in this island of 3.4 million.  Casualties and damage estimates are unknown as of this hour.  The entire island is without power.
Meanwhile, an earthquake with a magnitude of 7.1 struck Mexico City, killing as of the latest count 225 people.  The quake struck on Tuesday, the 32nd anniversary of the Mexico City earthquake of 1985, which killed more than 5,000.
I would think relief agencies, such as LCMS Disaster Response, would be overwhelmed and overextended with the three major hurricanes and the major earthquake that have struck in the course of just a few weeks.  Pray.  Give.
Trumping the UN.  On Monday, President Trump gave a mild address to a group of diplomats at the United Nations, promising to "Make the UN Great" (though not great "again," since he says it has never reached that status).  But on Tuesday, in his speech to the General Assembly (go here for the full text), he was in full Trump campaign mode.  He threatened to "totally destroy" North Korea if necessary and raised the prospect of pulling out of the nuclear deal with Iran.
But he also put into words a provocative foreign policy "doctrine," a global version of his economic nationalism.  The president said that he will always put America first.  But he also encouraged the world leaders to put their own countries first.  The nation state, not multi-national bureaucracies, constitute the best hope for addressing the world's problems.  He also stressed the importance of national "sovereignty."
President Trump's speech outraged many of the diplomats in the General Assembly.  Not often has a visiting world leader threatened the total destruction of a member nation.  (See
this reaction.
)  But
Israeli Prime Minister Benjamin Netanyahu
said, "In over 30 years in my experience with the UN, I never heard a bolder or more courageous speech."
Republicans Try Yet Again to Kill Obamacare.  For reasons that I don't fully understand, Republicans could pass a bill with only 50 votes, if they do so before the end of the fiscal year on September 30, after which time, they would need a filibuster-proof 60 votes.  So Republican Senators are trying to rush through a new plan to kill and replace Obamacare.
The Cassidy-Graham Bill, the brainchild of Sen. Lindsay Graham (R-SC) and Sen. Bill Cassidy (R-La), would replace Obamacare with block grants to states, so that they could craft whatever health care programs they please.  The new bill has picked up support from some senators who opposed the last Republican health care proposal, including Sen. John McCain.  Word is that 49 senators were supporting it, so the bill would only need to pick up one more vote in order to pass.
But because the bill is so rushed, the Congressional Budget Office, which calculates costs and coverage information, will not be able to complete their study until sometime in October.  With such incomplete information, some lawmakers may be having second thoughts.  Also, though the bill seemed to be making progress without anybody noticing, supporters of Obamacare are starting to attack this new Republican plan.
Illustration by geralt, via Pixabay, CC0, Creative Commons