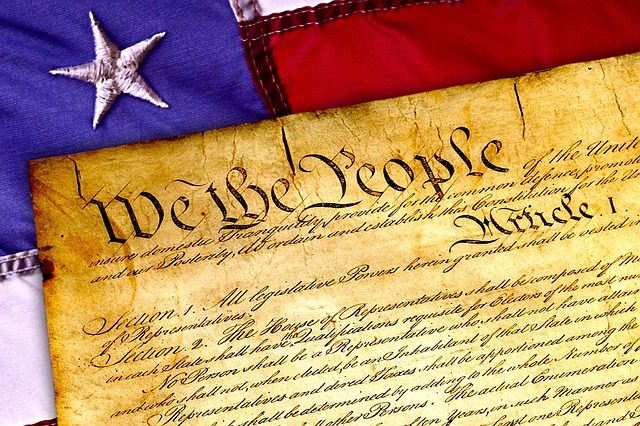 Democracies require a certain level of civic knowledge and understanding so that citizens can effectively govern themselves.  But today a plague of ignorance threatens our liberties.
Cal Thomas writes about two studies that show a monumental ignorance on the part of Americans of the Constitution and the Bill of Rights.
A poll by the  Annenberg Public Policy Center found that 37% of Americans surveyed could not name any of their First Amendment rights.